More women in tennis are bringing attention to the added stress from dealing with Wimbledon's dress code while being on their periods.
Widely considered the most prestigious tennis tournament on the calendar, Wimbledon is still steeped in long-standing traditions.
The most famous one is the strict all white dress code for Wimbledon players which includes headbands and even the soles of their shoes.
The dress code was written in 1880's when sweat on one's attire was considered improper, white clothing was intended to minimise sweat visibility and cool the players.
Australian Daria Saville said she had to skip her period to avoid the additional stress compounding on the pressure of playing at Wimbledon.
"It's true, I myself had to skip my period during Wimbledon for the reason that I didn't want to worry about bleeding through.
"We already have enough stress."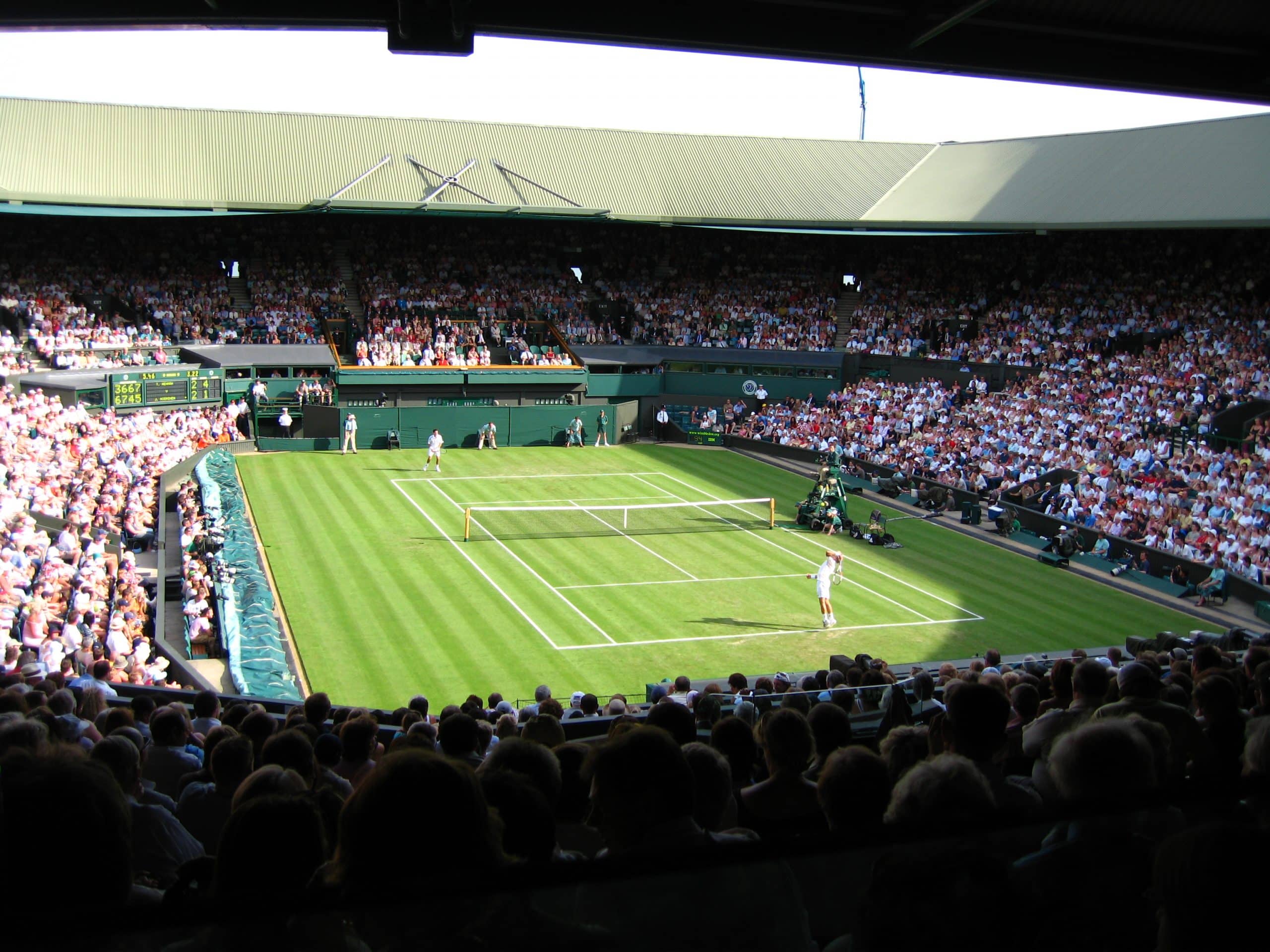 What's worse is that a player is allowed limited bathroom breaks during a match.
"One time I got a period mid-match. I went to the bathroom and then was like oh surprise," Saville shared on Instagram.
"We are only allowed two toilet breaks during the match. Thank god I had a female umpire. I explained to her what is happening and then I waited for someone to bring me a tampon because I didn't have any."
Olympic tennis champion Monica Puig addressed the issue on Twitter in May, replying to commentator David Law who said he never considered the physical impact menstruation could have in his 25 years in tennis.
"Definitely something that affects female athletes!" she wrote.
"Finally bringing it to everyone's attention! Not to mention the mental stress of having to wear all white at Wimbledon and praying not to have your period during those two weeks."
This is not the first time Wimbledon's rules have been debated or criticised, but they have come under additional scrutiny with more players and commentators being candid with their opinions and experiences.