Facebook reportedly plans to change its company name to reflect its shifting priorities. A source close to Facebook reports the social media giant will soon announce a new name to convey its movement toward developing the 'metaverse'.
The futuristic term was first coined by sci-fi author Neal Stephenson in 1992. It describes the merging of physical and digital worlds into one immersive space. The term is often used in the contexts of virtual reality (VR) and augmented reality (AR).
"[The metaverse] is certainly not something that any one company is going to build, but I think a big part of our next chapter is going to hopefully be contributing to building that, in partnership with a lot of other companies and creators and developers," Facebook CEO Mark Zuckerberg explained to The Verge earlier this year.
The name change is likely to mark the beginnings of a widespread rebranding effort. Facebook hopes to move away from solely being perceived as and limited to a social media company. Over 10,000 people will be hired to bring Zuckerberg's vision to life.
"We will effectively transition from people seeing us as primarily being a social media company to being a metaverse company," said Mr Zuckerberg.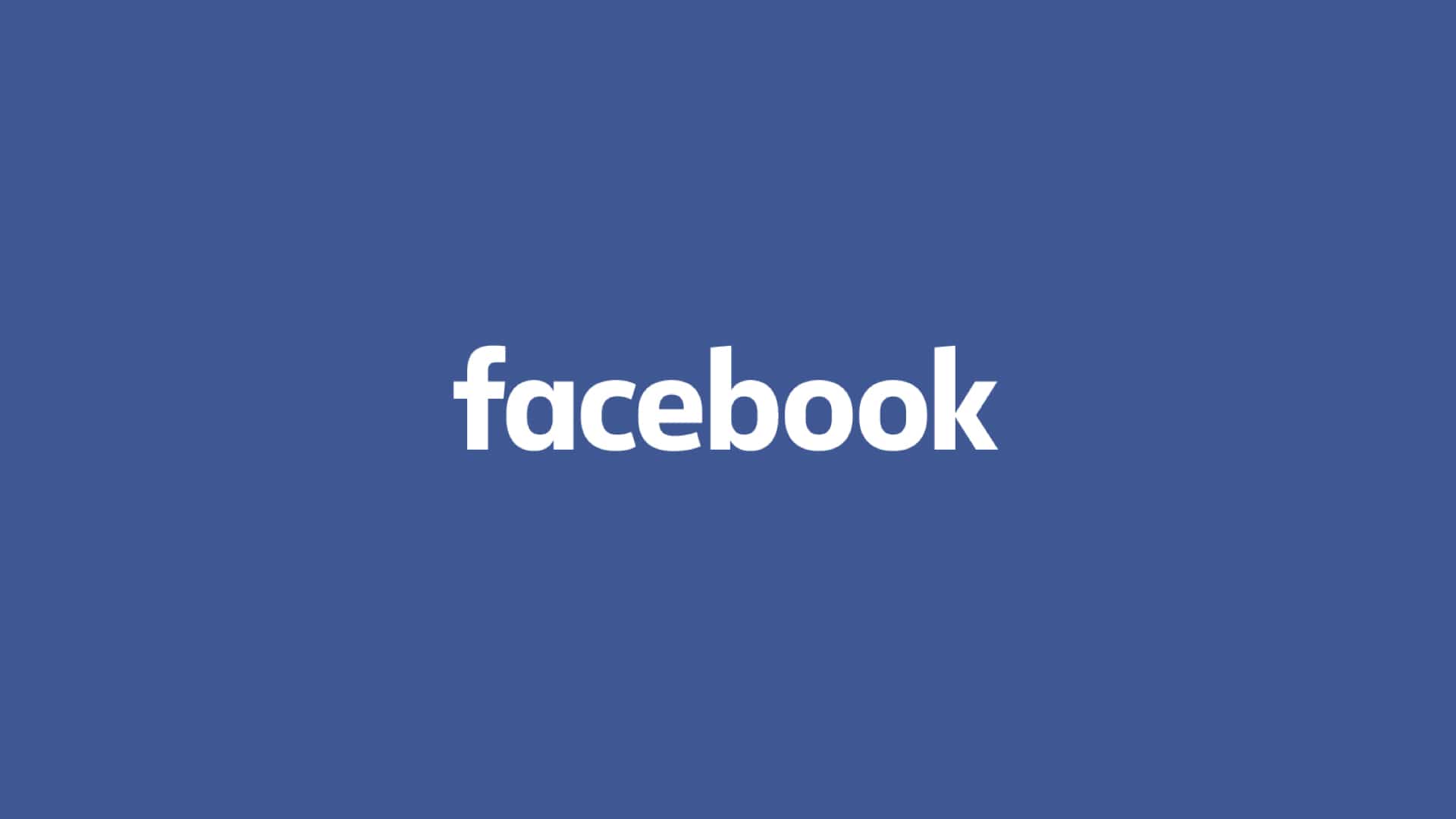 So, what's the new name going to be?
That much is unclear. Tech news website The Verge speculates the name may be associated with 'Horizon' in connection to Facebook's developing virtual reality products.
Facebook has been subject to growing controversy after a leak from former employee and whistleblower Frances Haugen. Haugen testified before a Senate subcommittee earlier this month, saying the company "put astronomical profits before people". Zuckerberg has dismissed the claims as untrue.
Some are speculating the name change may be partially in response to the bad press.
"If the general public has a negative and visceral reaction to a brand then it may be time to change the subject," BrightRay publishing CEO Scott Turman told Quartz.
"Rebranding is one way to do that, but a fresh coat of lipstick on a pig will not fundamentally change the facts about a pig."
Mark Zuckerberg is scheduled to speak at the company's annual Connect conference on October 28th. The company's new name may be unveiled then.