A helicopter caught a stage of Rocket Lab's Electron booster as part of a test for saving costs and recovering used rockets for multiple space missions.
After blasting off from a launchpad in New Zealand on the morning of May 3, the rocket's first stage descended while its second continued towards orbit.
Rocket Lab said in a release this was a breakthrough for rocket reusability and lowering costs to space.
"The mid-air capture is a major milestone in Rocket Lab's pursuit to make Electron a reusable rocket to increase launch frequency and reduce launch costs for small satellites."
Parachutes to slow the rocket's descent and a long cable with a hook hanging from the helicopter were involved in the capture-and-release that was seen on the California-based company's live stream.
Cheers at the mission control centre in Long Beach died down after the pilots had to release the rocket into the Pacific Ocean, due to "different load characteristics" according to the company's release.
"After the catch, the helicopter pilot detected different load characteristics than previously experienced in testing and offloaded the stage for a successful splashdown," it said.
"The stage is being loaded onto Rocket Lab's recovery vessel for transport back to the Company's production complex for analysis and assessment for re-flight as planned."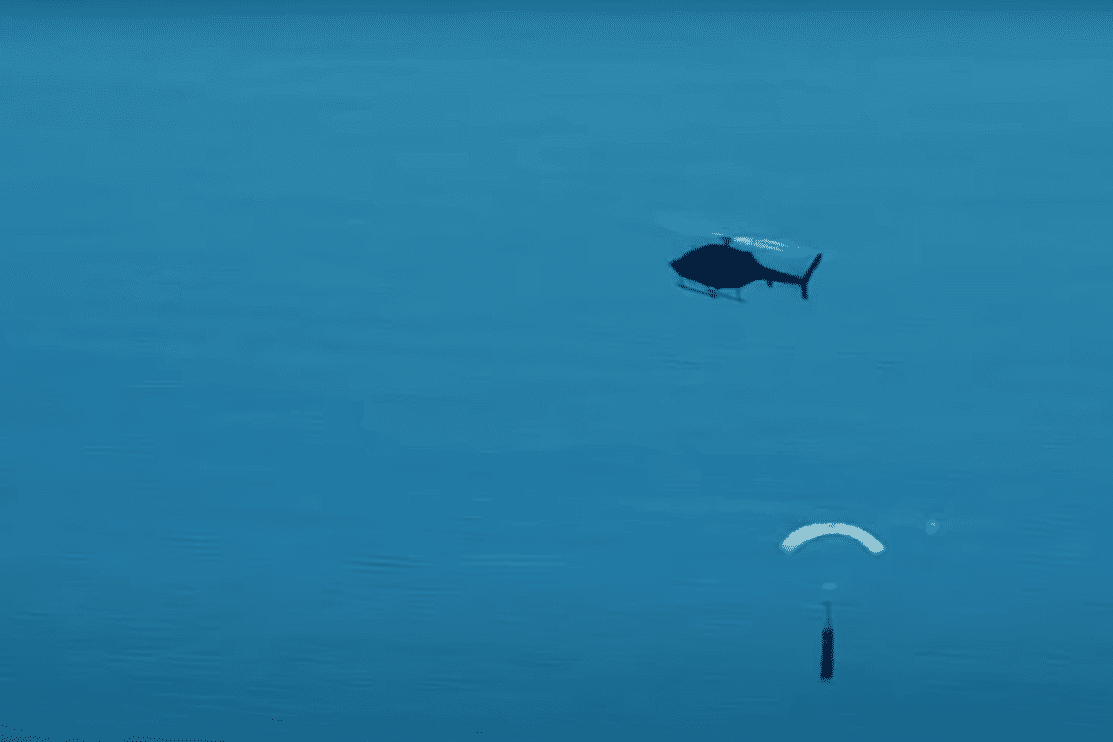 A fully successful test would have had the rocket booster taken to land or barge without touching the ocean.
The launch and space systems company has previously executed recovery missions with a controlled ocean splashdown of their rocket's first stage.
This is the first time a helicopter catch was introduced and Rocket Lab founder and CEO, Peter Beck praised the mission and alluded to the future.
"Bringing a rocket back from space and catching it with a helicopter is something of a supersonic ballet," said Mr Beck.
"A tremendous number of factors have to align and many systems have to work together flawlessly, so I am incredibly proud of the stellar efforts of our Recovery Team and all of our engineers who made this mission and our first catch a success.
From here we'll assess the stage and determine what changes we might want to make to the system and procedures for the next helicopter catch and eventual re-flight."
Rocket Lab says there is another launch scheduled for later this month.
Check out the video of the almost catch here: https://www.youtube.com/watch?v=HOnNYWu6onU