Meta Platforms Inc, the corporation formerly known as Facebook, is being sued by Rohingya refugees in a class-action lawsuit. The refugees, who hail from Myanmar, are alleging that Meta failed to act on hate speech and incitements of violence on their social media platforms.
The Rohingya people of Myanmar are a primarily Islamic Indo-Aryan ethnic group. Upwards of 600,000 Rohingya people reside in Myanmar. The nation had housed over 1.4 million Rohingya people prior to a 2017 military crackdown that led over 700,000 to flee. The Rohingya people have become increasingly displaced over the years.
Numerous academic, media and human rights groups—including Yale Law School and Al-Jazeera English—have alleged the nation of Myanmar has been waging a genocide against the Rohingya people for years.
Now, Rohingya refugees have filed a US-based class-action lawsuit against social media giant Meta. According to the complainant, the social media platform failed to police hate speech and other violent content that contributed to real-world violence against the Rohingya people.
US lawyers representing the complainant said Meta was "willing to trade the lives of the Rohingya people for better market penetration in a small country in Southeast Asia".
"At the core of this Complaint is the realization that Facebook was willing to trade the lives of the Rohingya people for better market penetration in a small country in Southeast Asia. Successfully reaching the majority of Burmese people, and continuing to operate there now, has a negligible impact on Facebook's overall valuation and bottom line," the complaint in the suit reads.
The lawsuit also cites various reports by media sources alleging that Myanmar's military had been creating and using fake social media accounts to spread hate speech.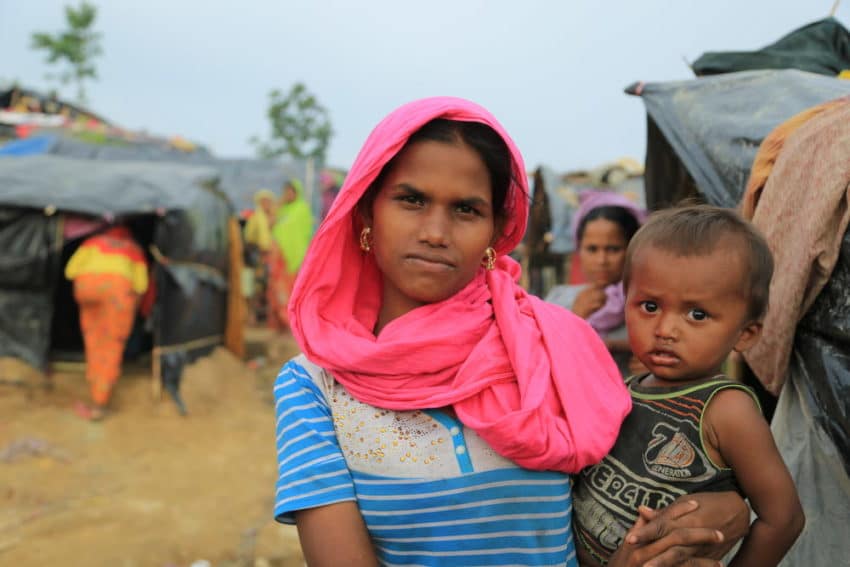 Facebook publicly admitted in 2018 that its platform was used to "incite offline violence" in Myanmar. In 2018 the platform had more than 18 million users residing in Myanmar. The social media giant said it had been "too slow to prevent misinformation and hate" in the Southeast nation.
A 2018 investigation conducted by Reuters found over 1,000 examples of posts, comments and images written in Burmese that directly attacked the Rohingya people and other Muslim groups. Posts referred to the Rohingya people as "dogs" and "maggots", with some calling for the Rohingya people to be killed or "exterminated".
A spokesperson on behalf of Meta has responded to the suit:
"We're appalled by the crimes committed against the Rohingya people in Myanmar. We've built a dedicated team of Burmese speakers, banned the Tatmadaw (Myanmar military), disrupted networks manipulating public debate and taken action on harmful misinformation to help keep people safe. We've also invested in Burmese-language technology to reduce the prevalence of violating content."