Scientists at the University of Cambridge have found that the Greenland Ice Sheet is melting at a faster rate than originally thought with majority of the melting below the surface.
The research stated that the melting is caused by meltwater that falls from the surface and into the cracks of the ice sheet, which then fractures the ice at the base causing it to fall apart and eventually melt. Findings suggest that the melting ice sheet is world's single largest contributor to a rise in global sea levels.
According to the study, the falling meltwater converts into energy which as a result creates heat, therefore melting more of the ice. Adjoining the study was Professor Poul Christoffersen who stated in the research that it was difficult to measure the base of the ice sheet as it was 1km deep but that the results were surprising.
"When studying basal melting of ice sheets and glaciers, we look at sources of heat like friction, geothermal energy, latent heat released where water freezes and heat losses into the ice above," he said.
"But what we hadn't really looked at was the heat generated by the draining meltwater itself,"
"There's a lot of gravitational energy stored in the water that forms on the surface and when it falls, the energy has to go somewhere."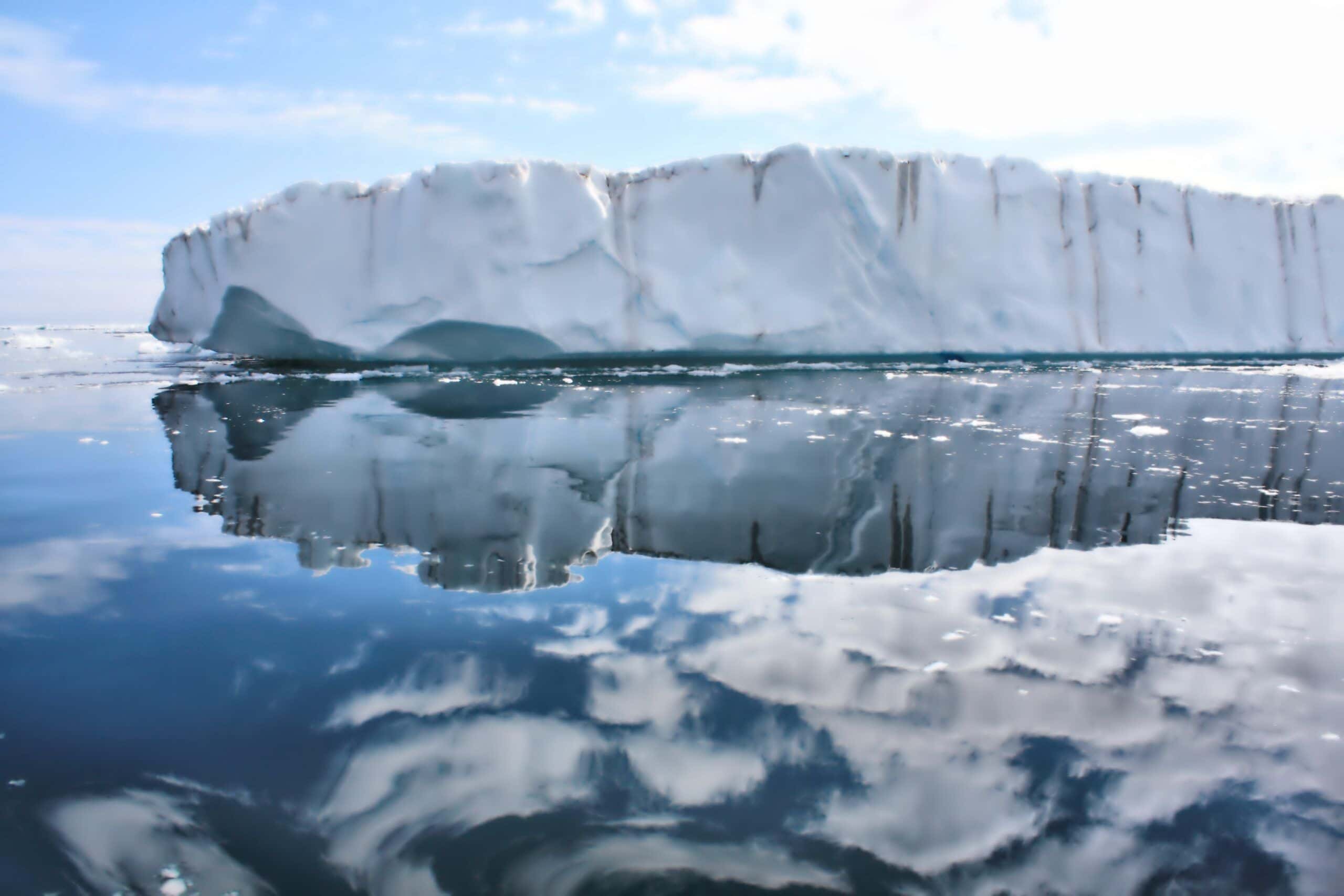 Testing was done using phase-sensitive radio-echo sounding in which researchers measured the basal melt rates finding that 82 million metres of meltwater had made its way down to the base of the ice sheet in a single year. Experts believe that the amount of power produced by the meltwater is the equivalent to powering the hydroelectric Three Gorges Dam in China.
According to the DailyMail, the melt rates at the base of the ice sheet measured as high as the surface melt rates, which receives the heat of the sun, whereas the base doesn't. Research also found that the temperature of the water at the base was 0.88 degrees Celsius which is relatively warm when the melting point is 0.40 degrees Celsius.
The technology used to test the Greenland Ice Sheet was previously used in Antarctica with First Author of the study Dr Tun Jan Young stating, "We weren't sure that the technique would also work on a fast-flowing glacier in Greenland". Dr Young went on to say, "Compared to Antarctica, the ice deforms really fast and there is a lot of meltwater in summer, which complicates work".
A 2021 study by the University of Leeds found that there has been a 21 per cent increase of meltwater every summer over the past four decades.