Researchers at Northwestern University (NU) and the University of Washington (UW) have developed an untested nasal spray to combat all strains of COVID-19.
The newfangled spray allegedly targets the virus's weak spots and completely prevents it from entering the body.
Science Translational Medicine reported that human clinical trials would begin next month, with a potential rollout later this year.
UW School of Medicine Professor Michael Jewett said the treatment blocks COVID's access to the "receptor" (the entry point to the body for the virus), making it impossible for the deadly virus to enter the body.
"To enter the body, the spike protein and ACE2 receptor engage in a handshake," he said.
"Our antiviral blocks this handshake, and as a bonus, has resistance to viral escape."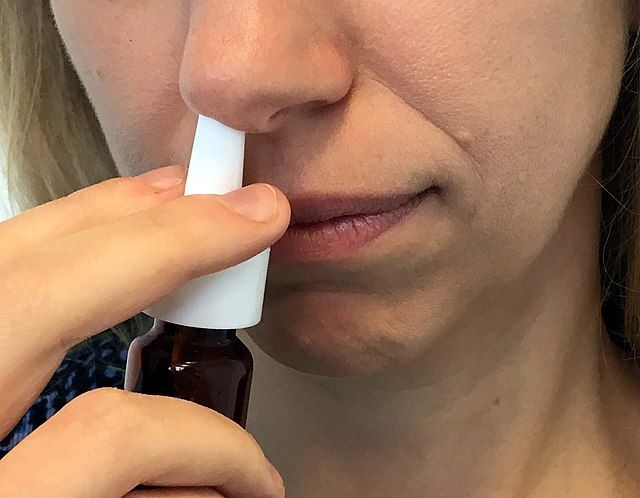 In developments closer to home, The University of Western Australia (UWA) found in February that a similar nasal spray in pilot testing reduced infectivity by 99.97 per cent, whilst a minute-long exposure had a 100 per cent success rate.
UWA Associate Professor Peter Friedland said the early signs were promising.
"The lab and pilot study results are encouraging and in 2022 we expect to conduct a double-blinded, randomised, Phase 2 trial to assess if repeated doses of Nasodine over several days can suppress or eliminate viral shedding from COVID patients," he said.
If human trials in the US are a success, the spray would be available before the end of the calendar year.