Actor and environmental activist Leonardo DiCaprio has urged young Brazilians to vote in the upcoming elections in order to help protect ecosystems.
He tweeted a thank you to "the heroes of democracy in Brazil who are helping young people to vote" saying that it's vital for future environmental protection.
"Brazil is home to the Amazon and other ecosystems critical to climate change," he said.
"What happens there matters to us all and youth voting is key in driving change for a healthy planet.
"The Tapajós region of Brazil's Pará state is the target of industrialized illegal mining, which would leave massive destruction and is threatening to erase years of archaeological discoveries."
On Twitter, Brazilian President Jair Bolsonaro responded to the plea with a good amount of sarcasm.
"Thanks for your support, Leo. It's really important to have every Brazilian voting in the coming elections," he said.
"Our people will decide if they want to keep our sovereignty on the Amazon or to be ruled by crooks who serve foreign special interest."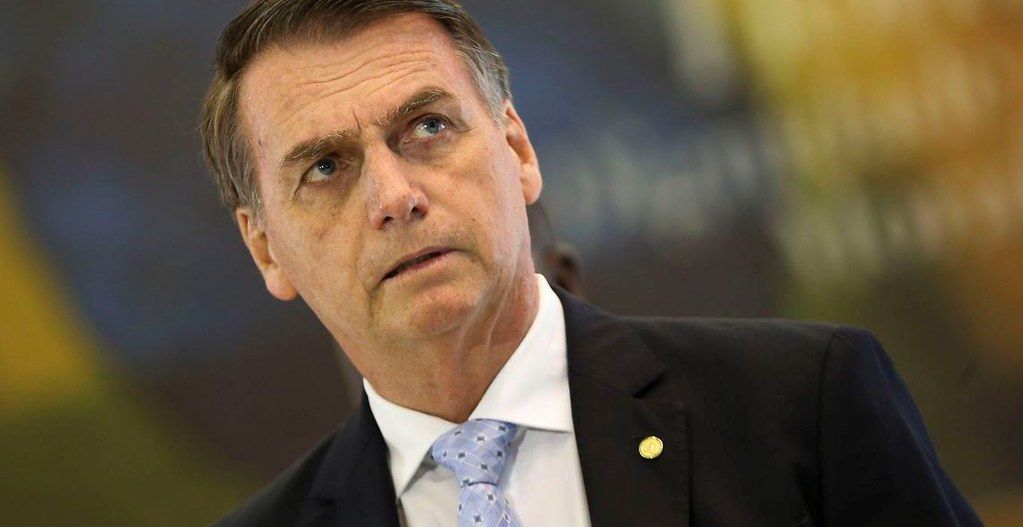 Mr Bolsonaro has come under fire for his lack of conservation policies. In 2021 he cut the national environmental fund by 24 per cent, a day after pledging to end illegal deforestation by 2030 in which he said at a UN meeting "no country in the world has more complete environmental legislation than ours".
According to Greenpeace there has been a 52. 9 per cent increase in deforestation since Bolsonaro came to power almost three years ago. Although he has yet to introduce new conservation laws, the Brazilian Supreme Court has taken matters into their own hands.
Human Rights Watch reported that on March 30 the court began to review cases of governmental failure to reduce deforestation. Supreme Court judge Carmen Lucia commented that his policies were an "unconstitutional state of affairs" with the remaining justices to vote on whether the government will be required to initiate policies that protect the Amazon forest.