A Michigan police officer has officially been charged with second-degree murder after shooting a Congolese immigrant at point blank range during a routine traffic stop on April 4.
Christopher Schurr could face life in prison if convicted of the charge, which is a felony offence.
Lyoya was 26 at the time of the shooting and was shot in the back of the head from point blank range near a Nelson Avenue intersection in Grand Rapids, Michigan.
Lyoya was originally pulled over on suspicion involving his vehicle registration plates before appearing to be confused by Schurr's requests to provide his driver's licence, whereby the driver exited his vehicle.
The Congolese man then ran away from the police officer, resulting in an altercation through two front yards before Schurr unsuccessfully used his stun gun twice.
90 seconds ensued before Schurr finally yelled at Lyoya to "let go of the Taser" before shooting him in the back of the head.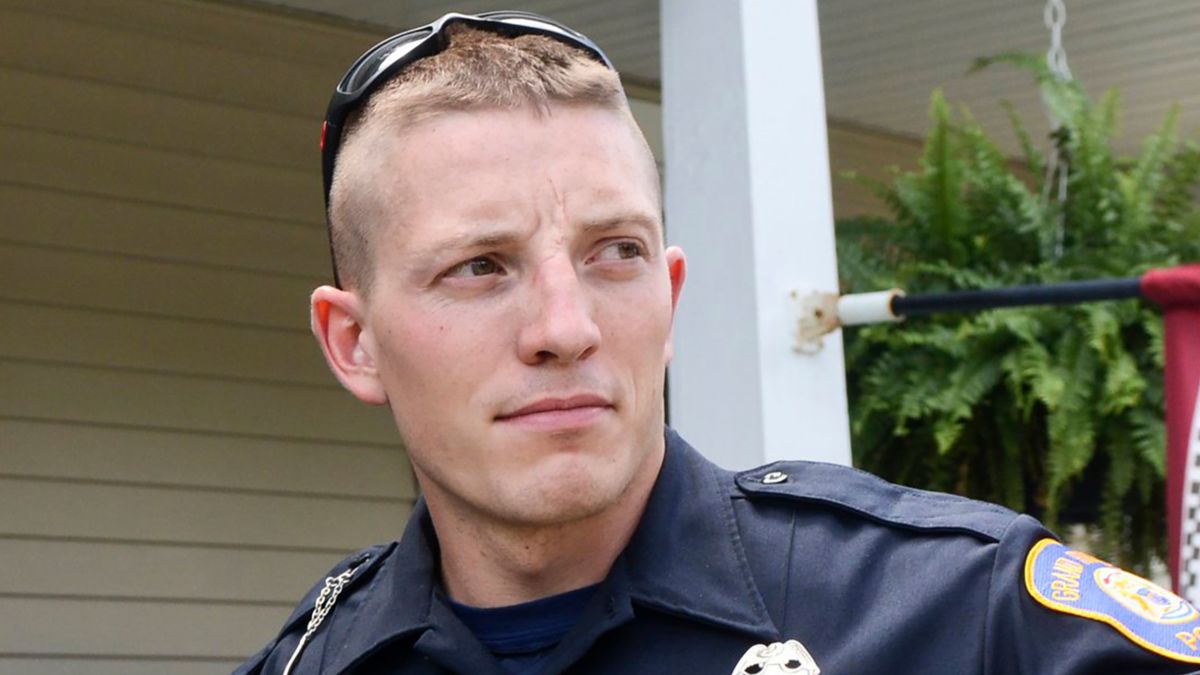 Kent County prosecutor Chris Becker said he had reviewed the police bodycam footage and could not find an indication of premeditation from Schurr, which would constitute murder in the first degree.
"The death was not justified or excused by self defence," he said.
"I wouldn't charge it (second degree murder) if I didn't think I could prove it."
The incident sparked protests by activists condemning the killing as another example of an unjustified use of deadly force by white police officers against black men.
Schurr was placed on leave immediately after the incident and handed himself in to authorities.
He had been an officer with the Grand Rapids Police Department since 2015.
BREAKING: Grand Rapids (MI) Officer Christopher Schurr has been charged with second-degree murder for fatally shooting 26-year-old Patrick Lyoya in the back of the head.

— Ben Crump (@AttorneyCrump) June 9, 2022
"Patrick Lyoya immigrated to the United States … to pursue the American dream and provide a better and safer life for himself and his family, personal injury lawyer Ben Crump, who is representing Lyoya's family, said in response to the charges.
"Instead, what found him was a fatal bullet to the back of the head."