The federal government is considering a change for new fathers to have up to 20 weeks of paid parental leave.
These proposals from the most recent budget of the former Morrison administration are being considered and could allow fathers to take more time off in the first two years of their child's life.
In most cases, two weeks of paid paternity leave is usually available to new fathers.
Under the existing commonwealth-funded parental leave scheme, the primary caregiver receives 18 weeks of leave at the minimum wage.
To be eligible you must be the birth mother of the newborn child, the original guardian of an adopted child, or another person caring for the child under exceptional circumstances.
With all of this, in most families it is usually the mother who becomes the primary carer and the father continues working.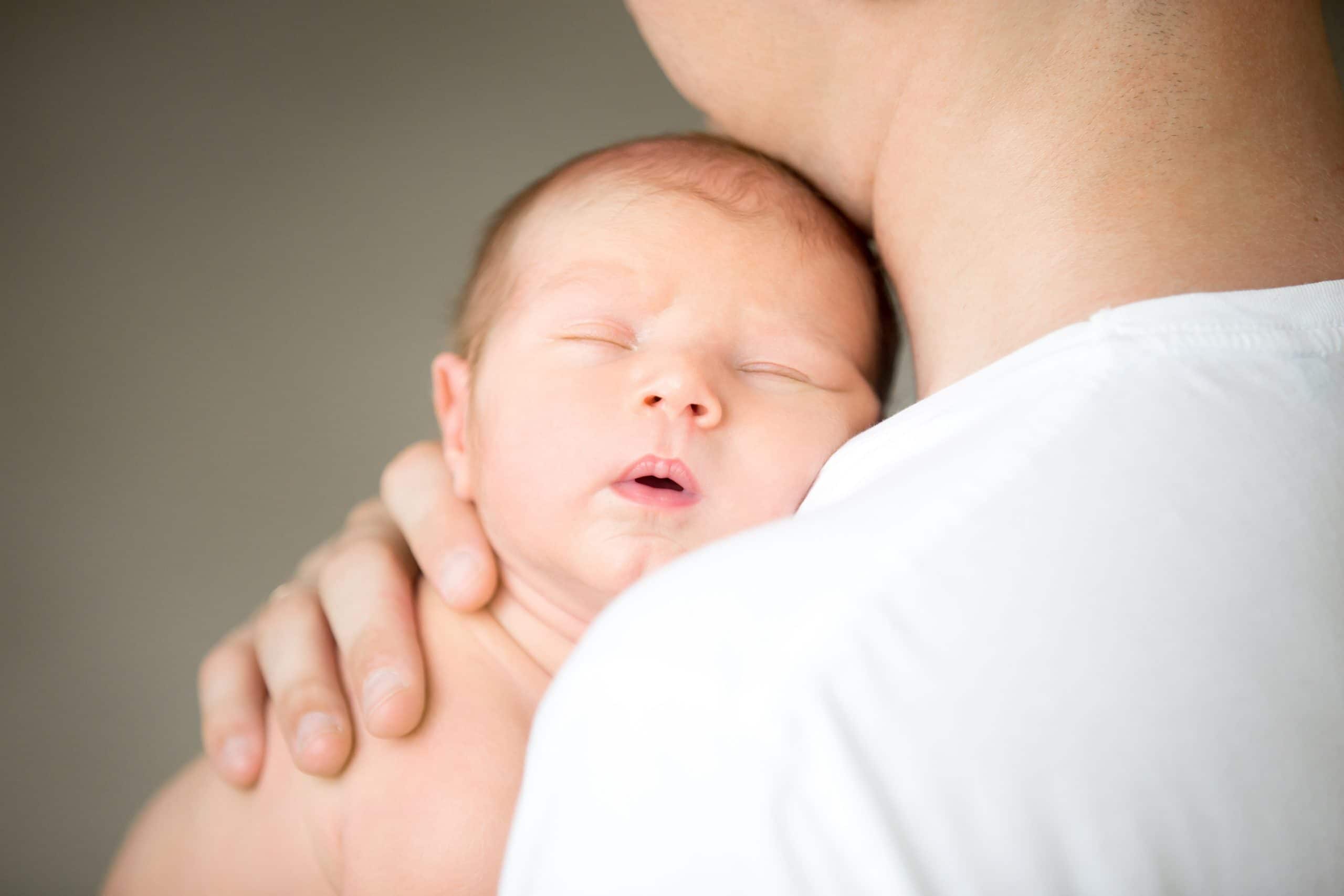 Social Services Minister Amanda Rishworth said she wanted to give more flexibility to parents with their careers and families and will consult with employers and analyse how a new system might work.
"Society has changed. A lot more men do want to play a role. And a lot of men do say they want to be the primary caregiver for some period of time," she said.
"I'm keen to consult and talk with people about how we can best meet the needs of Australian families at the moment."
Georgie Dent, executive director of The Parenthood's family advocacy group, said on social media that the changes "would be a game-changer for families".
Men account for only 12 per cent of primary carers that took paid parental leave in 2021, according to a report published by the Workplace Gender Equality Agency in February.
A spokesperson for Ms Rishworth said the minister will now look at how to achieve this measure within the set budget and consult with businesses and families to implement it.