Turkey has come to an agreement with Finland and Sweden and will back down from its threat to block them from joining NATO.
Turkey previously said it would block the applications of Finland and Sweden unless it received assurances over a series of issues, including an arms embargo placed by the two countries on Turkey over the incursion into Syria to fight the Kurdish YPG militia in 2019.
Turkey also had an issue over the extraditions of Kurdish figures who sought asylum in the two Nordic countries.
The main matter of concern was Sweden's apparent lack of action against Kurdish militant groups and sympathisers.
NATO operates by consensus, which makes it possible for one country in the military alliance to block an application, as Turkey was threatening to do.
However, NATO said that a trilateral deal has been made between Turkey's president, Recep Tayyip Erdoğan, Finland President Sauli Niinistö and the Swedish prime minister, Magdalena Andersson.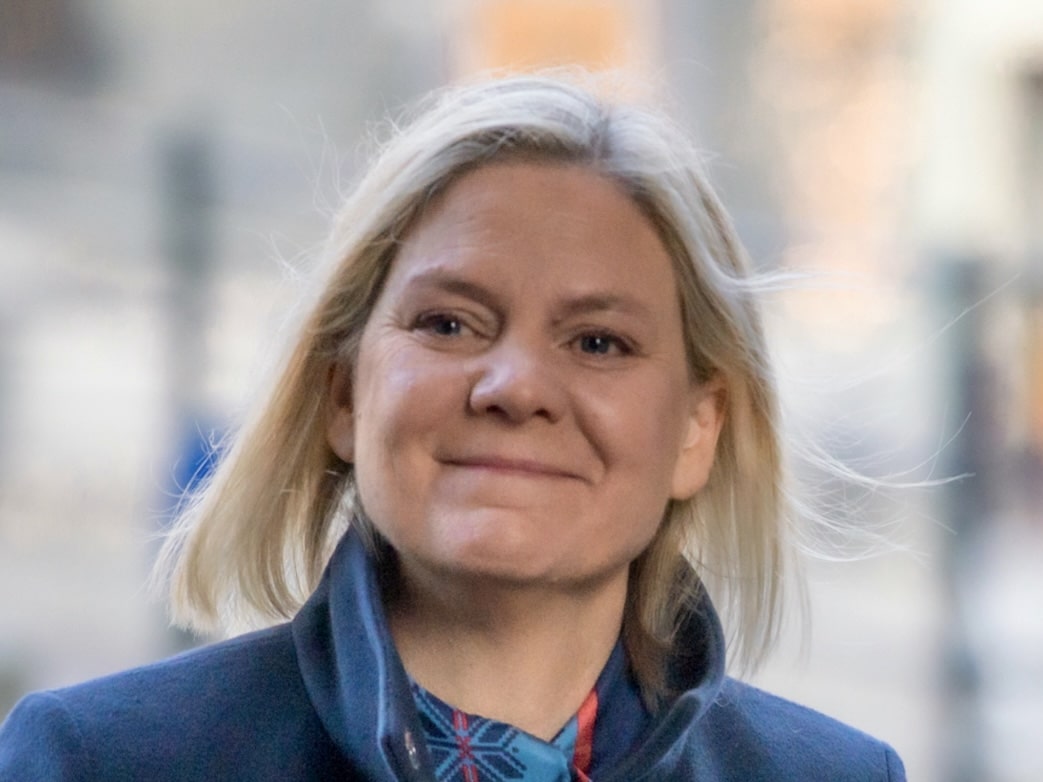 "I am pleased to announce that we now have an agreement that paves the way for Finland and Sweden to join NATO," said NATO Secretary-General, Jens Stoltenberg.
"Turkey, Finland and Sweden have signed a memorandum that addresses Turkey's concerns, including around arms exports and the fight against terrorism."
"Taking the next step toward a full NATO membership is of course important for Sweden and Finland," Andersson said.
"But it's also a very important step for NATO, because our countries will be security providers within NATO."
The Turkish presidency statement said Finland and Sweden were "demonstrating solidarity with Turkey in the fight against terrorism in all its forms and manifestations".
Historically, the two Nordic countries have declined NATO membership, partially due to mixed public opinion and being cautious around their security relationship with Russia.
Finland, which shares a 1,300 km border with Russia, and Sweden made the decision to join after the Russian invasion of Ukraine.
This development means Swedish and Finnish leaders will be able to attend the NATO summit on Wednesday and Thursday as invitees and are now on the path to full membership.