NASA announced updates to their required rules for private astronaut missions, including all missions being led by a former NASA astronaut.
The list of revised rules are based on the lessons taken from the first private astronaut mission to the International Space Station (ISS) last April.
The multi-million dollar mission was organised by Texas-based Axion Space and launched in a SpaceX rocket.
The mission dubbed AX-1 had a four-man crew that included former NASA astronaut and current Axion Space employee, Michael López-Alegría.
The rest of the AX-1 crew was made up of wealthy investors and entrepreneurs who have never been to space before: Larry Connor, Eytan Stibbe and Mark Pathy.
The new requirements now call for a former NASA astronaut to lead all future missions.
"A former NASA astronaut provides experienced guidance for the private astronauts during pre-flight preparation through mission execution," the document says.
The former NASA astronaut will also act as "a link between the resident ISS expedition crew and the private astronauts".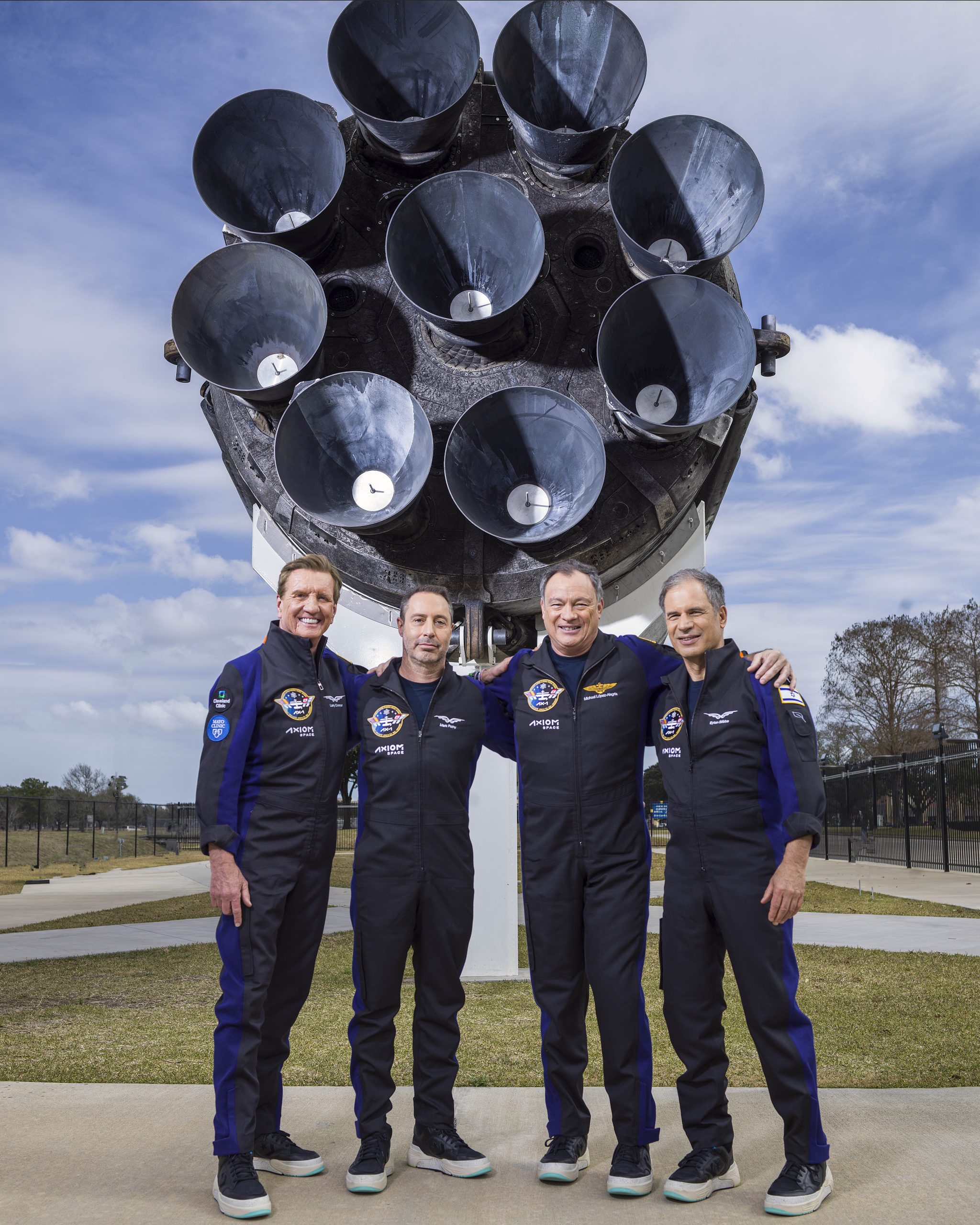 Axiom Space was looking to do future missions without a professional astronaut on board.
A second private mission to the ISS is being prepared for, and will be commanded by former NASA astronaut Peggy Whitson.
Other requirements from NASA include submitting research plans to the ISS National Laboratory at least 12 months before launch to determine "feasibility and implementation standpoint".
More time for microgravity training will also be required ahead of launch to better adapt.
The private crew of AX-1 admitted there was a struggle in adjusting to the spaceflight environment.
"We got up there and, boy, we were overwhelmed," López-Alegría said.
"Getting used to zero gravity is not an overnight thing."
There will also need to be a "mission specific communications plan" that outlines the media and commercial activities for the mission.
This is to provide information to the public during training, pre-launch, on-orbit mission operations and return to Earth activities.