2021 has been a big year for Australia's housing market with housing value growth rates approaching record highs. Mortgage interest rates are also at record lows, making mortgage repayments easier than ever for current homeowners. However, this property bubble may cause some challenges for prospective first home buyers looking to enter the market.
Australia spent much of the first half of this year reopening and recovering from the COVID-19 pandemic. Demand among homebuyers rose substantially and interest rates decreased, causing the early stages of a housing boom. This spells good news for current homeowners looking for lower mortgage interest rates.
In an interview with Australian Broker, Dr Diaswai Mardiasmo—chief economist for PRD—claims government policies play a major role in rising housing prices.
"This is all local demand from within Australia, and it's being incentivized by government policies in the housing market.
"You've got that incentivisation from the government and then the other side, which is very low interest rates and home loan rates. Those three factors are what is creating the bubble and protecting the Australian property market, and pushing it up and up and up," said Dr Mardiasmo.
On October 5, CoreLogic announced the total value of residential real estate in Australia has now surpassed $9.1 trillion. This comes only five months after reaching $8 trillion.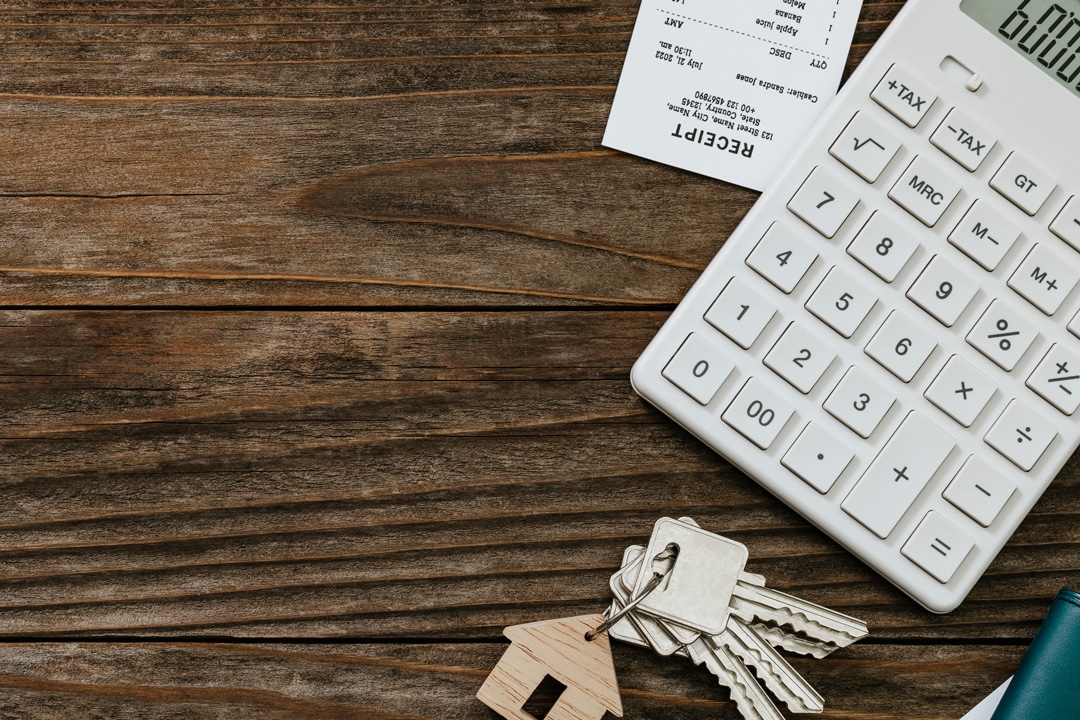 Housing statistics suggest the housing market reached its peak in March, with home prices rising by 2.85 per cent. However, the boom continues to challenge prospects for those looking to buy their first home. As housing values have risen, so too have the deposits required to buy a home. For those looking to enter the market and buy their first home, these deposits may be out of reach.
"Housing prices have risen almost 11 times faster than wages growth over the past year, creating a more significant barrier to entry for those who don't yet own a home," said CoreLogic's Director Tim Lawless.
Figures reported by the Australian Bureau of Statistics show that finance to first-time homebuyers nationwide fell by 3 per cent compared to the previous reporting period, with seasonal adjustments. This was the seventh consecutive month of falls for first-time homebuyers. The largest falls were noted in those states most affected by lockdown restrictions such as New South Wales, Victoria, and the Australian Capital Territory. Both Queensland and Western Australia saw rises of 1.3 per cent and 3.7 per cent respectively in this period.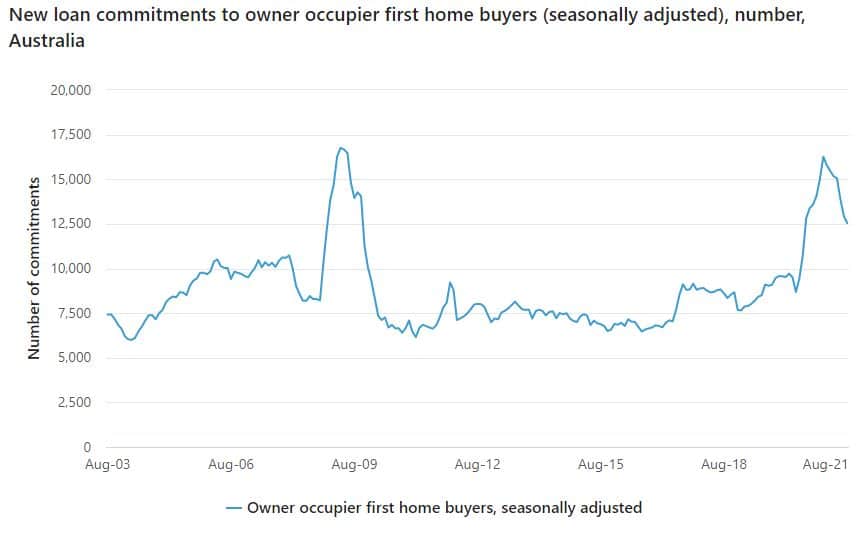 As Australia begins to open back up to international arrivals, Dr Mardiasmo predicts this will influence the housing market:
"That means there's going to be more demand in the market and people aren't going to be able to fulfil it. They won't be able to compete and afford higher prices anymore, and that's when we'll see correction."