Documents leaked to Greenpeace's Unearthed investigations report suggest Australia may have attempted to water down findings of the upcoming report from the Intergovernmental Panel on Climate Change (IPCC).
It is typical of governments to provide feedback on IPCC reports prior to their publication. However, the recent leak to Unearthed indicates an Australian government official objected to sections of the report which recommended phasing out coal-fired power stations.
"It is so well-documented in terms of what the fossil fuel industry around the world has been doing over many decades," said Greenpeace UK executive director John Sauven.
Mr Sauven says the leak sheds light on the "secret world of what governments really think about the climate emergency".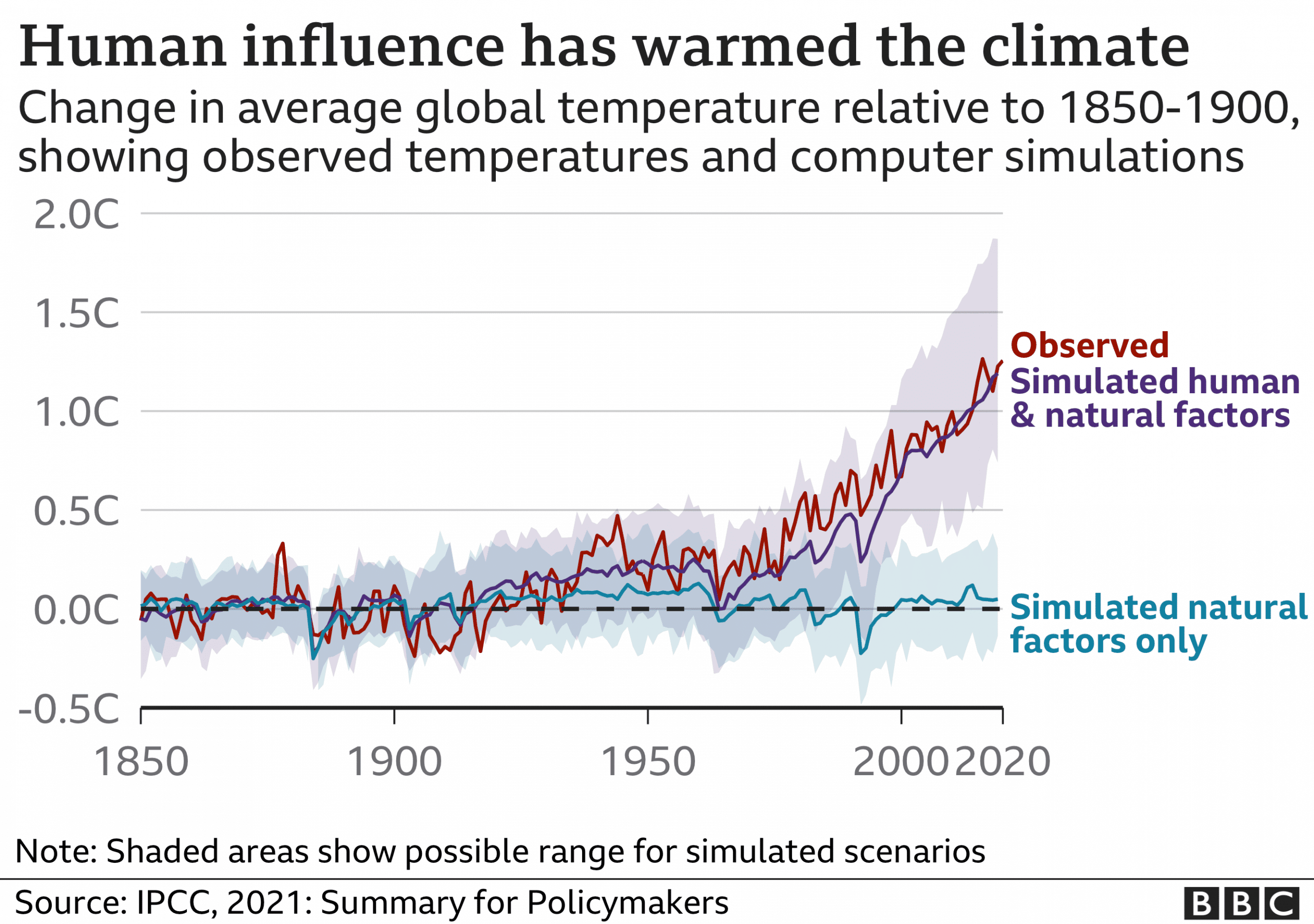 Australia also took issue with claims by the IPCC that the nation's oil and coal companies had campaigned against climate action.
According to the leak, the Australian official sought for sections of this nature to be deleted on the grounds it was a "political viewpoint made to seem factual".
While IPCC recommendations call for a reduction in reliance on coal power, Australia suggested that carbon capture would sufficiently reduce emissions.
The leak also exposed proposed amendments to the IPCC report from other countries such as Brazil and Argentina. Both nations called for the deletion of sections promoting the climate benefits of plant-based diets.
Simon Lewis, climate scientist and professor of global change science at University College London, feels conflicted about the leak.
"Like most scientists I'm uncomfortable with leaks of draft reports, as in an ideal world the scientists writing these reports should be able to their job in peace. But we don't live in an ideal world, and with emissions still increasing, the stakes couldn't be higher," he said.
Australia denies any meddling or interference on their part. A spokesperson for Energy and Emissions Reduction Minister Angus Taylor claims the leak mischaracterises Australia's position and the entire IPCC drafting process.
"All comments received by the IPCC are published with their reports as they are finalised.
"This ensures complete transparency," said Mr Taylor's spokesperson.
"If we have comments that challenge us and that asks us to remove something, that only motivates
IPCC author and director of research at the Grantham Institute Joeri Rogelj says comments or changes that are not supported by science will not make it to publication.
"If we have comments that challenge us and that asks us to remove something, that only motivates us to take a closer look at the evidence and make sure that what we write is fully correct and fully supported," explained Dr Rogeli.
The final report is due to be released in 2022.