A cinematographer was killed in an accident involving Alec Baldwin and a prop gun on set for the film Rust, said New Mexico authorities. The director of the film was also injured in the incident.
The incident occurred on Thursday afternoon at 2pm MT. Alec Baldwin, the 68-year-old actor also known for his starring role on the long-running television comedy 30 Rock, discharged a prop firearm loaded with blanks. Rust's director of photography Halyna Hutchins, 42, was killed. The film's director Joel Souza, 48, was also injured.
Hutchins died after being airlifted to hospital. Souza is currently being treated for non-life-threatening injuries.
The Santa Fe New Mexican reported Baldwin was seen outside of the sheriff's office Thursday in tears.
"According to investigators, it appears that the scene being filmed involved the use of a prop firearm when it was discharged," explained Juan Rios of the Sheriff's Office.
"Detectives are investigating how and what type of projectile was discharged."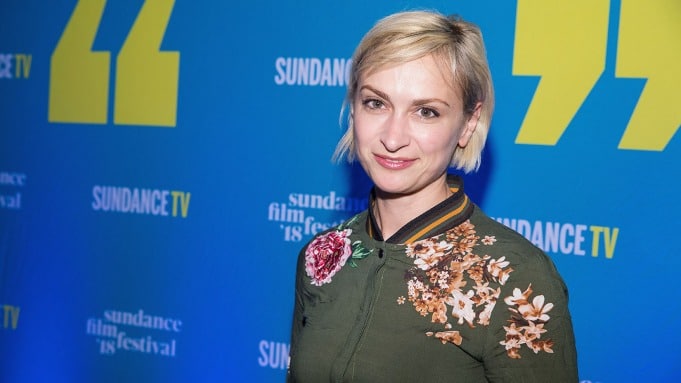 Countless friends of Hutchins have gone to social media to mourn the loss.
"I'm so sad about losing Halyna. And so infuriated that this could happen on a set," Archenemy director Adam Egypt Mortimer tweeted. "She was a brilliant talent who was absolutely committed to art and to film."
Hutchins was a 2015 graduate of the American Film Institute. In 2019, she was named a "rising star" by American Cinematographer.
Production has been halted and investigations are ongoing.