Surgeons in New York City recently successfully completed a kidney transplant between a pig and a human, they announced at a news conference. The surgery, completed at NYU Langone Health, is a major step forward in finding an alternative, non-human organ supply for those in need.
The procedure is known as xenotransplantation. On 25 September a team of surgeons undertook the two-hour procedure, transplanting the kidney of a genetically engineered pig to a deceased human. With consent from the human donor's family the donor was kept on a ventilator for 54 hours while doctors monitored the kidney and watched for signs of rejection.
Following the xenotransplantation, it is reported the kidney functioned normally and showed signs expected of a human kidney transplant. The pig used in the procedure was a GalSafeTM pig, engineered by Revivicor, Inc. The U.S. Food and Drug Administration approved the use of GalsafeTM pigs for human therapeutic uses in 2020.
"We're never going to satisfy the organ shortage problem with human organs," explained Stanford University nephrologist John Scandling.
According to DonateLife more than 1,800 people are on a waiting list for a life-saving transplant. 13,000 people are also on dialysis and would greatly benefit from a transplant.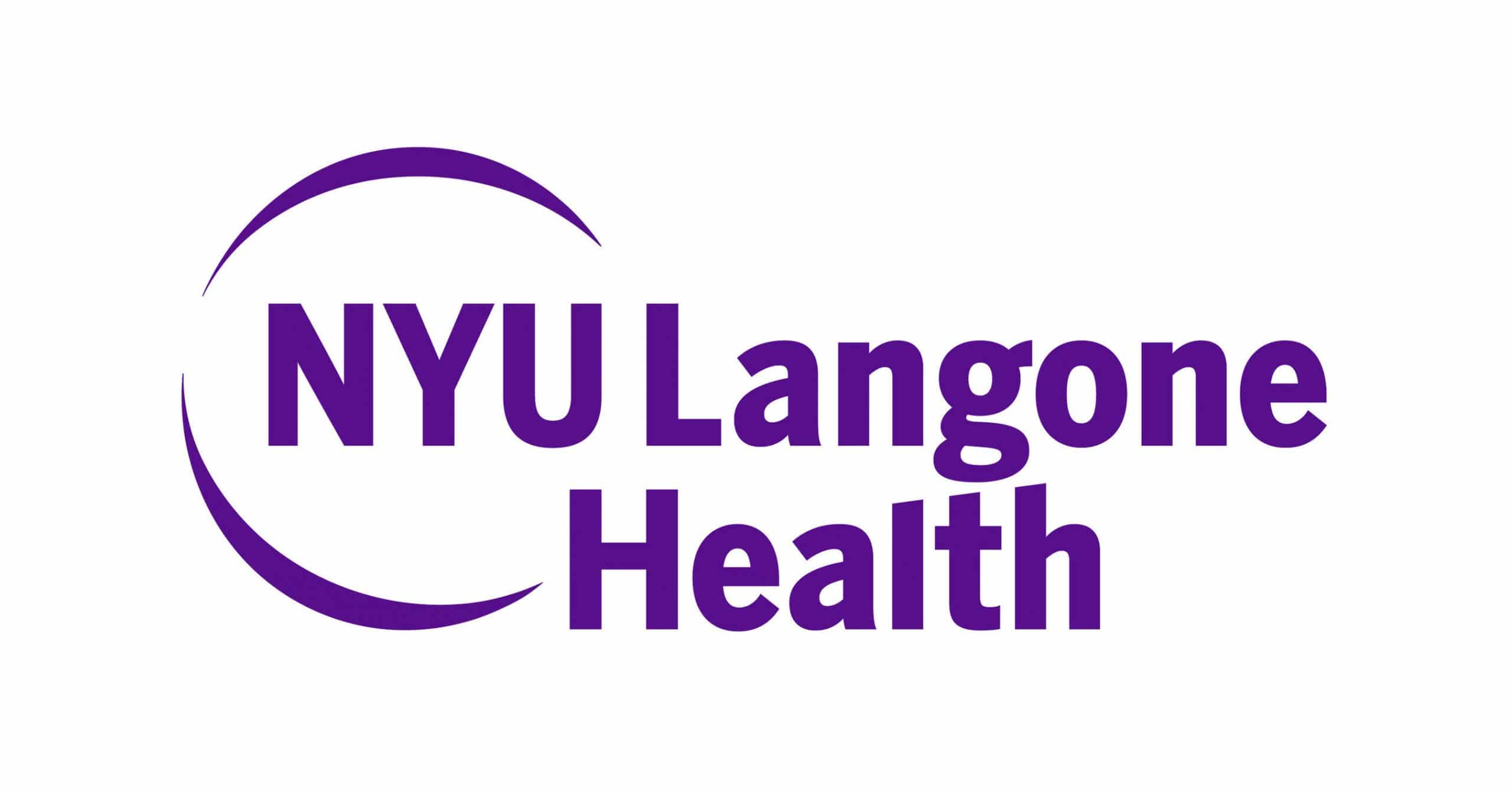 While the number of people in need of an organ has soared, there simply are not enough organs available to meet the demand. NYU Langone's Dr Robert Montgomery says the findings of this surgery could lead to a breakthrough.
"This is a transformative moment in organ transplantation," Dr Montgomery says.
"The medical and scientific communities have been working toward xenotransplantation to sustain human life for more than 50 years. There have been many hurdles along the way, but our most recent procedure significantly moves these endeavours forward. This research provides new hope for an unlimited supply of organs, a potential game-changer for the field of transplantation and those now dying for want of an organ."
The results of NYU Langone's study will be presented for peer review and future publication.