Vickie Chapman, South Australia's deputy premier and attorney-general, has stepped down from the role with a replacement waiting in the wings. Josh Teague, the former Speaker of the South Australian House of Assembly, is set to be sworn into the role of attorney-general shortly.
After finding herself embroiled in controversy over an alleged conflict of interest, Ms Chapman received a vote of 'no confidence' in cabinet at the end of last week. She promptly stepped down from her roles as deputy premier and attorney-general, leaving a highly sought-after vacancy.
Ms Chapman said she planned to step down to allow the state's Ombudsman to undertake an inquiry into her conduct while she held the roles. The former deputy premier became the subject of controversy after rejecting a deal to develop a port on Kangaroo Island. She rejected the proposal in the commission of her role as Minister for Planning and Local Government. It was revealed Ms Chapman owns some land on the island.
She was accused of acting on a conflict of interest. Following a parliamentary inquiry, it was recommended she be found "guilty of contempt" by the House of Assembly. Read more about the scandal here.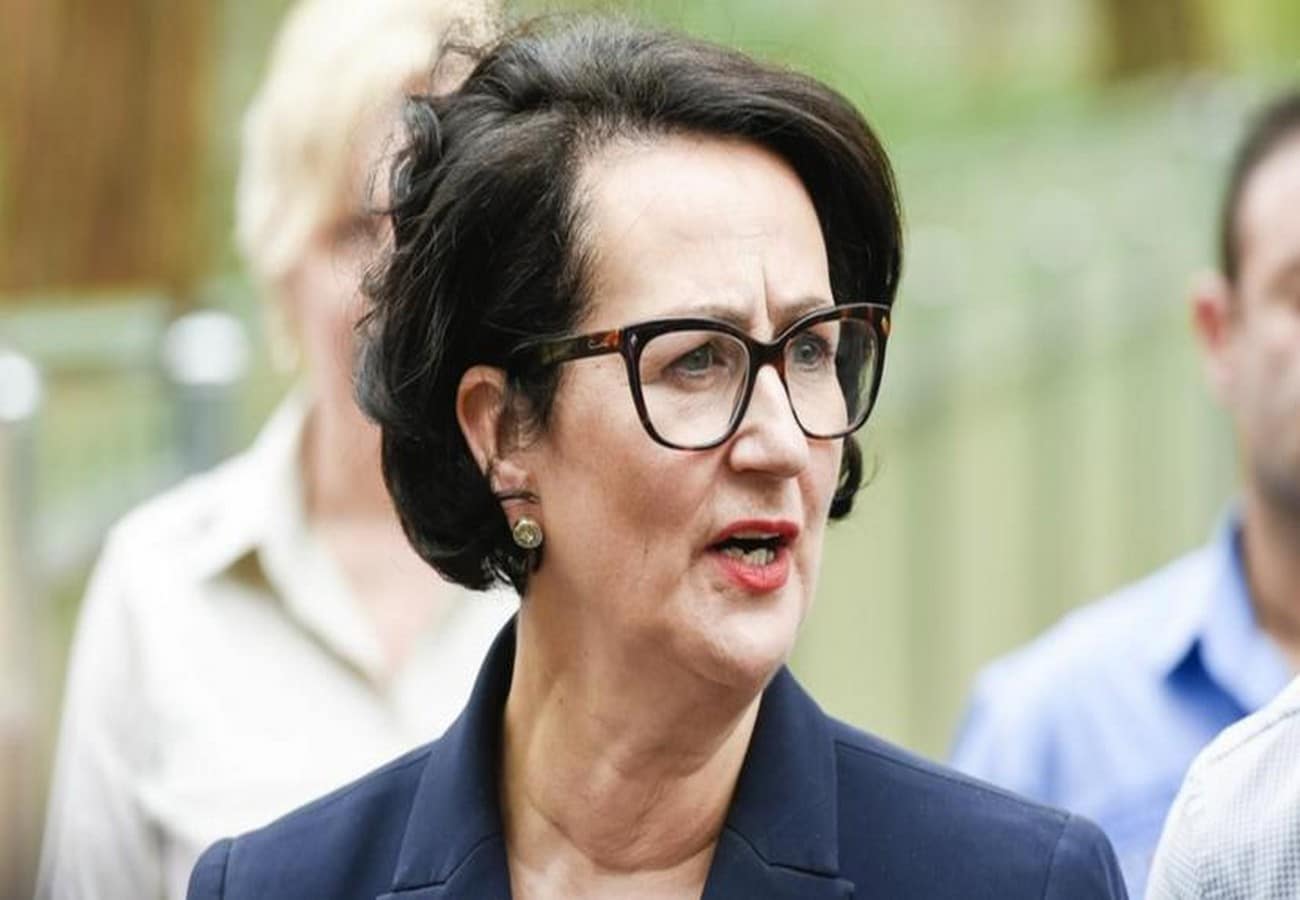 "I maintain that I have made the right decision in respect of the KI seaport proposal and that I had no conflict of interest, actual or perceived," Ms Chapman told The Advertiser.
Ms Chapman's replacement for the attorney-general role was announced by SA Premier Steven Marshall. Josh Teague, a lawyer and MP for Heysen, will also undertake the role of Minister for Planning and Local Government.
Mr Teague was SA's House of Assembly Speaker until mid-October, when newly independent MP Dan Cregan overtook the role after a secret ballot.
"It was a reasonably easy decision to make," said the SA premier regarding Ms Chapman's replacement.
The new deputy premier is yet to be selected. It is expected the Liberal Party's MPs for the Lower House will meet within the week to make the decision.
Please support us by liking and following this page so we may continue to publish impartial news coverage.
Please donate to keep the content coming.
Here at News Cop, we do not receive financial backing from media giants. This allows us to maintain independence, as well as keep our coverage ethical and people focused. However, our independence means it can be a challenge to keep the lights on and continue our work. Click the Donate button below to support independent journalism.