Instagram's chief executive Adam Mosseri will appear before the US Senate to testify before Congress next month. His testimony will come as part of a larger inquiry conducted by the Senate Committee on Commerce, Science, & Transportation.
This year has seen several influential people testify before Congress. The Senate Commerce Committee's subcommittee for consumer protection has been undertaking an investigation into the impacts of social media on users.
Former Facebook employee and whistleblower Frances Haugen testified in October after she leaked internal documents pertaining to parent company Facebook, now renamed to Meta.
The documents revealed that Instagram, which is owned by Meta, had conducted research on the platform's effects on the mental health of young users. Findings suggested Instagram had a negative effect, especially among teenage girls. Young women and girls attributed negative feelings about their bodies and their lives to Instagram.
Ms Haugen told the Senate that "Facebook's products harm children, stoke division and weaken our democracy".
"The company's leadership knows how to make Facebook and Instagram safer but won't make the necessary changes because they put their astronomical profits before people," she testified.
Now, Instagram's chief executive Adam Mosseri is slated to testify in early December. His attendance comes after Senator Richard Blumenthal, who is chairing the subcommittee's inquiry, invited him to provide his insights.
"Parents across America are deeply disturbed by ongoing reports that Facebook knows that Instagram can cause destructive and lasting harms to many teens and children, especially to their mental health and wellbeing," wrote Senator Blumenthal in his invitation.
"Those parents, and the twenty million teens that use your app, have a right to know the truth about the safety of Instagram."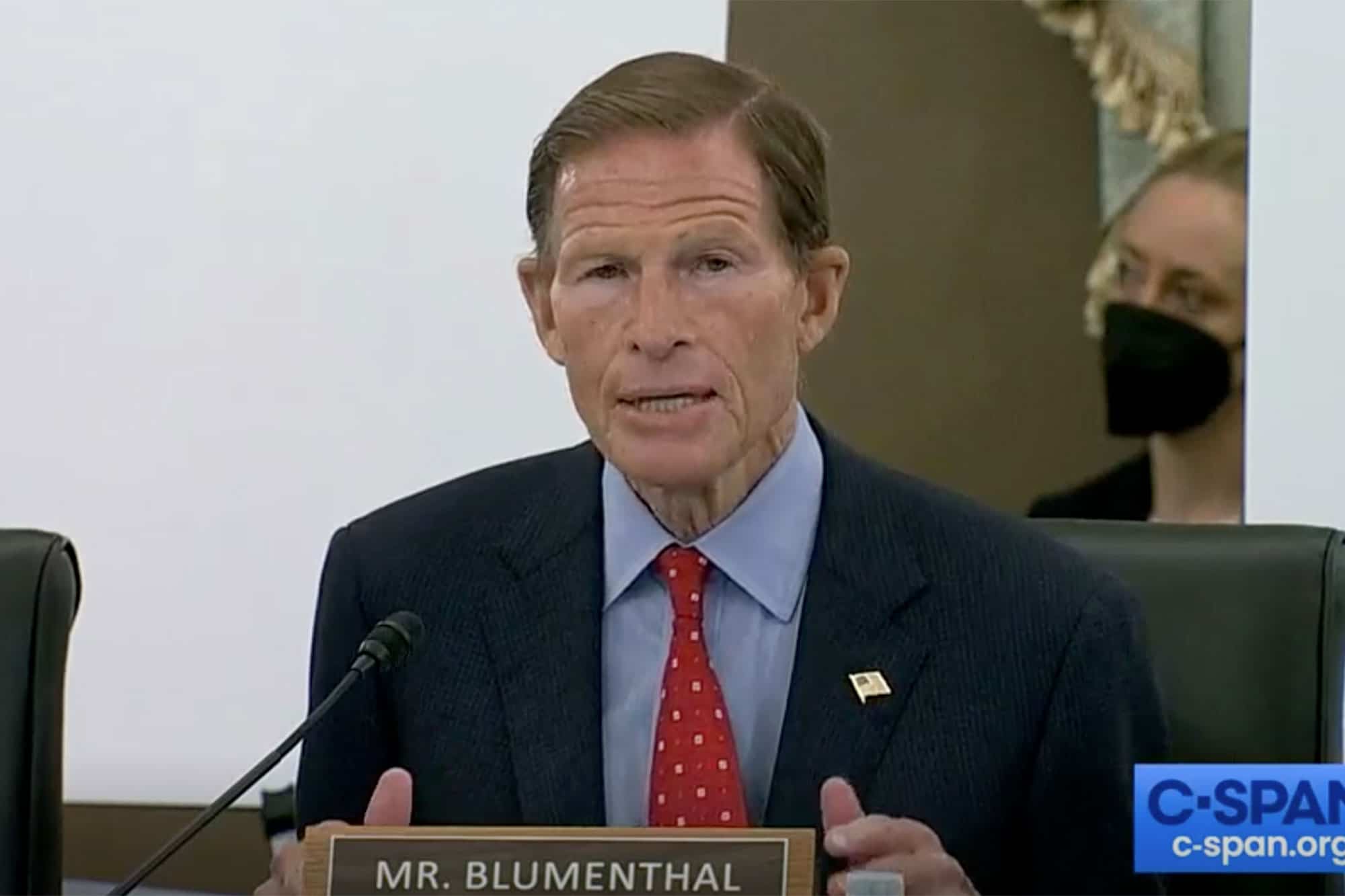 Mr Mosseri accepted Mr Blumenthal's invitation to testify.
"After bombshell reports about Instagram's toxic impacts, we want to hear straight from the company's leadership why it uses powerful algorithms that push poisonous content to children driving them down rabbit holes to dark places, and what it will do to make its platform safer," said Mr Blumenthal.
"I appreciate Mr Mosseri voluntarily coming to the subcommittee and hope that he will support specific legislative reforms and solutions, particularly in its immensely potent algorithms."
Mr Mosseri will appear before Congress beginning on the week of 6 December 2021.