Rapid antigen tests seemed to be the answer to fast COVID-19 testing but the supply of these at-home test kits cannot keep up with the demand of millions of Australians.
According to Pharmacy Guild of Australia President Trent Twomey the reason for a lack of supply by pharmacies is a sudden change in preferred testing.
"The national shortage is due in part to the fact that the government's pivot from PCR tests being the main testing regimen to RATs becoming the main one was done without warning so pharmacies could not order stock in preparation for the rush," he told The Guardian.
Chemist Warehouse reportedly stocked more than half a million RATs throughout their stores over the New Year weekend with all of them selling out. Chemist Warehouse Director Mario Tascone stated that prices have had to increase with the demand.
"We are getting swamped with demand for these Rapid Antigen Tests," he told the Today Show.
"We sell a pack of five rapid antigen tests for $50, – the average family are buying two of these packs at a time, so losing the GST brings a $100 purchase down to $90 and that's a $10 saving for 10 tests."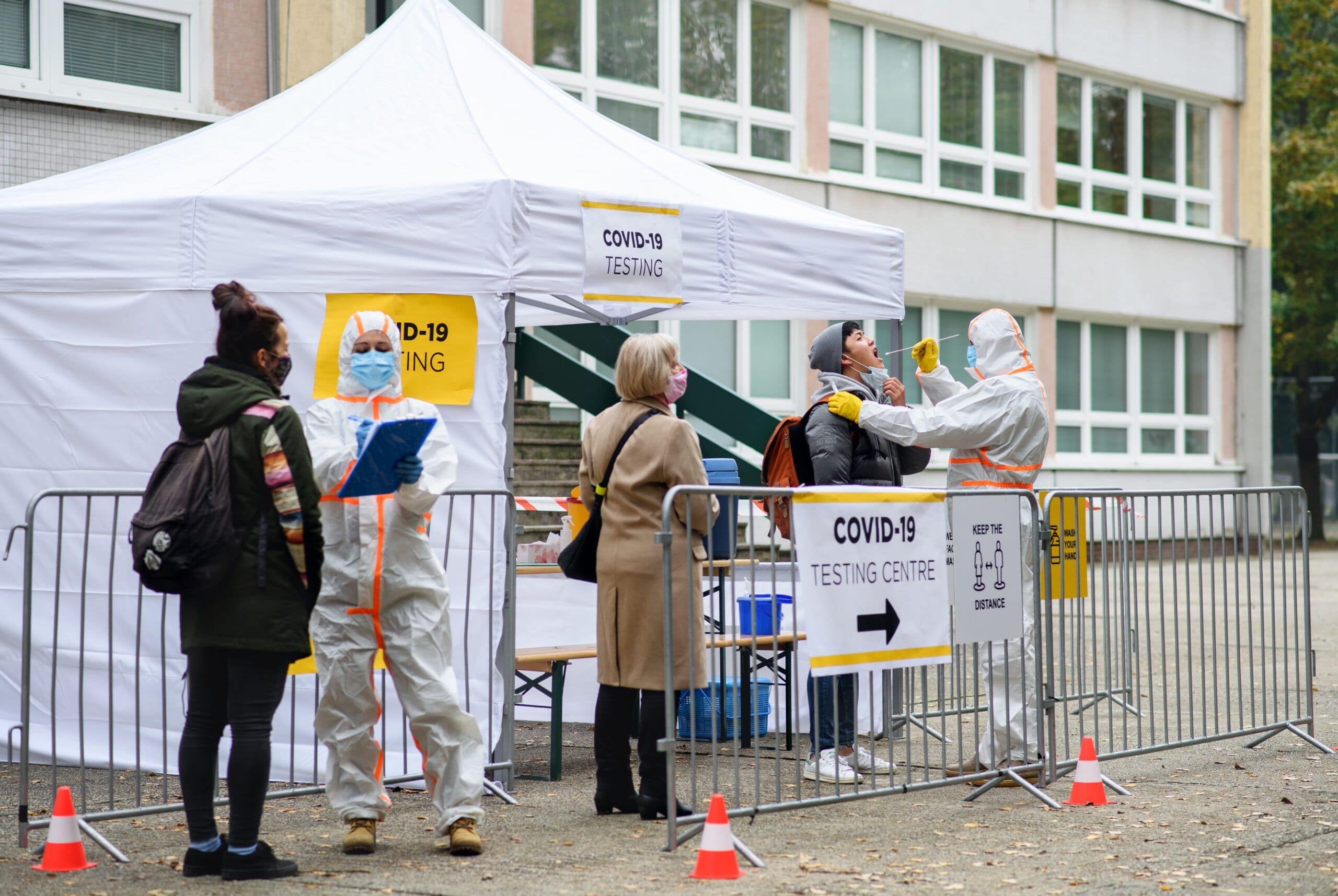 With an increase in demand for the RATs it has meant that prices have skyrocketed becoming ever more unaffordable. Shadow Treasure Jim Chalmers pointed out that Prime Minister Scott Morrison's stance for not making RAT's free is a major factor.
"Obviously price is one of the big issues here – people are getting absolutely smashed, paying $30, $40 and $50 for a test that should be in the single digits of dollars – that's because the government won't empower the ACCC to do its work here," he said in a press conference.
Health Minister Greg Hunt announced that over 100 million RATs will be coming into Australia over the next two months while Queensland Premier Annastacia Palaszczuk announced yesterday that 18 million rapid antigen tests would be immediately provided to Queenslanders for free through public testing sites. 12 million RATs would be for at home tests with 6 million dedicated to point of care tests.
"Global demand for rapid antigen test kits is significant," the Premier said.
"Securing an extra 12 million at-home tests for Queensland will help us meet demand as we transition to the new nationally agreed isolation and testing requirements for close contacts,"
"The additional supplies will arrive over coming weeks."
While cost effective RATs may now be the preferred COVID-19 testing by the government, according to the Department of Health "a PCR test is still the most accurate and reliable test to detect and diagnose COVID-19".