From January 4th the European Union (EU) is set to ban most coloured tattoo ink as it has been revealed that chemicals in coloured ink can lead to serious health problems including cancer.
Over 4,000 chemicals are to be banned in the production of coloured ink with the new rules approved last year by EU member states. A 12-month transition period was given to allow ink producers time to adjust ink recipes however shades "Pigment Blue 15:3" and "Pigment Green 7" were given 24-months due to producing difficulties.
The new regulations come from the EU's Registration, Evaluation, Authorisation and Restriction of Chemicals (REACH) and with the prohibition certain chemicals such as "azodyes, carcinogenic aromatic amines, polycyclic aromatic hydrocarbons, metals and methanol" are no longer allowed to be used in tattoo ink. The belief is these chemicals can cause cancer or genetic mutations.
According to The European Commission certain tattooing practices come with multiple risks.
"The procedures used for tattooing or permanent make-up, whether involving the use of needles or the application of some other technique such as micro-blading, inevitably cause an injury to the skin barrier," The Commission said.
"In consequence, the skin and other organs are exposed to the effects of those soluble substances over an extended period [with] some of those substances [hav]ing hazardous properties that pose a potential risk to human health,"
"In addition, metabolism of the colorants in the skin, decomposition due to solar radiation exposure and laser irradiation may also lead to the release of hazardous chemicals from the area of the body where the tattoo or permanent make-up is located."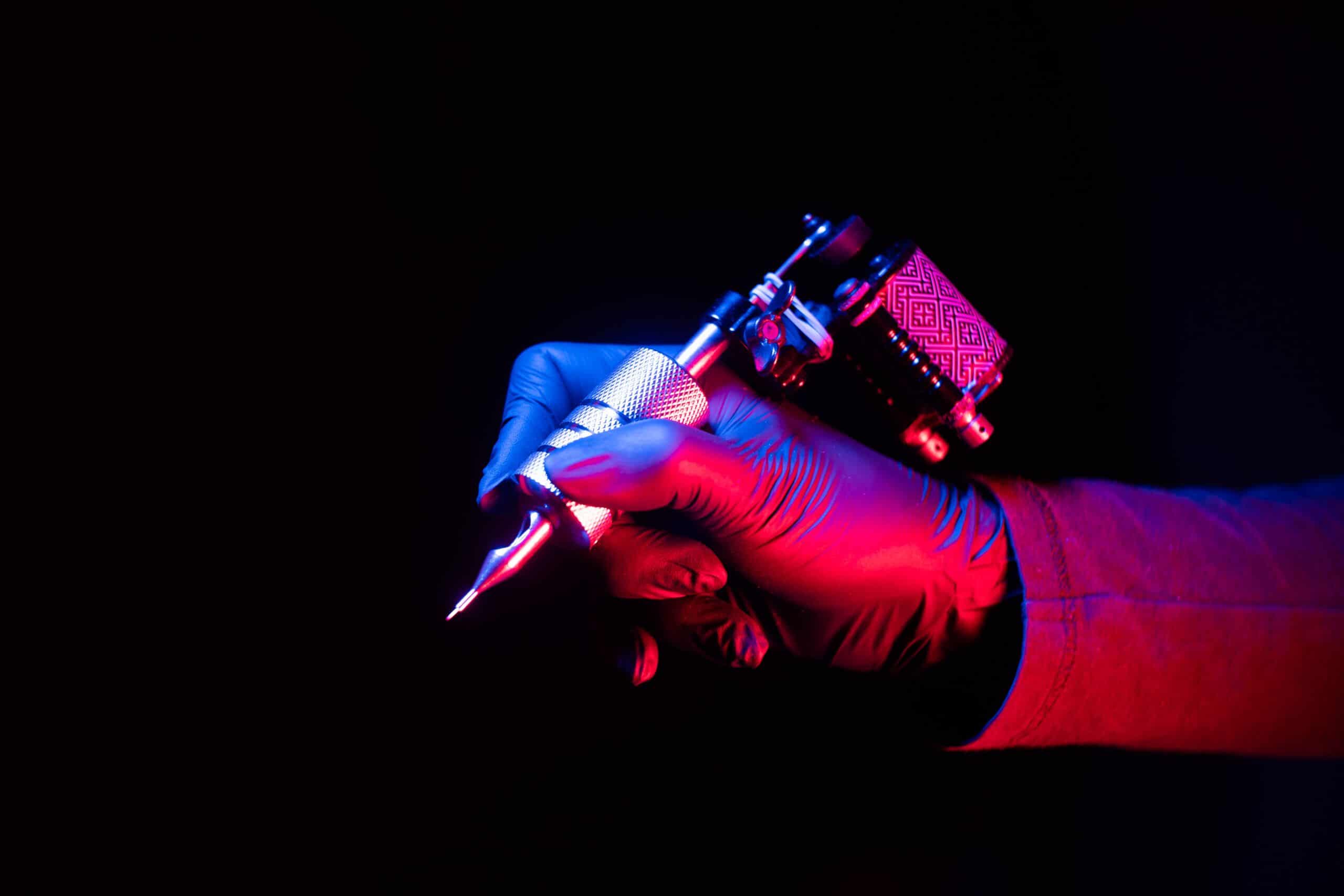 The Joint Research Centre (JRC) released a report which was conducted for the purposes of review for the ink ban yet some of the information contradicts what The Commission was saying. According to the report "the actual prevalence of tattoo complications (mainly of dermatological nature) is currently unknown" while the report further added "(Skin) cancer risk from tattoo procedures has been neither proved nor excluded".
While tattooing in the EU is set for a change, Australia's tattoo industry continues to grow. A study in November 2020 by Mcrindle Research stated that one in four Australians has a tattoo which is about 25% of the population.
In addition to this, it was found that women had more tattoos than men with 31% compared to 19% while over 61% of tattooed people have more than one tattoo. Even though tattoos are growing to be more acceptable, three in ten people still felt the need to cover up their tattoos for a job interview or formal occasion.