World No.1 Novak Djokovic has been granted an exemption by the Victorian government that will now see the tennis star able to play in the Australian Open.
On Tuesday morning, Djokovic announced on Instagram "I'm heading down under with an exemption permission." Before the announcement, it was unsure whether he would make it to Australia on account of his vaccination status being unknown.
Tennis Australia released a statement in which they said, "Djokovic applied for a medical exemption which was granted following a rigorous review process involving two separate independent panels of medical experts". Reasons for the exemption could be an anaphylactic response to vaccinations, myocarditis and previously having COVID-19 in the last six months according to the Australian Technical Advisory Group of Immunisation (ATAGI).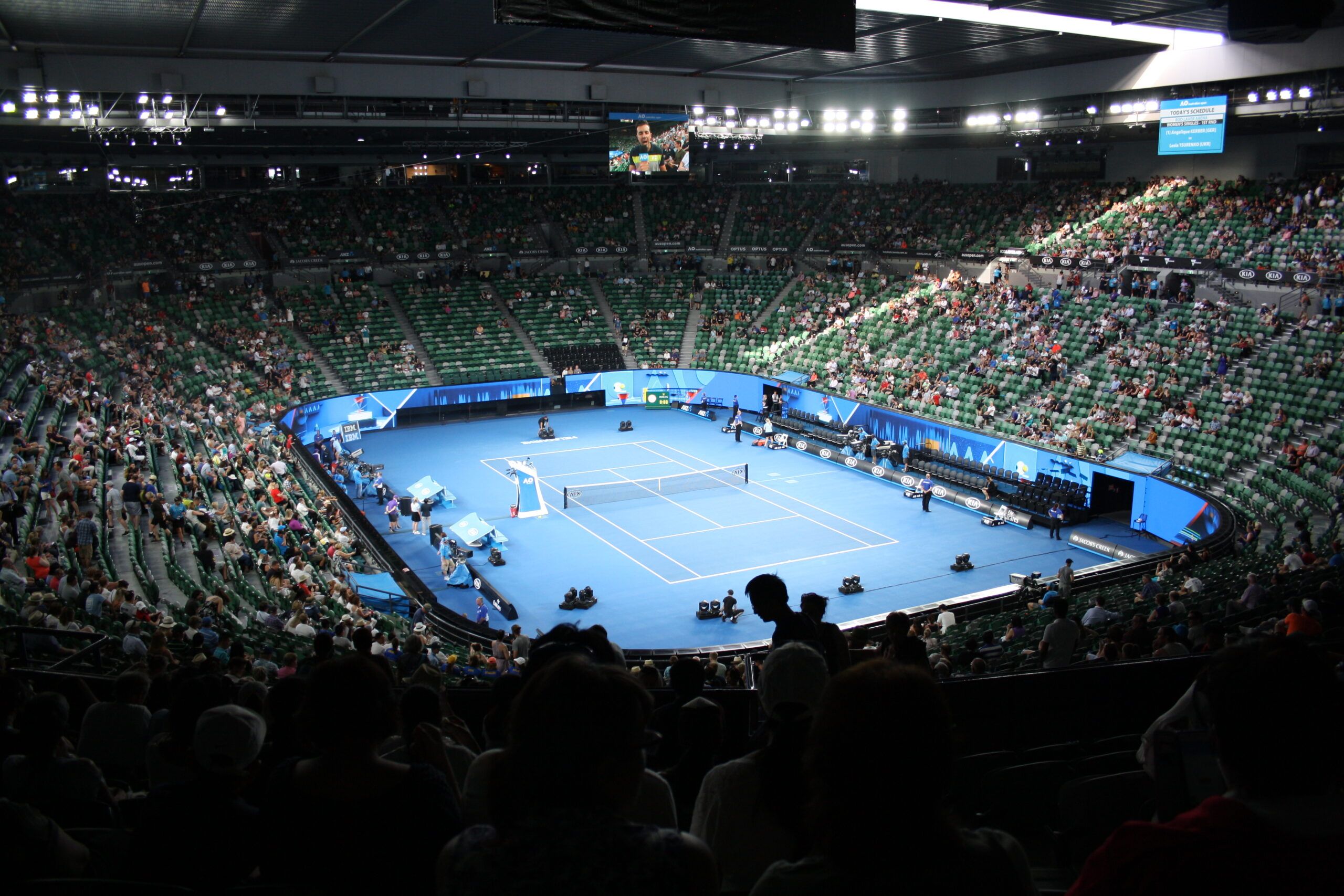 It is a requirement of the tournament that everyone who attends, whether it be workers, players or spectators be fully vaccinated. Tennis Australia boss Craig Tiley spoke of the process in deciding to grant the medical exemption.
"Tennis Australia has set up the first panel and that panel was designed and made of independent doctors and epidemiologists, designed to assess any application received and they were blind applications," he said.
"In other words, no one knew who the applicant was,"
"That was reviewed and assessed and then passed onto the second panel which was et up by the government for further assessment,"
"Overall, there were 26 applicants through the process which were provided with an exemption."
Tennis Australia Chief Medical Officer Dr Carolyn Broderick echoed Craig Tilley's statement to say that the medical teams assessing people were not aware of their identities.
"We felt confident that the panels didn't even know whether these peoples were players, whether they were other player support people or partners," she said.
In a press conference following the announcement Victoria's acting Sports Minister Jaala Pulford made it clear that Djokovic was not and will not be treated any different from everyone else.
"As has been the case the whole time no one is or will be receiving special treatment because of who they are or what they have achieved professionally," she said.
The Australian Open will begin at 11 am on January 17.