The International Astronomical Union (IAU) has announced that they are launching a new centre called the IAU Centre for the Protection of the Dark and Quiet Sky from satellite pollution.
Currently there are thousands of satellites in space with 2,000 belonging to Elon Musk's SpaceX StarLink and according to the Daily Mail there are plans for StarLink to launch another 42,000 in the coming years in order to provide faster internet. IAU General Secretary and Director of the new centre has said that satellite pollution is one of the biggest issues astronomers face.
"In the past, the main source of interference was the light pollution by urban illumination, the so-called artificial light at night," he said.
"But more recently, the impact of the large constellations of communication satellites became a more serious concern because of their ubiquitous."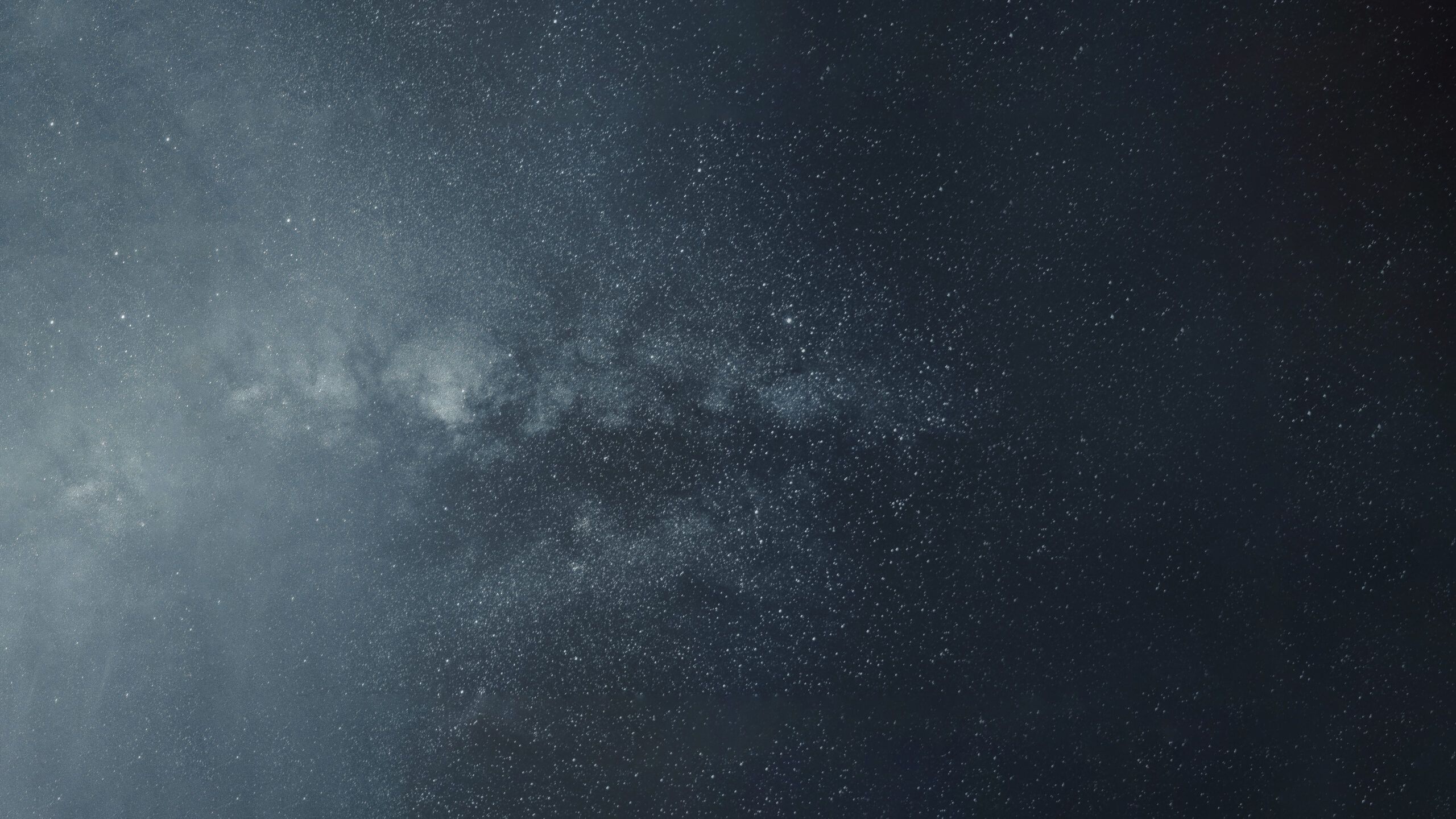 The IAU has been in talks with the United Nations (UN) for some time, recommending that the UN needs to regulate satellite operators and the agencies that run them to consider what kind of impacts satellites have on astronomy and scientists' ability to study the night sky. Agencies that are set to launch more satellites include Amazon's Project Kuiper with the company hoping to launch over 3,000 by the end of the year while China will also send 13,000 satellites into space.
Similar to SpaceX, Amazon's satellites will aim to provide faster internet, however the company has taken steps to ensure they understand what effects extra satellites will have.
"Reflectivity is a key consideration in our design and development process," an Amazon representative told WIRED.
"We've already made a number of design and operational decisions that will help reduce our impact on astronomical observations, and we're engaging with members of the community to better understand their concerns and identify steps we can take."
People have weighed in on the announcement with the American Astronomical Society saying in a tweet "Congrats to all the astronomers and policy folks who worked to elevate the issues of light pollution, radio interference, and satellite constellations to the international stage". While one user @JStevenYork expressed that "It's important to remember that astronomers study the sky. They don't actually OWN it".