Israeli scientists have found that routine prenatal ultrasounds in the second trimester can indicate whether a foetus is likely to develop autism spectrum disorder (ASD) in the future.
Researchers from the Azrieli National Centre for Autism and the Ben-Gurion University of the Negev have discovered that anomalies in the heart, kidneys, and head in 30 per cent of the foetuses studied later developed ASD. In comparison this was three times higher than typically developing foetuses from the general population and two times higher than developing siblings.
It was found that the anomalies occurred more so in girls rather than boys with lead researcher Professor Idan Menashe saying in the research paper that the findings would help doctors to determine how likely it is the foetus would develop autism.
"Doctors can use these signs, discernible during a routine ultrasound to evaluate the probability of the child being born with ASD," he said.
"Previous studies have show that children born with congenital disease, primarily those involving the heart and kidneys, had a higher chance of developing ASD,"
"Our finding suggest that certain types of ASD that involves other organ anomalies begin and can be detected in utero."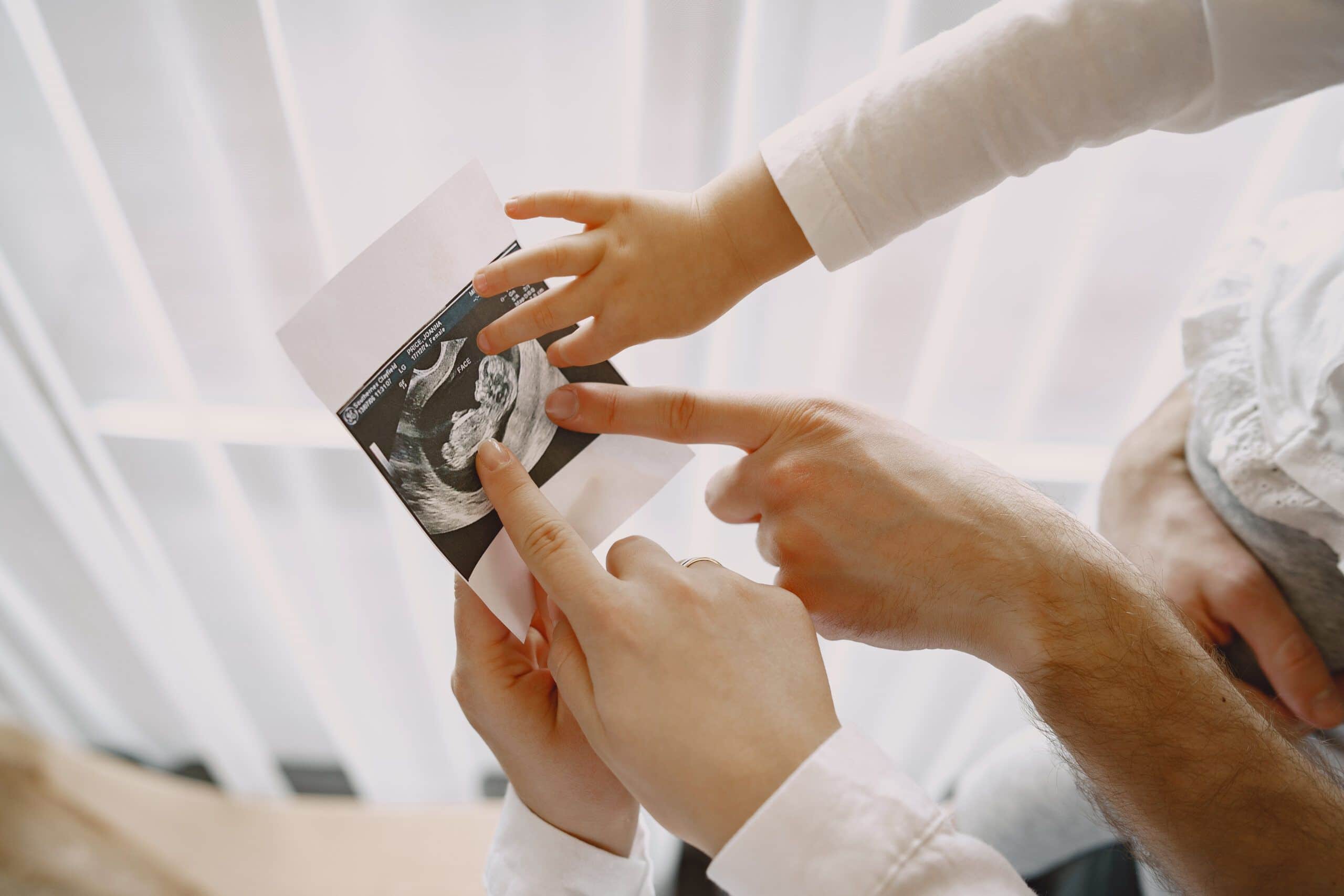 659 children were studied with doctors believing that a prenatal diagnosis would allow treatment from birth instead of the toddler years when treatment typically begins. They also added that "prenatal ultrasound is an excellent tool to study abnormal foetal development as it's frequently used to monitor foetal growth and identify foetal anomalies throughout pregnancy".
ASD is a life-long neurodevelopmental disorder in which people have impaired social communication and restrictive-repetitive behaviours according to Ben-Gurion University of the Negev. Majority of the time autism is detected through behavioural symptoms, but these new findings will be able to determine and diagnose ASD much earlier.