After gaining parliamentary approval earlier this week Russian President Vladimir Putin has declared that that Russian troops have undertaken military action in eastern Ukraine.
In a televised speech, Putin said that the Donbas's People's Republic asked for help from Russia against Ukrainian forces.
"In this regard, according to the Article 51, part 7 of the United Nations charter, with the consent of the Russian Federation Council and in accordance with the ratified agreement on 22 February of this year on friendship and mutual aid with Donetsk People's Republic and Luhansk People's Republic, I decided to conduct a special military operation," he said.
"Its goal is the protection of people who, during eight years, suffered from abuse and genocide from the Kyiv regime,"
"Whoever would try to stop us and further create threats to our country, to our people, should know that Russia's response will be immediate and lead you to such consequences that you have never faced in your history,"
"We are ready for any outcome."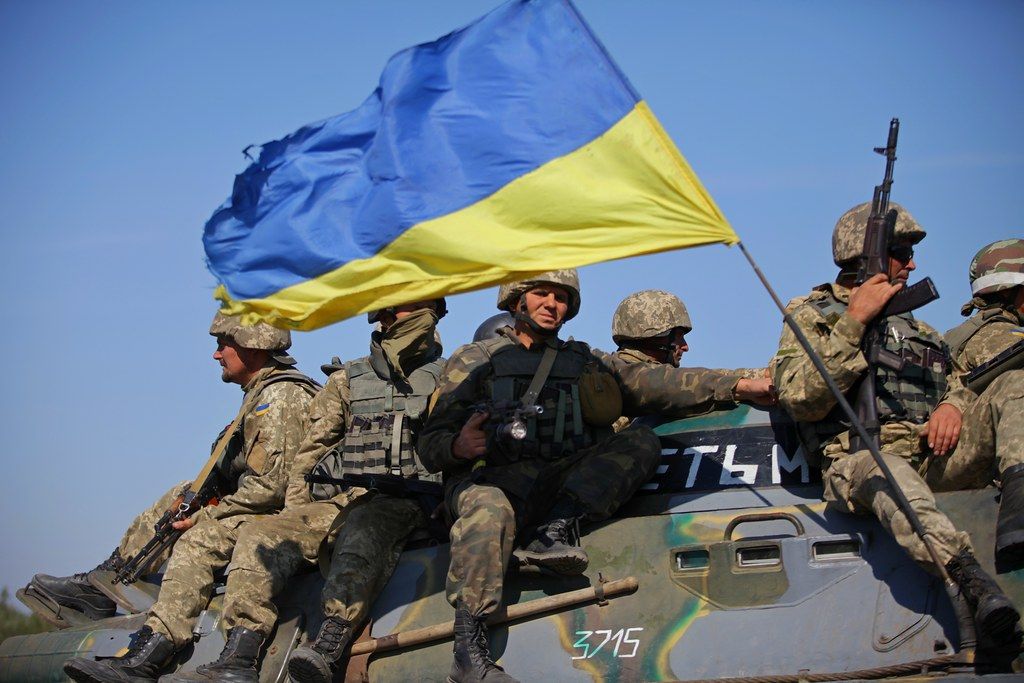 A message posted by the Ukrainian Armed Forces confirmed that Russia has indeed carried out strikes on Ukrainian soil but that things are under control.
"Today, February 24, at 5.00 the Armed Forces of the Russian Federation started intensive shelling of our units in the east, and also launched rocket-bomb strikes at the airports in Boryspil, Ozernomu, Kulbakinomu, Chuguev, Kramatorsk, Chornobayivtsi,"
"At the same time, the aggressor launched artillery shelling of the territory and settlements of Ukraine along the state border,"
"The Air Force of the Armed Forces of Ukraine is fighting off the air attack of the tanker,"
"The defense forces of the state are in full combat readiness, occupied and maintain defensive positions,"
"The situation is under control."
Ukraine has since established a state of emergency and Martial Law.