Negotiations are to be held between Ukraine and Russia at the Ukraine-Belarus border in an effort to stop Putin from wrecking further devastation on the eastern European nation.
Ukrainian President Volodymyr Zelenskyy has said that a Ukrainian delegation will be sent to the Ukraine-Belarus border where they will meet with Russian officials to talk about how the invasion can be stopped.
"We agreed that the Ukrainian delegation would meet with the Russian delegation without preconditions on the Ukrainian-Belarusian border, near the Pripyat River," Zelenskyy said.
The announcement comes after talks with Belarusian President and Russian ally Aleksander Lukashenko in which it was promised to Ukraine that there would be protection offered to the delegates.
"[Lukashenko] has taken responsibility for ensuring that all plans, helicopters, and missiles stationed on Belarusian territory remain on the ground during the Ukrainian delegation's travel, talks and return," Zelenskyy said.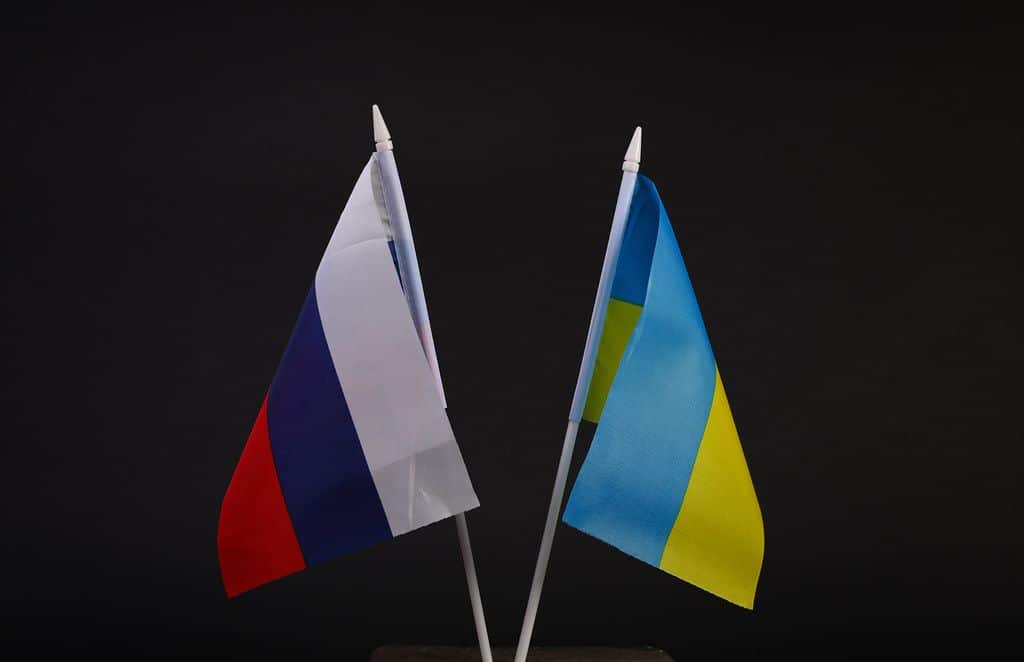 It was originally suggested by Putin that the meeting take place in Minsk, however Zelenskky refused to send delegations there as Belarus has played a part in the invasion on Ukraine. Istanbul, Warsaw, and other neutral cities were proposed for the meeting by Ukraine.
While Ukraine hopes to end the ongoing onslaught, Russia has announced that they will be increasing their military action. Russian President Vladimir Putin has said that the sanctions placed against Russia by NATO members and the west calls for nuclear forces to be placed on high alert.
"As you can see, not only do Western countries take unfriendly measures against our country in the economic dimension- I mean the illegal sanctions that everyone knows about very well- but also the top officials of leading NATO countries allow themselves to make aggressive statements with regards to our country," Putin said.
Countries around the world are sending 'lethal aid' in the form of weapons and tanks, among other things with the Ukrainian President calling on "citizens of the world" to join the fight against Russia. According to the Ukrainian Health Ministry over 350 civilians have been killed including 14 children while 1684 people have been wounded with 116 of those children.