The body of Australian cricketing legend Shane Warne has now been returned to Melbourne after a charter plane flew in late Wednesday night from Bangkok.
With the return of Shane Warne's body to his family, it has now been confirmed that his Victorian state funeral will take place at the MCG. The stadium has a capacity of up to 100,000 people and will host the service on March 30.
According to the Sydney Morning Herald the ceremony will also feature personal tributes from family and friends as well as highlights from his lengthy career. Victorian Premier Daniel Andrews said that the event couldn't have been held anywhere else in the world.
"There is nowhere in the world more appropriate to farewell Warnie than the 'G'", he said.
"It'll be a very big even [and] it will be a celebration of his life as it should be."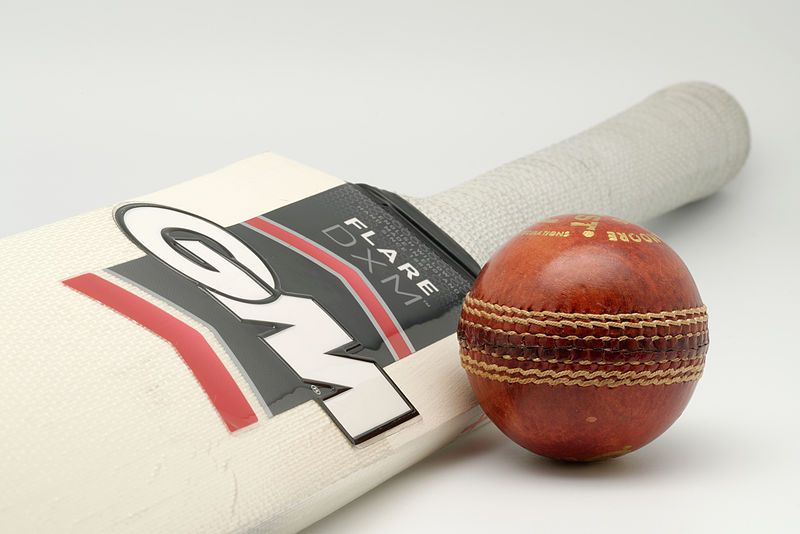 The MCG holds plenty of significance for the man dubbed the greatest leg spinner of all time. In 1994, Warne scored a now world-famous hat-trick that saw him the first person in 91 years to get a hat-trick in an Ashes series while the MCG was also the grounds for his 700th Test wicket on Boxing Day in 2006.
Various members of Warne's family released statements over the past week with his daughter Brooke saying, "You haven't died Dad, you've just moved to a different place, and that is in our hearts". While his parents Keith and Brigitte Warne said, "To find words to adequately express our sadness is an impossible task for us and looking to a future without Shane is inconceivable, hopefully the mountain of happy memories we all have will help us cope with our ongoing grief".
It is not yet known when tickets will be made available for the service however there is no limit on crowd capacity.