A photographer for The Times was told by a Buckingham Palace press officer not to take photos of The Queen and Prince Andrew as they arrived at Prince Philip's memorial service.
Richard Pohle was the only official photographer for the event when he was told he couldn't snap The Queen being escorted by her son Prince Andrew. Mr Pohle says that he "baulked at the order" and knew that he needed to get the shot as it came to his knowledge that Prince Andrew would escort his mother to the service a few weeks prior.
"To an outsider, this may seem reasonable. 'What's the problem?' you may ask. 'The Queen should have some privacy in her advanced age,'" he said.
"I agree, but when the BBC is broadcasting the entire event to the world, I think I should be able to take a picture as the only official photographer.
"How would she arrive? There was some speculation that she might arrive using a buggy or even a wheelchair. If I had no picture of that I would have the entire British media asking why not."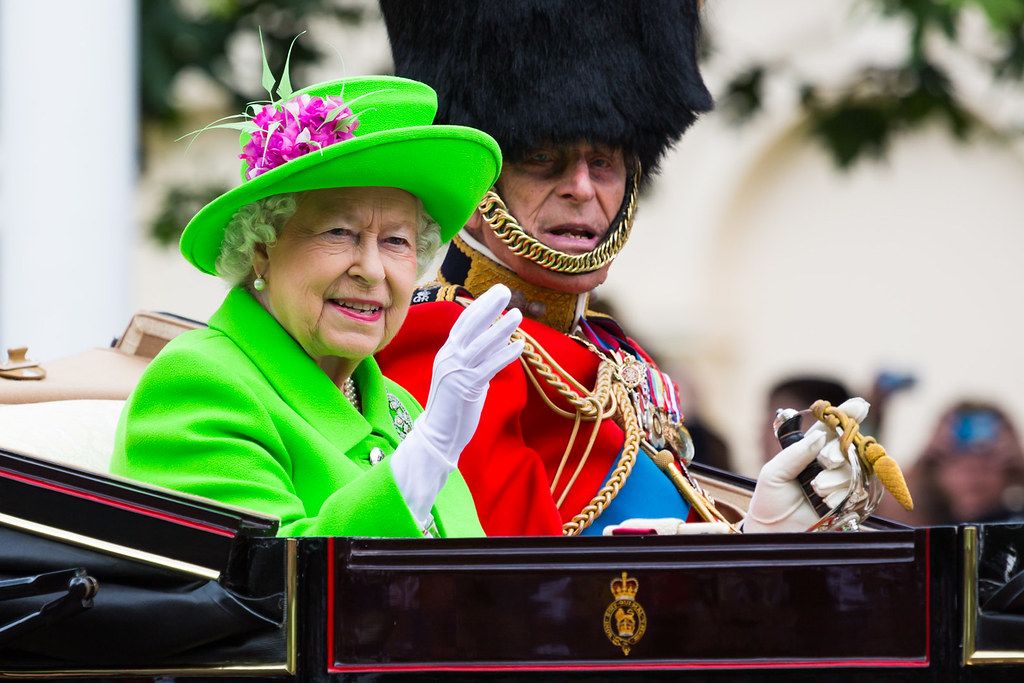 Mr Pohle later went to the press officer and asked that she make a phone call as he believed if the BBC was filming the event, then he as official photographer, should be able to take pictures.  Permission was granted and he was able to capture the moment Prince Andrew walked his mother The Queen into the service but not after more trouble he says, when he was originally placed in a position that would have a bad viewing area.
"As the choir started up, I jumped off my footstool and moved quickly to the aisle between the rows of seats opposite where the Queen would walk," he said.
"Suddenly moving from an official position while on a royal rota is the most cardinal of sins.
"I brushed past the press officer and could feel a hand reach out to try and stop me, but I rushed past and crouched in the centre of the aisle."
People have weighed in on the controversy with Twitter user @Jack_Royston saying, "Hats off to Richard Pohle for getting the picture of Prince Andrew and the Queen under extreme circumstances". While @MeghansMole said Mr Pohle "Has been demoted from his position and is now whining about it. Blatantly disrespect".
The Palace has yet to comment on The Times article.