The Australian government has announced 20 Bushmasters will be given to Ukraine in aid of the crisis that continues to rifle the eastern European nation.
20 Bushmaster Protected Mobility Vehicles are set to make the journey to Ukraine after pleas from Ukrainian President Volodymyr Zelenskyy when he recently addressed Australian Parliament. It has been revealed the vehicles will contain the words "United with Ukraine" in both Ukrainian and English under painting of the Ukrainian flag to signify Australia's support for the nation.
Two of the 20 vehicles will be ambulances that will contain the Red Cross emblem and according to the press release several features will be made available for the Bushmasters with additional training for Ukrainian soldiers.
"The Bushmaster will be fitted with radios, a global positioning system and additional bolt-on armour increasing their protection," the statement said.
"Defence will continue to work with the Government of Ukraine to develop a suitable logistics support package, while training will be conducted through Army video training with Ukrainian subtitles."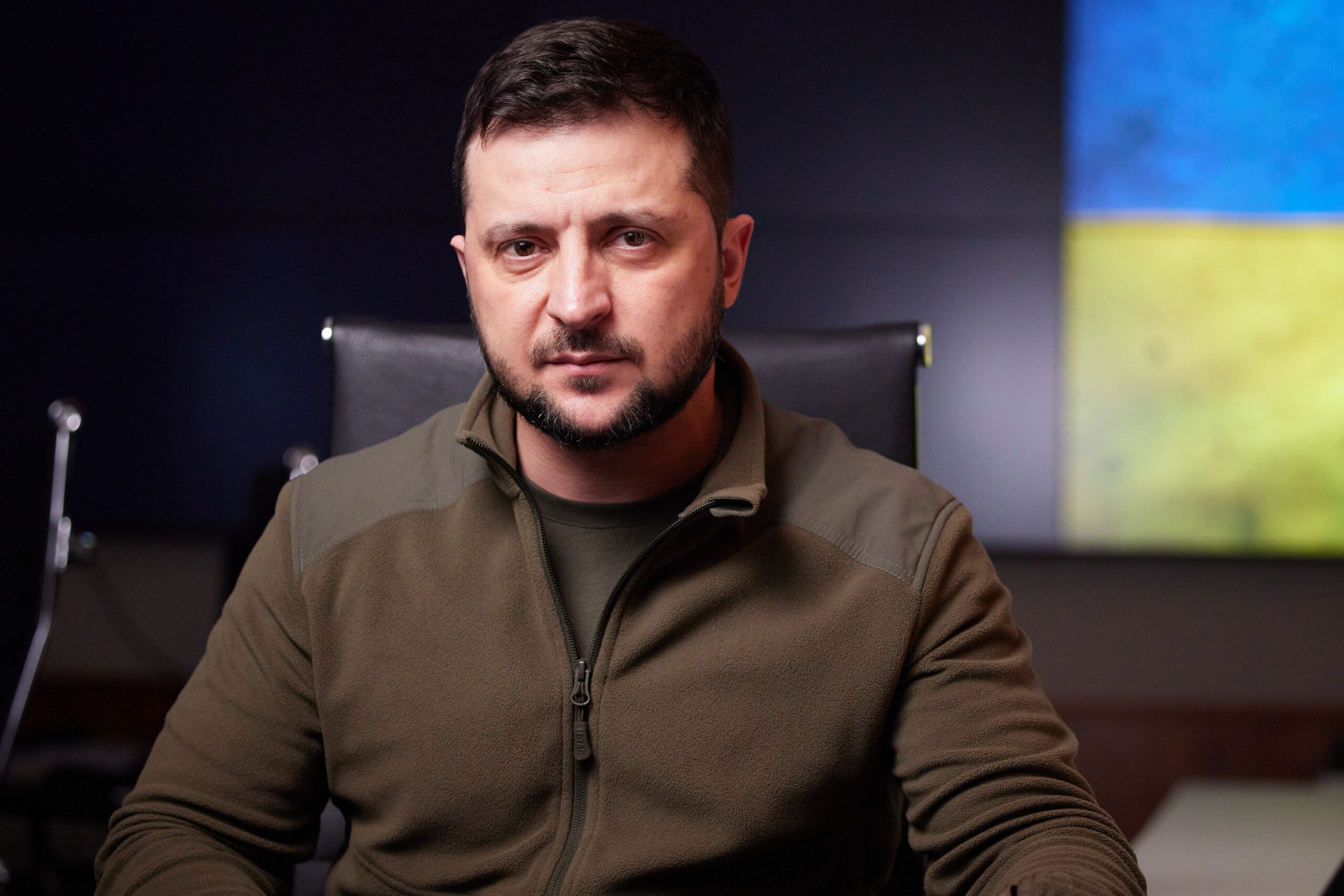 The Australian government lists the mobility vehicles as being able to transport soldiers and "provide protection against mines and improvised explosives [as well as] shrapnel from artillery and small arms fire". Recently President Zelenskyy addressed the Australian Parliament detailing what Ukraine has experienced these past months.
"The distance between our states is great, thousands of kilometres," he said.
"I invite your beautiful country to look closely at our southern regions, at our coasts of the Black Sea and the Sea of Azov.
"Restoration of our ports, development of such cities as, for example, Kherson, which is fighting for its freedom today, restoration of the maritime industry of Ukraine can be a special contribution to stability for you after this terrible war."
"Together with the fundamental protection of free navigation, this will restore the strength of the old but correct words: whoever is able to defend freedom at sea, is able to defend freedom in the world. I believe you can do it!"
Since the beginning of the Russian invasion on Ukraine, Australia has provided over $116 million worth of military assistance on top of $65 million of aid.