Former Brazilian president Luiz Inacio Lula da Silva has officially kicked off his presidential campaign calling on citizens to unite and "rid of this authoritarianism that he has governing" the country.
On May 7 Lula was in Sao Paulo to launch the Let's Go Together for Brazil movement, speaking to a crowd of thousands about how he can take Brazil into a new and prosperous era.
"I want, from the bottom of my heart, to thank the parties that are supporting us, because with you, victory will be much more certain," he said.
"With you, Brazil's recovery will be absolute certainty, because I think we are going to prove that Brazil can return to being a country that grows, industrializes, and generates employment."
He commented on how the current government is failing the Brazilian people, citing the fact that Brazil returned to the UN Hunger Map, something he worked at during his seven-year presidency to get off. Other issues he raised was protection of the environment, public policies, and Brazil's sovereignty.
"Brazil is too big to be relegated to this sad role of pariah in the world, due to submission, denialism, truculence and aggression against our most important trading partners, causing enormous economic damage to the country," he said.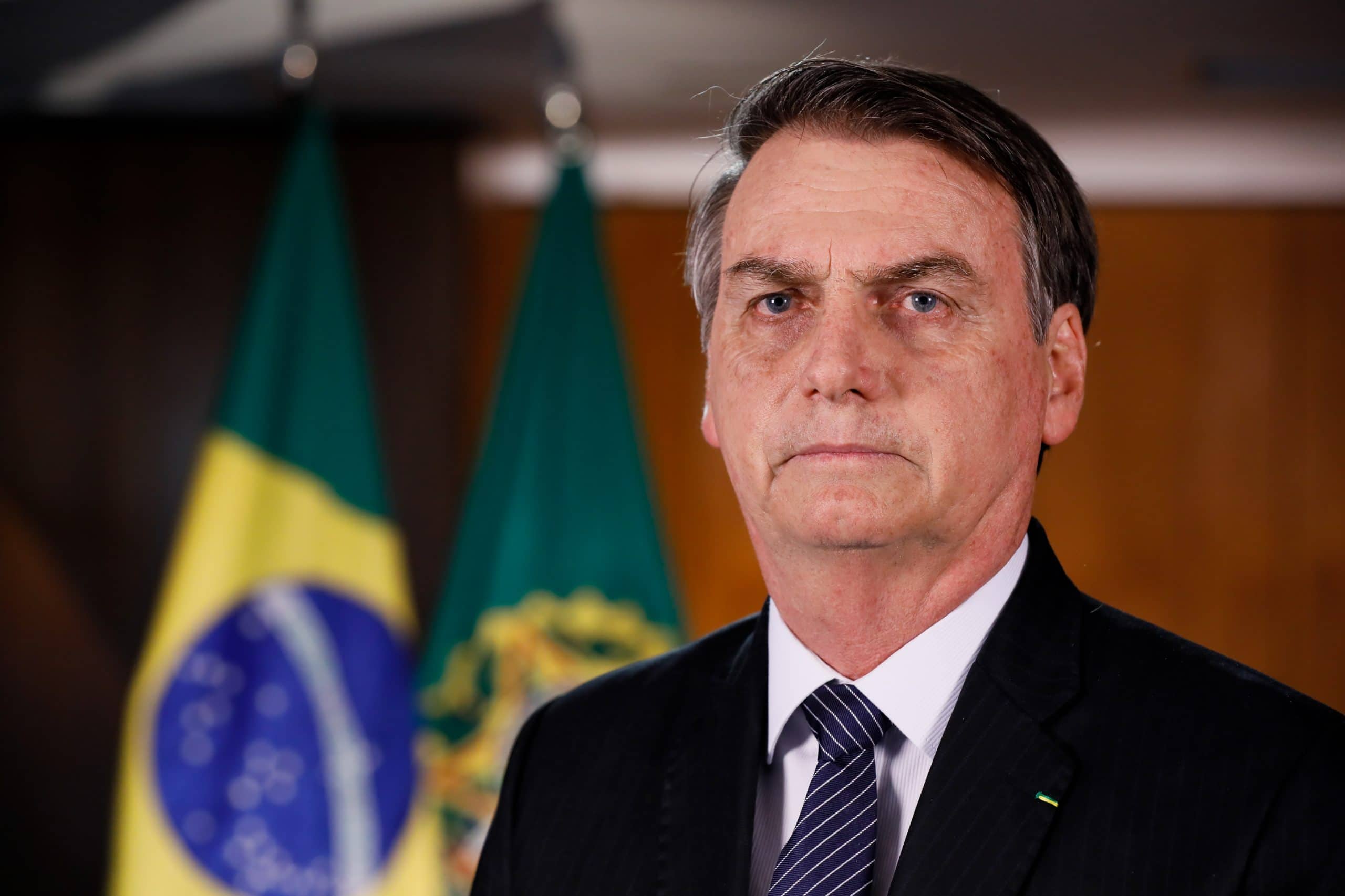 In response to the launch, current president Jair M Bolsonaro retweeted a comment by his son and politician Carlos Bolsonaro which talked about Lula's criminal past.
"He [Lula] acts as a victim, "forgetting" that he was convicted of corruption and other crimes in the 1st, 2nd, and 3rd instances in the recent past."
In 2017 he was convicted of charges related to money laundering and corruption and was to face up to nine years in jail however these charges were later overturned.
Bolsonaro has yet to officially launch his presidential campaign for re-election, however both men have been unofficially lobbying since the beginning of the year. Brazil will vote for their new president on October 2 with Lula leading Bolsonaro 41 to 32 per cent according to an Americas Society poll.
Datafolha suggests that as of March 2022 Lula has a 25 per cent advantage over Bolsonaro among women and is largely more popular with people aged 16-24.