Despite initially saying an investigation would be undertaken, the Israeli military has said that a criminal probe into the death of Shireen Abu Akleh will not be carried out.
Reasons for this are related to that fact she was killed in an "active combat situation" and that because Israeli soldiers are involved, it may cause opposition within Israeli society according to a press release. Ms Abu Akleh was shot dead while reporting in the Palestinian city of Jenin last week.
They have detailed that an "operational inquiry" will continue and have identified the soldier's rifle that delivered the fatal kill but have stated the weapon can't be confirmed until Palestine gives them the bullet for assessment.
"Hopefully [we will] be able to compare the bullet to that barrel and check if there is a match," the military spokesperson said.
However, Palestine has strongly stated that they will not cooperate with Israel on the investigation, citing that Israel has a history of not properly investigating the deaths of Palestinians at the hands of the Israeli military. Palestine is conducting their own investigation and several US congresspersons have issued a letter to the government, calling for an FBI investigation into the death of Shireen Abu Akleh who held US citizenship.
"Given the tenuous situation in the region and the conflicting reports surrounding the death of Ms. Abu Akleh, we request the State Department and the Federal Bureau of Investigations (FBI) launch an investigation into her death.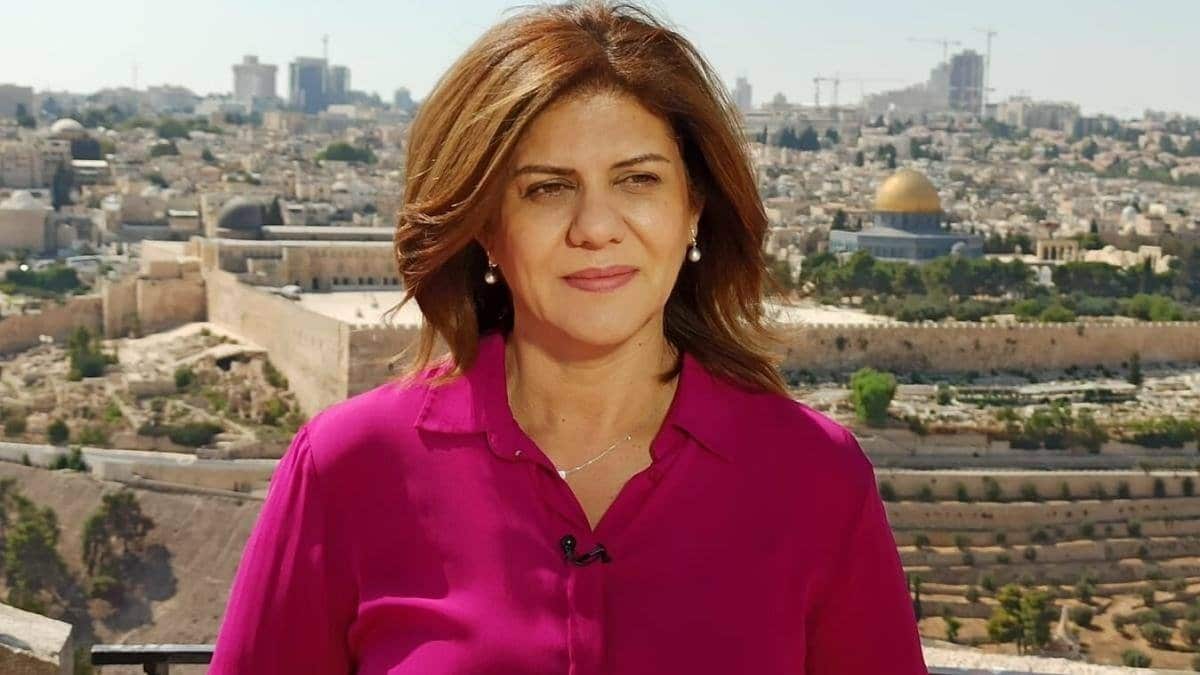 Congressman Andre Carson told Al Jazeera that an inquiry is needed.
"As we all continue to mourn the loss of this great journalist, fellow American, who was tragically killed while on assignment, we want answers.
"The State Department called her killing an affront to media freedom. I couldn't agree more,
"As the world's leading democracy, we have a responsibility to protect the free press, not just in our own country but around the world."
Her family has also issued calls for the US to join the investigation.
"We urge the United States in particular – since she is a US citizen – and the international community to open a just and transparent investigation and to put an end to the killings," they told Al Jazeera
"We were expecting this from the Israeli side and that's why we didn't want them to participate in the investigation.
"We want to hold whoever is responsible for these acts accountable."