The Tonga underwater volcano that erupted earlier this year is still completely intact despite the seismic activity, New Zealand scientists say.
Known as Hunga Tonga-Hunga Ha'apai, January's explosion is the biggest ever recorded by modern sensors and lasted 11 hours.
It was reported that the blast moved cumuliform clouds over the United Kingdom nearly 17,000km away and generated some serious wave action in the Mediterranean Sea.
It will take scientists years to decipher exactly what happened (including how the cloud in Earth's atmosphere reached such a height yet did not emit anywhere near as much ash as a normal eruption for an on-land volcano), but a research team have already mapped the post-eruption shape of the submarine volcano.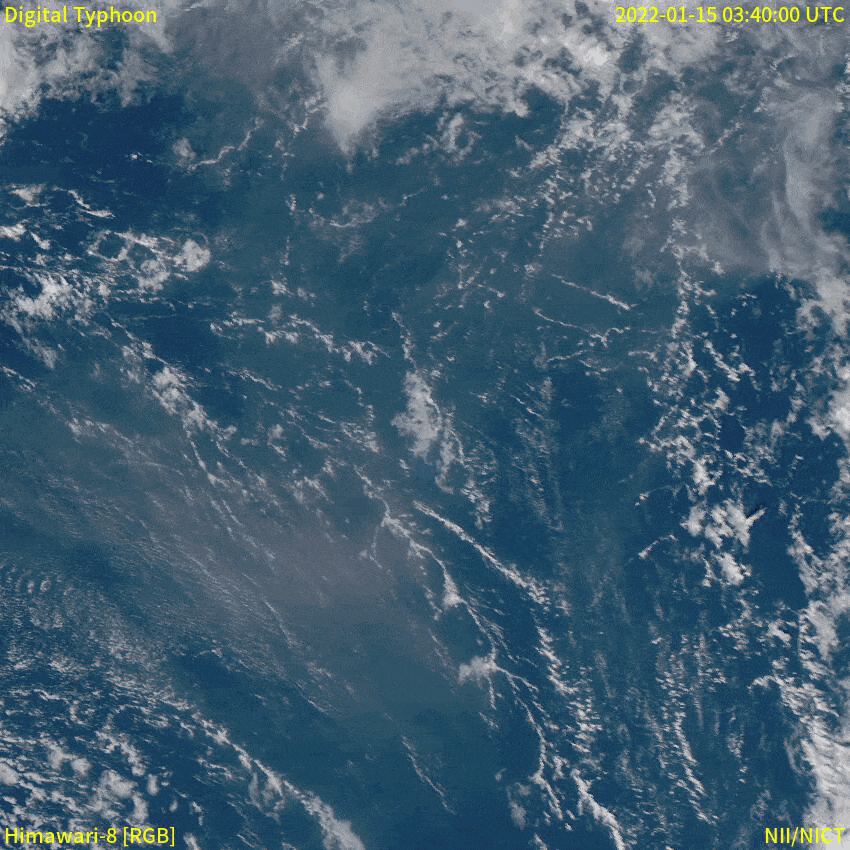 "With an explosion that violent – the biggest ever recorded – you would expect that the whole volcano would have been obliterated, but it wasn't," expedition leader Kevin Mackay said.
"There is fine sandy mud and deep ash ripples as far as 50 kilometres away from the volcano, with gouged valleys and huge piles of sediments."
The eruption is now forcing scientists to reassess the potential hazard that underwater volcanoes pose beneath the swell of the Pacific Ocean, after shockwaves from the seismic activity created a ripple in the atmosphere and increased wave heights, lashing neighbouring countries.
"It just basically rips the Band-Aid on our lack of understanding of what's happening underwater," GNS Science volcanologist Nico Fournier said.
Biologically, whilst most aquatic life within the reaches of the volcano have been annihilated, marine life is thriving only 15 kilometres away.