The former Brazilian president is leading Jair Bolsonaro by double digits in the pre-election polls according to a new survey by Instituto FSB.
It was found that public opinion has positively increased for Luiz Inácio Lula da Silva going from 41 per cent up to 46 in just over a month. Bolsonaro's position has not changed, having support from about 32 per cent of the survey participants.
The poll was sponsored by Brazilian investment bank BTG Pactual.
This puts Lula at a 14 per cent advantage almost five months out from the federal election set for October 2.
According to FSB director Marcelo Tokarski, the reason for the increase in numbers can be related to the cost of everyday living and setbacks within the Bolsonaro government, including the resignation of Justice Minister Sergio Moro and former Sao Paolo governor Joao Doria.
"The surge in inflation, but mainly the expectation among voters that prices will continue to rise in the next three months, has been a hurdle for Bolsonaro's re-election plans."
In April, Bolsonaro invited members of the EU to monitor the upcoming federal election, amid claims of corruption in previous polls. The Supreme Electoral Court (TSE) said the invitation was to "amplify the transparency of its electoral system and make cooperation possible".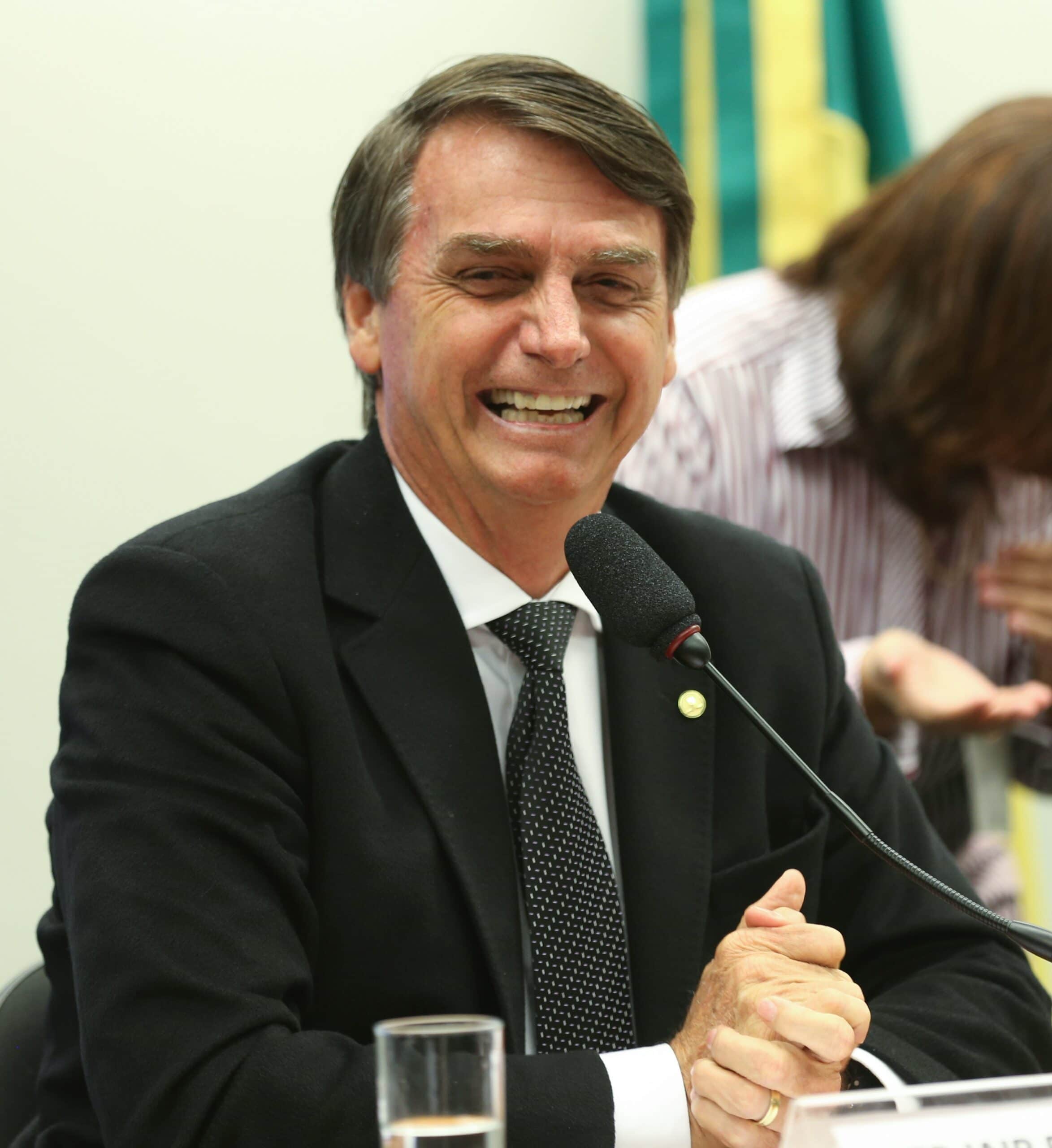 Voting is compulsory for Brazilians aged 18-70, while people aged 16 -17 and over 70 or illiterate have the option to vote.
Both presidential candidates launched their official campaigns last month and have been travelling the country speaking to thousands of Brazilians.
Lula recently tweeted that he wants to "solve the problem of unemployment, hunger, [and] lack of investment in education" adding that he has a "commitment to the Brazilian people".
Whereas Bolsonaro has a spoken of tackling crime and corruption within the country having previously said "in our government homicides, violence and fallacies fall". In 2019, killings within Brazil dropped 19 per cent according to his government, while he has issued strong efforts to tackle drug trafficking.