The Republic of Turkey sent an official letter to the United Nations, requesting that they now be referred to as Türkiye moving forward.
It comes as Turkish president Recep Tayyip Erdogan started the process back in December as a way to "increase the brand value" of the country.
"Türkiye is accepted as an umbrella brand for our country in national and international venues.
"[It's] the best representation and expression of the Turkish people's culture, civilization, and values."
The official letter was submitted to the UN on June 1 by Turkish Foreign Minister Mevlut Cavusoglu, with the name change having become immediately effective from that date.
"Together with our Directorate of Communications, we have been successful in preparing a good ground for this," he told Anadolu News Agency.
"We have made it possible for the UN and other international organisations, countries to see this change to using 'Türkiye'".
The shift comes as a way to disassociate from the bird, which according to Turkish officials is also "used in colloquial language to denote failure".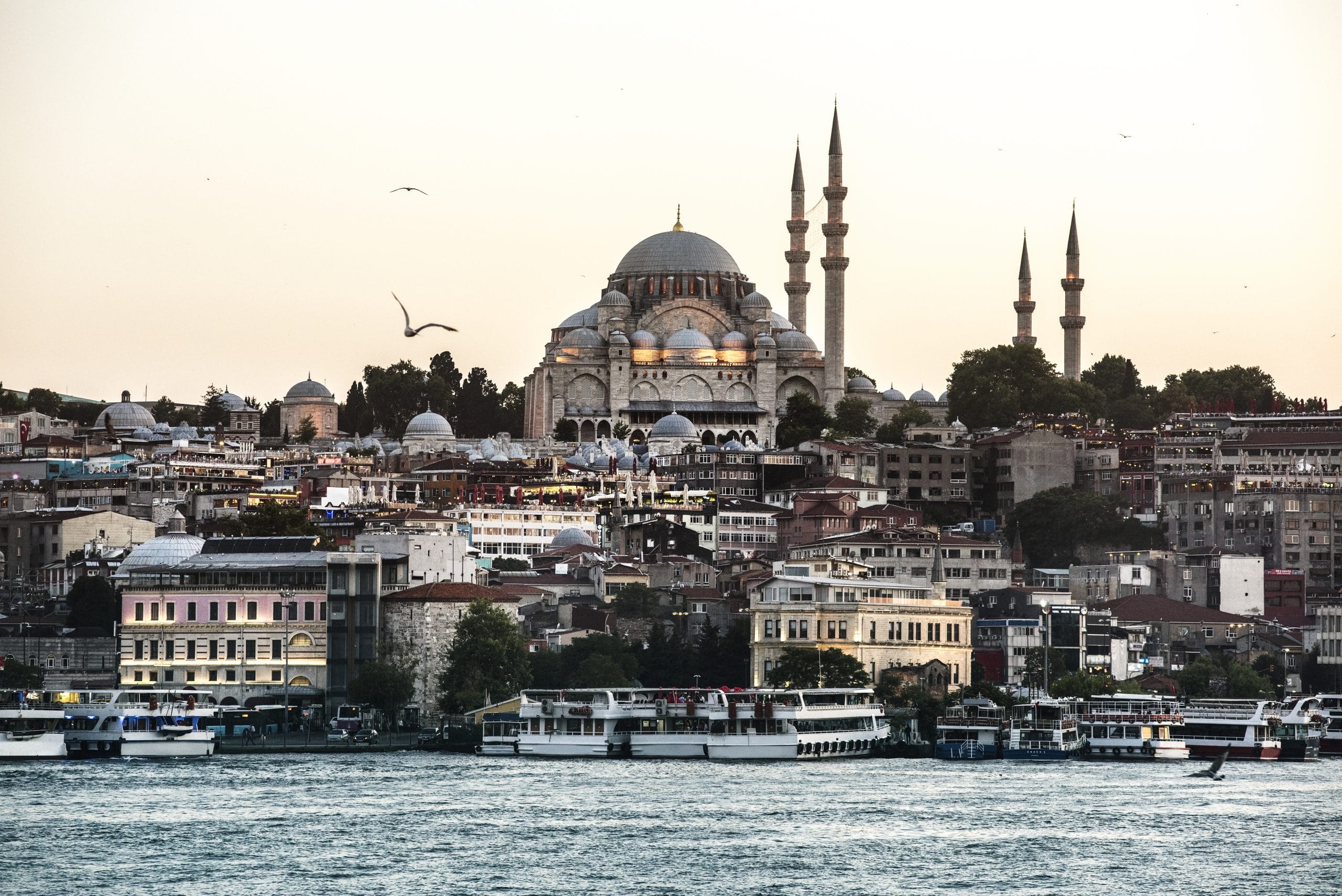 Taking on the traditional spelling and pronunciation will be a new way of reference to the country for the international community, another driving factor behind the change. It has already been implemented by Turkish ministries.
Türkiye is pronounced as Tur-key-YAY according to the UN. Anything produced in the country will be rebranded to "Made in Türkiye" for exportation, while several months ago they launched a tourism campaign that showed people from around the world saying "Hello Türkiye" in an effort to get the word out.
Internally, Turkey took on the official country name of Türkiye when they gained independence in 1923. Their state broadcaster TRT has already rebranded their channel to include the new name.
Türkiye isn't the first country to change it's name. In 2016, Czech Republic officially changed it's name to Czechia while The Netherlands ditched the reference "Holland" in 2020.