Beijing says a "major incident" involving an entanglement between an Australian aircraft and Chinese fighter jet in international airspace could see "serious consequences", as the Australian Government strongly responded this morning.
Tensions continue to slowly rise between the two countries, despite Anthony Albanese recently being elected as Prime Minister.
It was revealed that on May 26, a RAAF P-8A maritime surveillance aircraft was intercepted by a Chinese J-16 fighter whilst engaged in a routine maritime activity over the South China Sea.
Sources told me that the interception occurred near the Paracel Islands in the South China Sea.https://t.co/ZmvGh9Zg9L

— Duan Dang (@duandang) June 5, 2022
Defence Minister Richard Marles said the J-16 "accelerated and cut across the nose of the P-8, settling in front of the P-8 at a very close distance", before releasing aluminium intended to damage the aircraft's engine.
The P-8A Poseidon was intercepted over the Parcel Islands, a "disputed" area according to China; the area is actually considered international waters, a quarrel which Chinese military spokesman Tan Kefai said "seriously endangered the security of China's sovereignty".
"The People's Liberation Army southern theatre Air Force and Naval command carried out verification of the plane and decided to warn and drive it away," he said.
Australia accused China's military countermeasures and hypocrisy – including the release of small aluminium pieces to damage jet engines – as a serious breach of rules of engagement, according to the PM.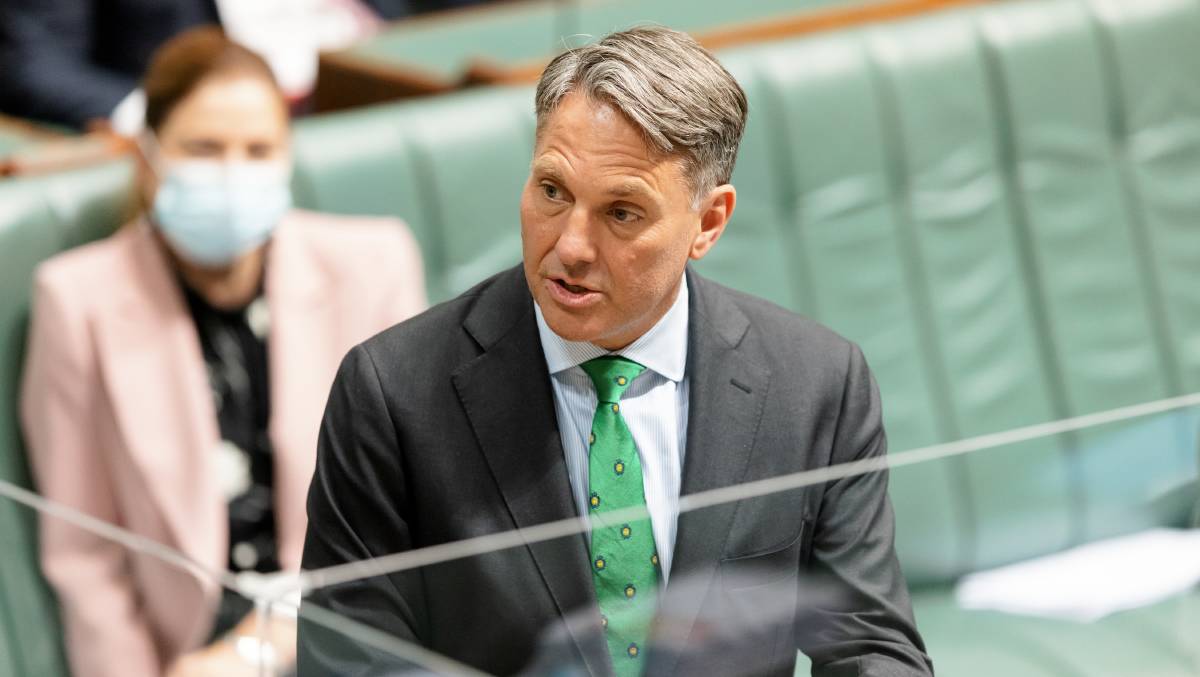 "This incident occurred in international airspace. Full stop," Mr Albanese said in Darwin today.
It does not seem to deter China, who continue to push the envelope with an increased presence around the Pacific region, an area Australia has expressed is their jurisdiction.
"The Australian side has confused right from wrong, is spreading false information, is seeking to create confrontation; China resolutely opposes this," Kefai said.
"We have sternly warned the Australian side to immediately cease similar dangerous provocative acts, strictly restrain the actions of the navy and air force, otherwise, it will bear all the serious consequences."
Tensions have been running hot between the two countries for a number of years, and were exacerbated after China cut ties and placed tariffs on Australian trading in response to Australia's support of a COVID-19 "investigation".
Scott Morrison warned in April that a Chinese military presence in the Pacific region would be a "red line", widely interpreted as a thinly veiled military intervention invoking the AUKUS agreement with the United States and United Kingdom, an announcement China decried as "undermining regional peace and stability".