A 3400-year-old metropolis belonging to the Mittani Empire has emerged from the Tigris River in Iraq after years of drought dried up the area.
Archaeologists from the University of Tubingen in Germany and Kurdistan Archaeology Organisation uncovered the site that contains large buildings and a palace after water levels in the Mosul reservoir dropped dramatically. They believe the find could be the ancient city of Zakhiku, thought to be the epicentre of the Mittani Empire between 1550-1350 BCE, who controlled most of modern-day Syria.
Located in Kemune, excavations began early this year with archaeologists put under the pump to learn as much as they could about the city, amid fears water levels would rise again.
They managed to map most of the city whilst also finding "massive fortification" that included "walls and towers" and a "monumental, multi-storey storage building and an industrial complex".
"The huge magazine building is of particular importance because enormous quantities of goods must have been stored in it, probably brought from all over the region," said German archaeologist Prof. Dr. Ivana Puljiz.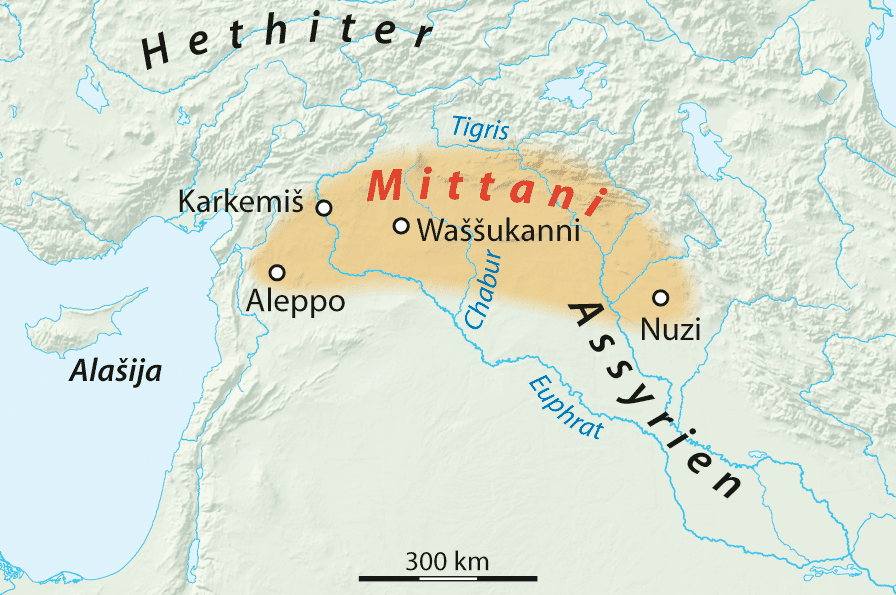 Teams were stunned by how well-preserved majority of the city was, noting that walls made of "sun-dried mud bricks" were underwater for a long time. Some of the walls were several metres high but according to archaeologists, the reason why the city was protected is due to an earthquake around 1350 BCE, with many of the walls having "buried the buildings".
But the discoveries didn't stop there.
Five ceramic pots were found to hold over 100 cuneiform tablets. These were used as scripts in which a scribe would write on them with a wedge-shaped tip stylus according to the Met Museum.
The tablets date back to about the time of the earthquake and researchers believe some of them may be letters which are still in their original envelope. Water levels are back on the rise but teams have carried out efforts to protect the site by placing "tight-fitting plastic sheeting" and gravel around the area.