It might seem like a pawsitively terrible thing to do to a cat, but a few Icelandic towns are going to great lengths to stop their towns cats from being a continued nuisance.
Journalist Egill Bjarnason recently published an article in Hakai Magazine which detailed and spoke of Iceland's long and somewhat complicated history with their feline friends. He claims that many residents believe that first of all, they're an annoyance and second of all, the harm they do to ecosystems in the way of killing birds, needs to be stopped.
According to Bjarnason, more Icelandic towns are jumping on the cat curfew bandwagon after a place called Akureyri, placed their "2,000-3,000 cats" on a ban from "roaming outside" at night. He also said that another town called Husavik banned cats from going outdoors, completely.
Cats were named one of the top 100 worst invasive species in the world according to The International Union for Conservation of Nature Invasive Species Specialist Group. They detail that cats have contributed to over 63 bird species extinction, with Bjarnson providing an example of this.
"In Iceland, a country with only on native terrestrial predator, cats have contributed to the dramatic decline of seabirds and have preyed on offshore bird colonies," he said.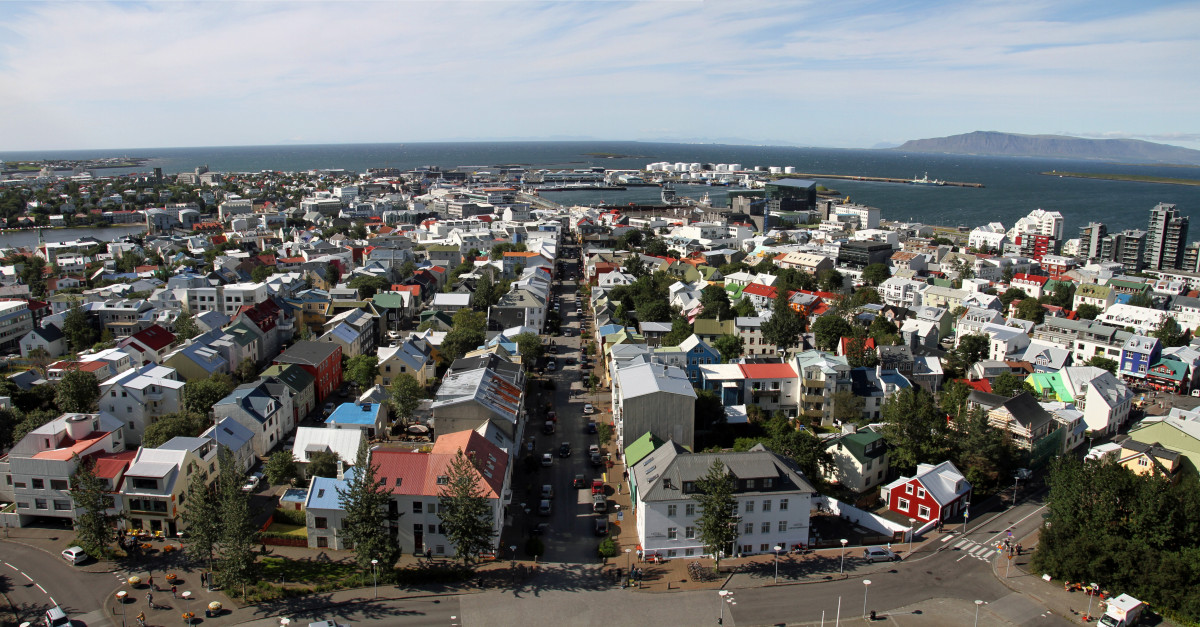 Bjarnason pointed out that these bans go against the tradition of "Iceland… been the land of cat people" but calls for the ban are strongest amongst homeowners with gardens he said.
"To paraphrase some online comments about cat visitations: "cat urine sprayed the patio," "challenged another cat to a 3:00 a.m. duel and killed the yellow daffodils," "last week he came into the house, and the pharmacy is out of pet-allergy drugs."
Menja von Schmalensee from West Iceland Nature Research Centre told Bjarnason that the ban could be sufficient in parts of Iceland but in general, not so much.
"There are places where feral cats should absolutely be banned outside, if not cats entirely.
"In other areas, such bans are overly drastic [and] my worry is that each community will follow the loudest group regardless of facts."
Iceland isn't the only place in the world to introduce such bans. Here in Australia, Monash and Knox in Victoria introduced the so-called cat curfew.