A report by the Australian Criminal Intelligence Commission (ACIC) revealed that Australian's use more meth per capita than countries in Europe, Asia, and Oceania.
According to ACIC, methylamphetamine was the most consumed illicit drug within Australia, with alcohol and nicotine the most consumed substances last year.
Data was compared to 24 countries a part of the Sewage Core Group Europe (SCORE) and according to CEO of ACIC Michael Phelan the reason is mostly related to criminal organisations.
"Much of the harm that Australians suffer at the hands of organised crime is due to illicit drugs. Serious and organised crime groups profit from the importation, manufacture, trafficking, and sale of drugs that cause harm to the community."
56 per cent of Australia's population was covered by the latest findings.
Other details from the report suggested that cocaine, MDMA, MDA fentanyl and ketamine was more commonly used in capital cities rather than regional Australia, the first time this trend has been seen since 2017.
Of the major Australia cities, Perth has the most meth users. Previously this title belonged to Adelaide which has now moved down a spot.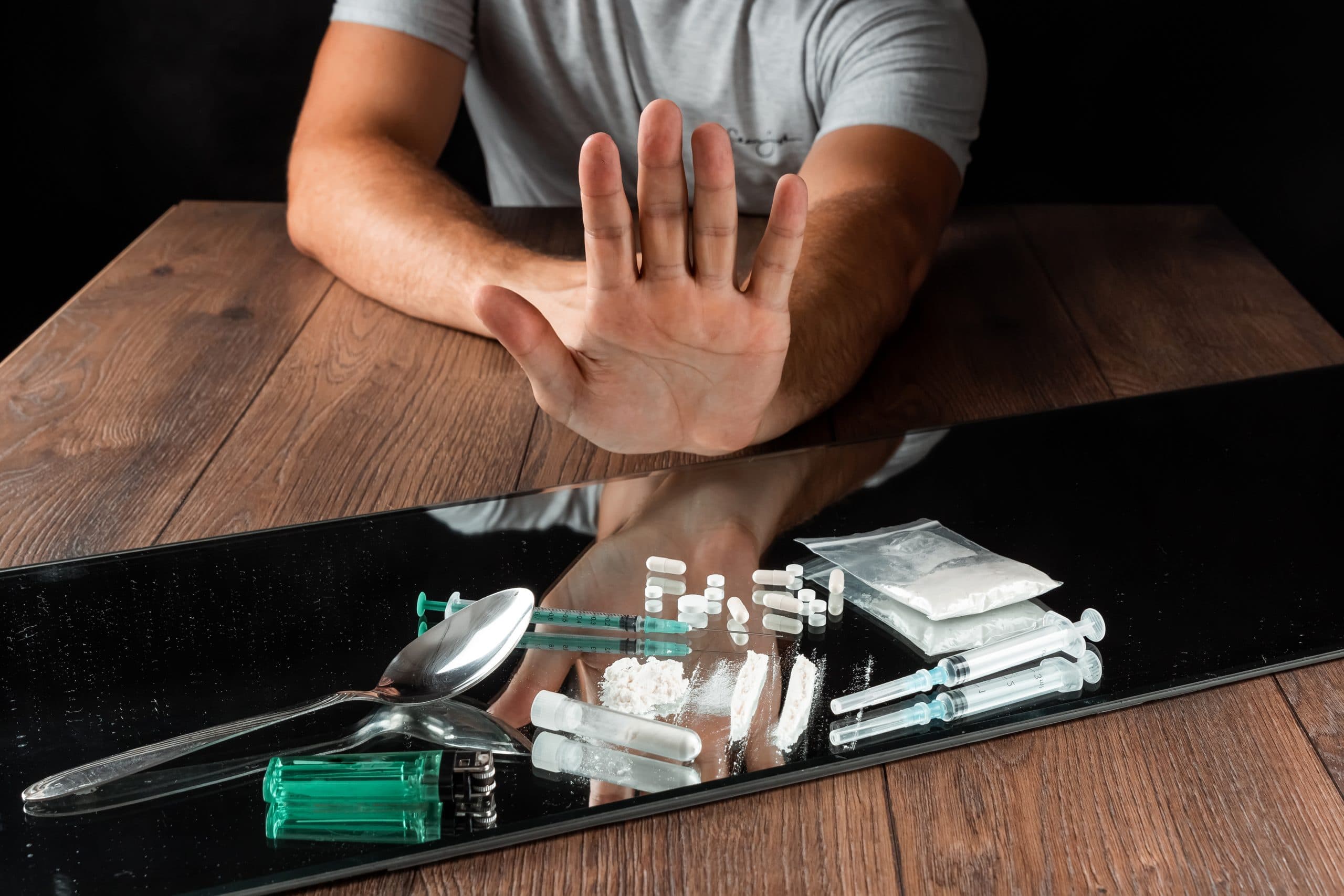 Queensland placed second for most cocaine and MDMA users in regional areas.
However, in the capital cities, heroin, oxycodone, and cannabis use decreased in the last year.
The ACIC said that despite the brunt of the pandemic having passed, drug use is yet to return to pre-2020 levels with an increase seen after national and international borders re-opened.
"Organised crime groups have redoubled their efforts to supply the major illicit drug markets as COVID-19 restrictions eased, generating significant illicit revenue, but they continue to face challenges, not least from law enforcement agencies."
Out of 26 countries Australia ranked 15th for cocaine consumption, 5th for MDMA and 6th for cannabis.
For anyone seeking help with drug related issues, you can call the National Alcohol and Other Drug Hotline on 1800 250 015-or- you can access free 24/7 drug and alcohol counselling here: https://www.counsellingonline.org.au/