Two children in New South Wales have been diagnosed with diphtheria, the first time the bacterial infection has been recorded in Australia since 1992.
A two-year-old has been admitted to ICU in a Queensland hospital, while the other child aged six and believed to be a close contact has been taken to a NSW hospital for observation.
According to NSW Health both children were not vaccinated against diphtheria, but family members and close contacts have been given post-exposure prophylaxis (antibiotics and immunisations) to reduce the risk of transmission.
The contagious infection is rarely seen in Australia and other developed countries due to high vaccination rates with over 90 per cent of the population fully vaccinated against diphtheria by age six says NSW Health.
It's most commonly found in countries throughout Asia, the Middle East and South Pacific as well as Eastern Europe where it's endemic.
It was widespread among children up until the 40s before a vaccine was introduced.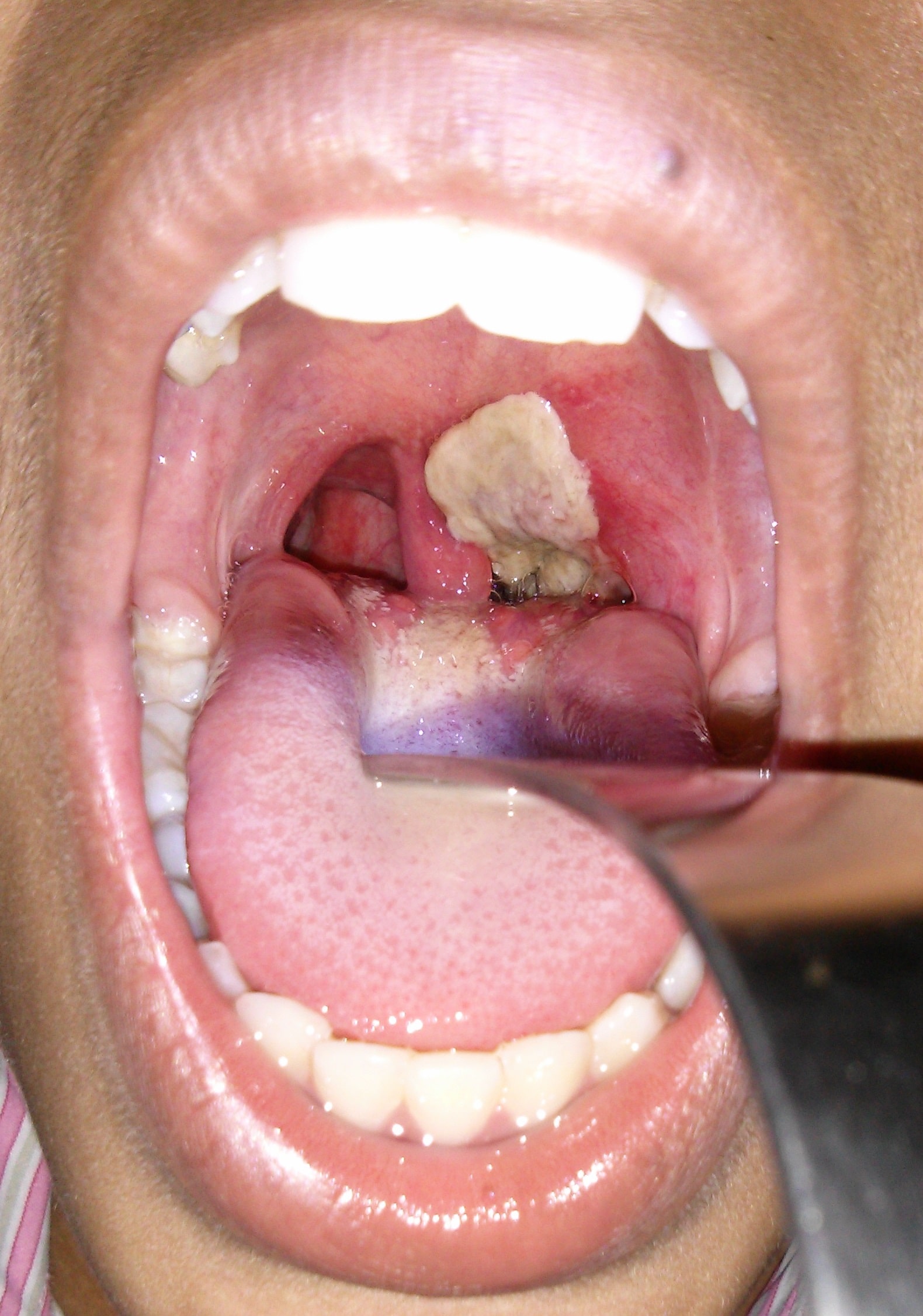 The infection spreads through coughing and sneezing with the Diphtheria bacteria usually found in the mouth, throat, or skin of someone who's infected.
Diphtheria usually affects the nose, throat, and tonsils with symptoms of a fever, sore throat and a "thick, grey membrane covering" most of the mouth. The Mayo Clinic also lists swollen glands as a side effect, which is also referred to as "bull's neck" and makes it hard for the infected patient to breathe or swallow.
If left untreated, the infection can be fatal, but health authorities recommend that people vaccinate their children at an early age.
The DTP vaccine which encompasses other infections like whooping cough and tetanus should be given between two-18 months of age with boosters at ages four and 15.
Local GPs in Australia can give the vaccination to babies over the age of six weeks for free.