Numerous people have been charged with the murder of Elizabeth Rose Struhs who died earlier this year after being denied medication for her Type 1 diabetes due to religious beliefs.
Police allege that the eight-year-old was denied her insulin medication over a six-day period which ultimately led to her death on January 7. They also said that authorities weren't notified of her death until 5:30pm the next day.
It's understood the religious group aged from 19 to 65, instead prayed, sung and chanted for the girl and believed that God would heal her, 24 hours before her death.
30 Queensland Police raided a home in Rangeville where they conducted the arrests after acquiring a search warrant on Tuesday.
Pastor Brendan Stevens, 60, the group's leader, his wife Loretta and their children Acacia, Alexander, Camellia, Andrea, Sebastian, and Therese were taken into custody and charged with murder.
So too were Zachary Struhs, Lachlan Schoenfisch, Samantha Crouch, and Keita Martin.
Majority of the group have refused legal services, except Brendan Stevens who was also charged for not supplying the necessaries of life.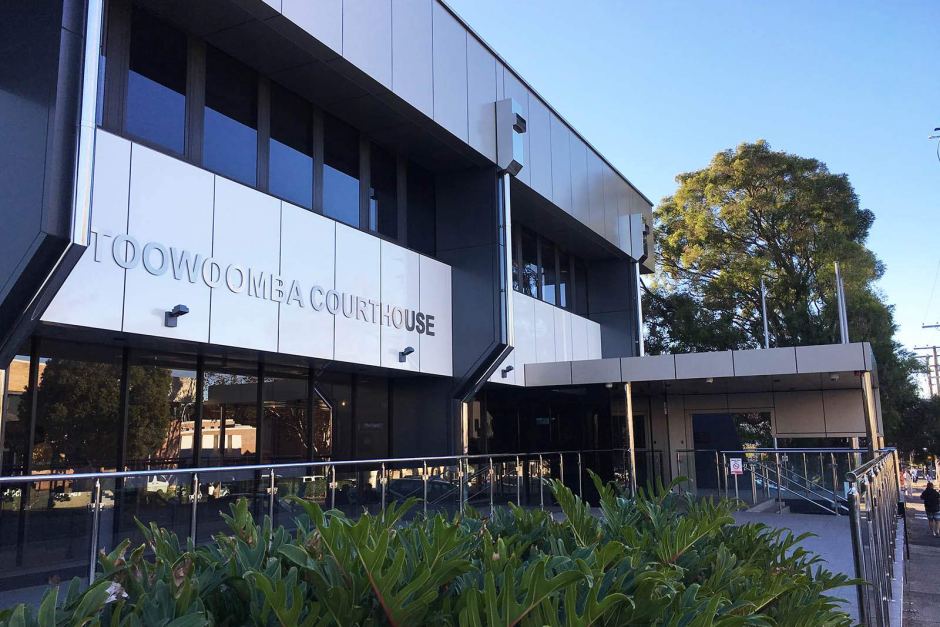 The girl's parents Kerrie and Richard Struhs were arrested earlier this year when investigations were first being carried out. They were charged with murder, failing to supply the necessaries of life as well as torture and have also made the choice to represent themselves.
Elizabeth's sister, Jayde Struhs who left the church several years ago said the group "take the religion to its extreme" and isolate members "from the real world and extended family who did not believe".
She has since built a life for herself outside the church and says that her number one priority is to provide a safe home for her five siblings that range from ages 3 to 16 and has stated that the process for them to live with her has already started.
Jayde started a GoFundMe which has raised $19,459 out of it's $100,000 goal.
She's said the money will be put towards providing essential items for her siblings including healthcare costs, furniture, clothing and a house and car big enough for a large family.