Scientists have observed that Antarctica's sea ice levels are at a record low, in a climate event that would naturally only occur once every 7.5 million years.
Normally, sea ice is able to recover in Antarctica's cold, dark winter, but this year it has been unable to recover, confirming what scientists have feared.
Physical oceanographer Edward Doddridge has been in contact with scientists and the community regarding these concerning changes around Antarctica.
Doddridge said that, for the first time in observational record, vast regions of the Antarctic coastline are ice free.
"To say unprecedented isn't strong enough," Dr Doddridge told ABC.
"For those of you who are interested in statistics, this is a five-sigma event. So it's five standard deviations beyond the mean. Which means that if nothing had changed, we'd expect to see a winter like this about once every 7.5 million years.
"It's gobsmacking."
Sea ice is crucial for several reasons. It creates 'ice-albedo' feedback – where the ice reflects the sun's heat back into space – which helps regulate the earth's temperature.
"If there's less ice, then the sunlight that hits the ocean's surface is absorbed instead of being reflected out into space," Dr Doddridge said.
"That accelerates the warming in that area, and that warmth then gets carried around to the rest of the world."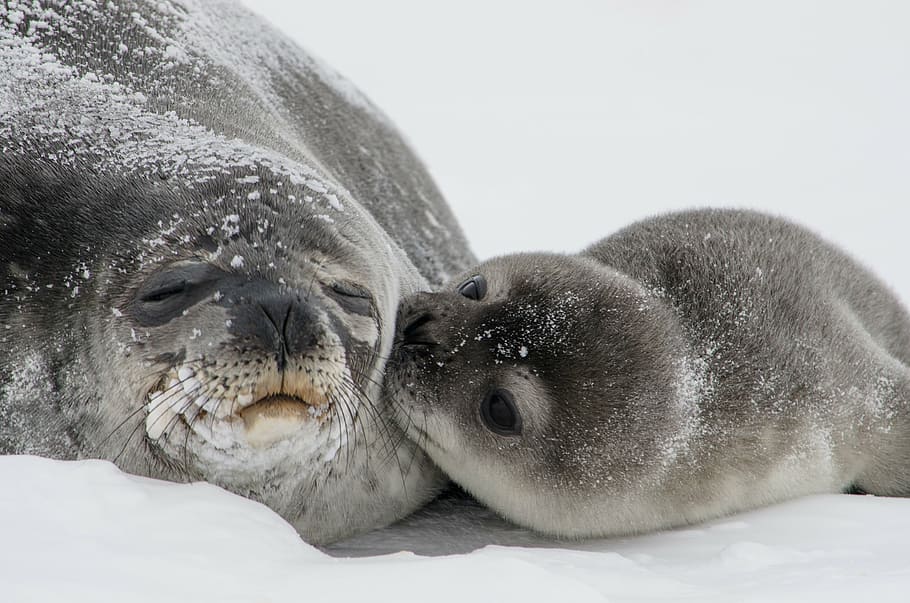 Another important role sea ice has is the annual freezing and melting cycle, which drives global currents, feeding ecosystems through transporting nutrient-rich water into the rest of the ocean.
The ice is also important habitat for animals like penguins and seals, as well as smaller creatures like krill, which feed on algae beneath the ice.
While some scientists are torn between whether these drastic changes are naturally caused or the result of climate change, Dr Doddridge believes it is most likely the latter.
"There are people saying it could be natural variability," he said. "Absolutely we can't conclusively rule it out yet. But it's very unlikely."
"It is most definitely a window into the future.
"We know that this is what the world is going to look like as it warms.
"It may be that next winter it comes back. We can hope. I don't know that it will."