The federal government has announced plans to expedite the upcoming Child Care Subsidy (CCS) by four months. The subsidy, which was initially announced to come into effect in July next year, has been pushed forward to 7 March 2022.
A media release from the Department of Education, Skills and Employment claims
The CCS is the Morrison Government's primary program providing Australian families with assistance covering childcare costs. The subsidy is paid directly to the childcare provider with reduced fees then passed onto families. The new scheme will save a quarter of a million Australian families upwards of $2,200 a year.
Under the new changes families who have more than one child aged 5 or under in childcare will see their CCS rate increase by 30 percentage points for their second child and any additional younger children, up to a cap of 95 per cent. The changes aim to cut costs for low- and middle-income earners and encourage parents to reenter the workforce sooner.
The changes come following the passage of new legislation under The Family Assistance Legislation Amendment (Child Care Subsidy) Bill 2021. Under the original scheme, families earning over $190,015 would experience a CCS cap at $10,655 per child. Once this cap is exceeded, childcare fees must be paid in full.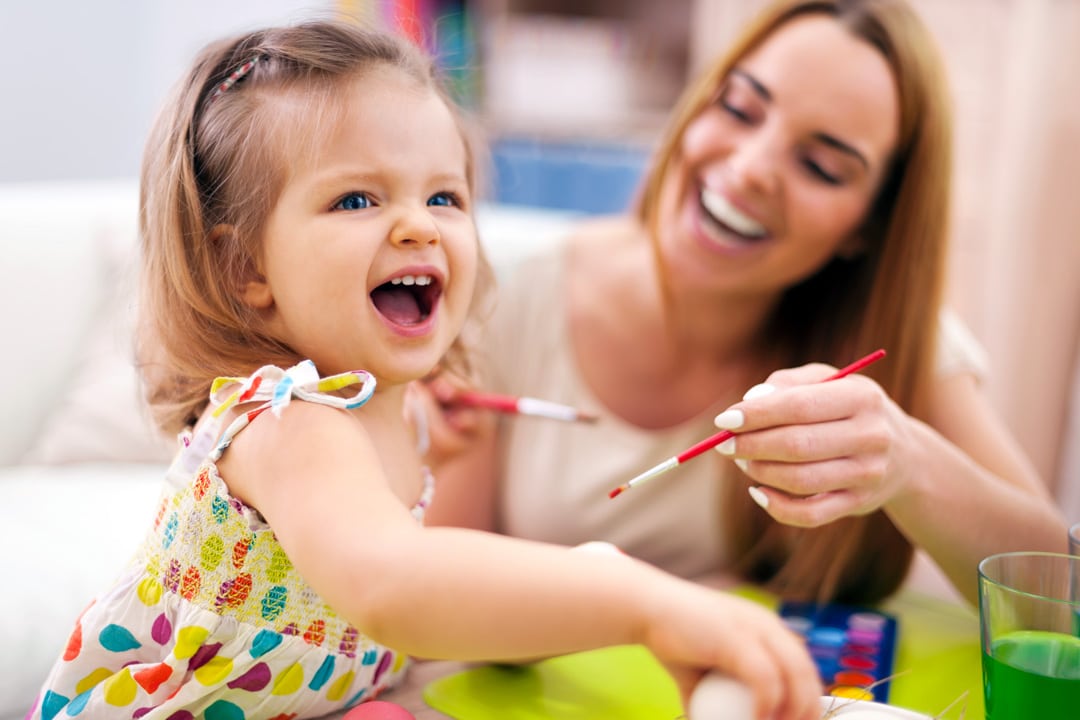 The amended legislation passed in August 2021 allows an increase in payments to eligible families while also abolishing this cap. The Morrison Government claims this will remove disincentives for parents hoping to work more hours.
Minister for Education and Youth Alan Tudge claims the changes will be "good for families and great for the economy."
"There are 280,000 more children in child care than when we came to office and this additional support will take our total investment to $11 billion a year.
"Importantly, our support is targeted to those who need it most. We are reducing the out-of-pocket child care costs which really add up when you have two, three or more children in care," said Minister Tudge.
The updated CCS coming into effect in March next year will also provide a boost to the economy, according to Minister for Women's Economic Security Senator Jane Hume.
"Treasury estimates the additional subsidy will mean the equivalent of 40,000 parents are able to work an extra day per week, boosting the economy by up to $1.5 billion per year," said Minister Hume.
The Morrison Government hopes the changes will encourage more parents to reenter the workforce and eliminate any disincentives against working more hours. The updates to the CCS may further inspire Australian families to Embrace Family Day Care while relieving parents of hefty fees.