The Independent Commission Against Corruption (ICAC) has commenced their inquiry into former New South Wales Premier Gladys Berejiklian today. The hearings will investigate whether Ms Berejiklian breached the public trust during her relationship with then NSW member of Parliament, Mr Daryl Maguire. So, what exactly will these hearing involve and what does the former Premier have to do with it?
Operation Keppel
The inquiry will mark the next stage in Operation Keppel, ICAC's investigation into Mr Maguire's conduct during his time as Liberal MP for Wagga Wagga. The Commission is investigating allegations that, from 2012 to his resignation in August 2018, Mr Maguire breached public trust by using his public office to benefit himself or entities close to him.
One of the major focuses of ICAC's investigation pertains to a 2017 grant of $5.5 million to the Australian Clay Target Association. The grant was awarded to be used for the clubhouse and convention centre located in Wagga Wagga.
In a previous ICAC hearing it was determined that Mr Maguire potentially stood to benefit by receiving a commission from the development through a company with which he is affiliated, G8way International. Operation Keppel seeks to determine whether Mr Maguire sought to profit from his role as MP throughout these dealings.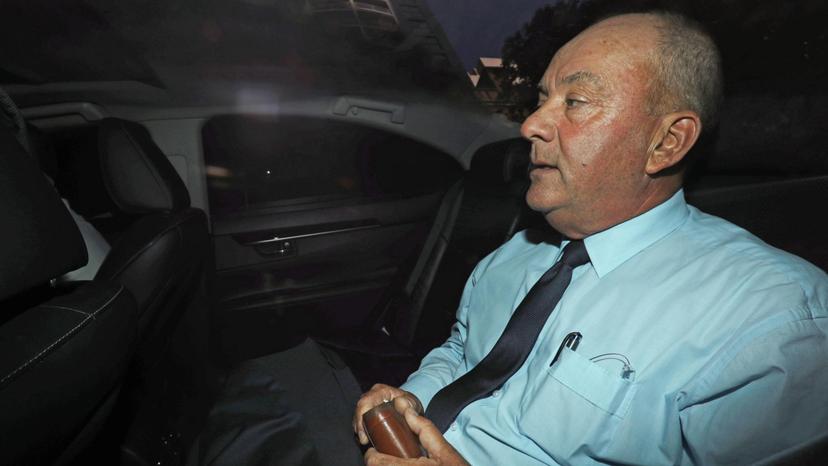 Gladys Berejiklian's Involvement
Ms Bereiiklian was summoned for the latest ICAC inquiry following her admissions to a public hearing in 2020 that she and Mr Maguire had been involved in a secret relationship for five years. She is now being investigated for a series of grants she awarded to several community organisations in the NSW Riverina region during their relationship. ABC's 7.30 revealed last year that these grants were awarded following requests for funding assistance from Mr Maguire.
Ms Berejiklian resigned from her position as Premier of NSW on 1 October after ICAC expressed its intention to investigate her conduct.
"Resigning at this time is against every instinct of my being," said Ms Berejiklian during her resignation speech, who denies any wrongdoing.
"History will demonstrate that I have always executed my duties with the highest degree of integrity for the benefit of the people of NSW who I have had the privilege to serve," she said.
The inquiry will last for ten days, although findings may take some time to be released.