Earlier this month WikiLeaks founder Julian Assange was ordered by the British High Court to be extradited to the United States where he and the freedom of investigative journalism could face serious consequences.
In 2010, Assange released classified US government documents relating to wars in the Middle East while also publishing footage of a US Army helicopter firing on unarmed civilians in Baghdad, which resulted in the deaths of 18 civilians. After taking refuge for seven years in the Ecuadorian Embassy in London, his protection rights were revoked by the Ecuadorian government, and he was charged by London police with a warrant for arrest and extradition by the US government.
He faces 17 espionage charges as well as one charge of computer misuse with the British High Court now ruling that the US government can extradite Assange to the US for prosecution. While the fate of Assange is yet to be known, critics around the world have been quick to call out how these charges against him could affect the future of journalism and freedom of press.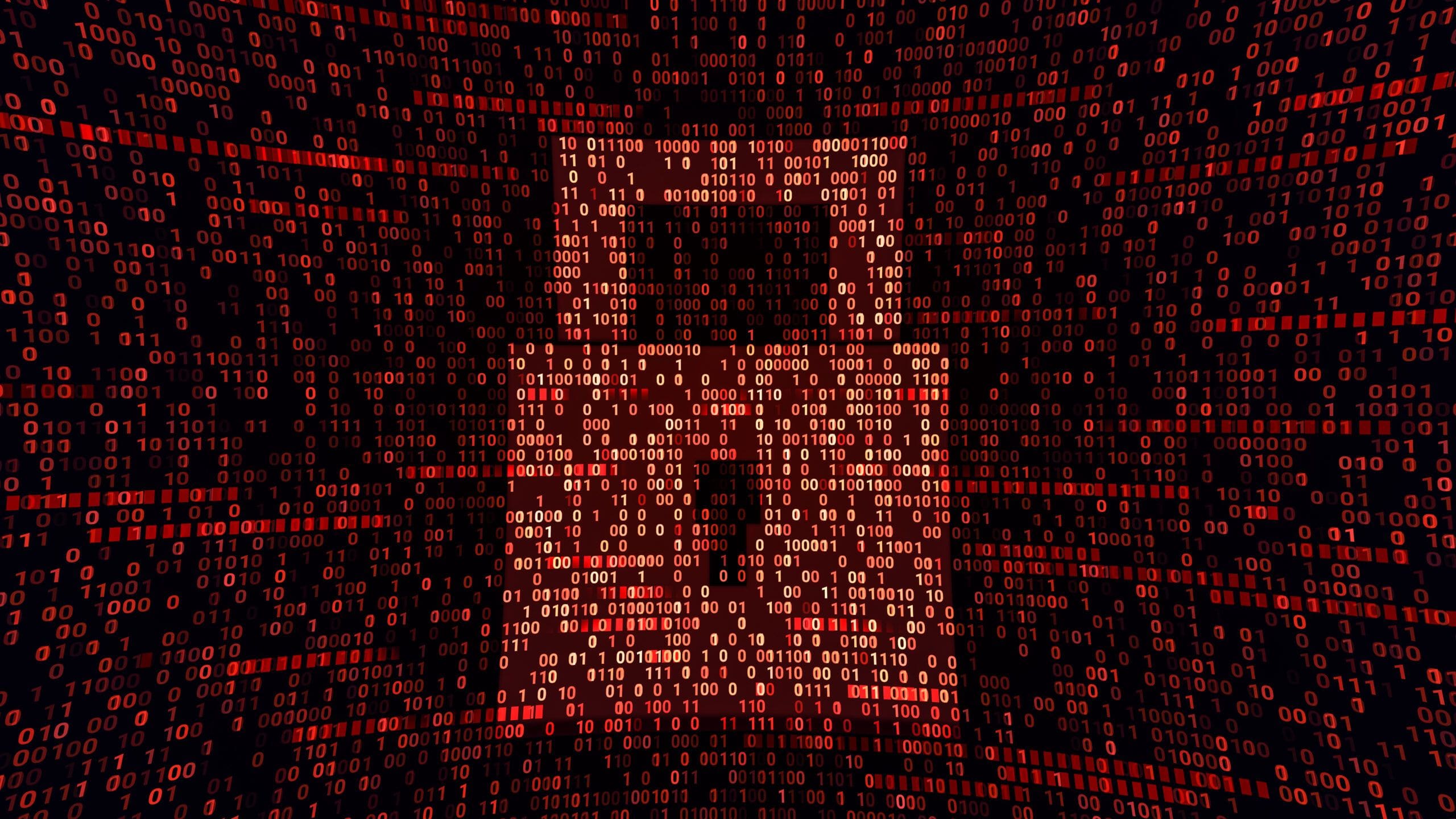 Edward Snowden a former computer intelligence consultant and NSA surveillance whistle-blower stated on his website that the US government is essentially seeking to control what information can and can't be used by media organisations.
"In seeking to prosecute Assange, the US government is purporting to extend its sovereignty to the global stage and hold foreign publishers accountable to US secrecy laws," he said.
"By doing so, the US government will be establishing a precedent for prosecuting all news organisations everywhere-all journalists in every country- who rely on classified documents to report on, for example, US war crimes,"
"At the core of this criminalisation is a cruel and unusual paradox: namely, the fact that many of the activities that the US government would rather hush up are perpetrated in foreign countries, whose journalism will now be answerable to the US court system."
Furthermore, human rights lawyer and director of the Knight First Amendment Institute at Columbia University Jameel Jaffer states in a report that most of the charges against Assange are vital practices in which journalists use to gather information.
"[The] indictment focuses almost entirely on the kinds of activities that national security journalists engage in routinely and as a necessary part of their work – cultivating sources, communicating with them confidentially, soliciting information from them, protecting their identities from disclosure, and publishing classified information," he said.
Practices like these are frequently used by publications such as The New York Times and The Guardian which is why Assange's lawyers were trying to argue that WikiLeaks is a publication and Julian Assange is a journalist therefore both protected by the First Amendment and Article 10 of the European Convention on Human Rights which protects freedom of the press. However according to the US government, Assange isn't being charged for "mere publication or reporting" but rather "conspiring, soliciting, having direct contact and encouraging" Chelsea Manning to release classified information to him.
Earlier this year the extradition order was ruled against by district Judge Vanessa Baraister who believed that Assange's "recurrent depressive disorder" would only be worsened by the conditions a of maximum-security prison in the US. However, the decision was overturned when the US assured that Assange would not be held in a maximum-security prison.
According to Assange's lawyer Barry Pollock they will be seeking to appeal the extradition ruling.
"It is highly disturbing that a UK court has overturned a decision not to extradite Julian Assange, accepting vague assurances by the United States government," he said.
"Mr Assange will seek review of this decision by the UK Supreme Court."