With the third test of the Ashes series being easily won by an innings and 14 runs by the host nation Australia, England will have to pick up their game for the fourth test on January 5th if they want to save face.
Australia leads the Ashes series 3-0 with comfortable wins in the first three tests to already retain and secure the coveted urn. The last innings of the third test saw England bowled out for an abysmal 68 runs with English broadcaster Piers Morgan tweeting
"England all out 68- and the Ashes are gone in the most humiliating manner imaginable," he said.
England Cricket captain Joe Root echoed those sentiments telling Adam Gilchrist post-match that the results are more than inadequate.
"I'm absolutely gutted, bitterly disappointed," he said.
"We need to put some pride back in the badge,"
"Got a lot of hard work to do to make sure we come back strong in the last two games."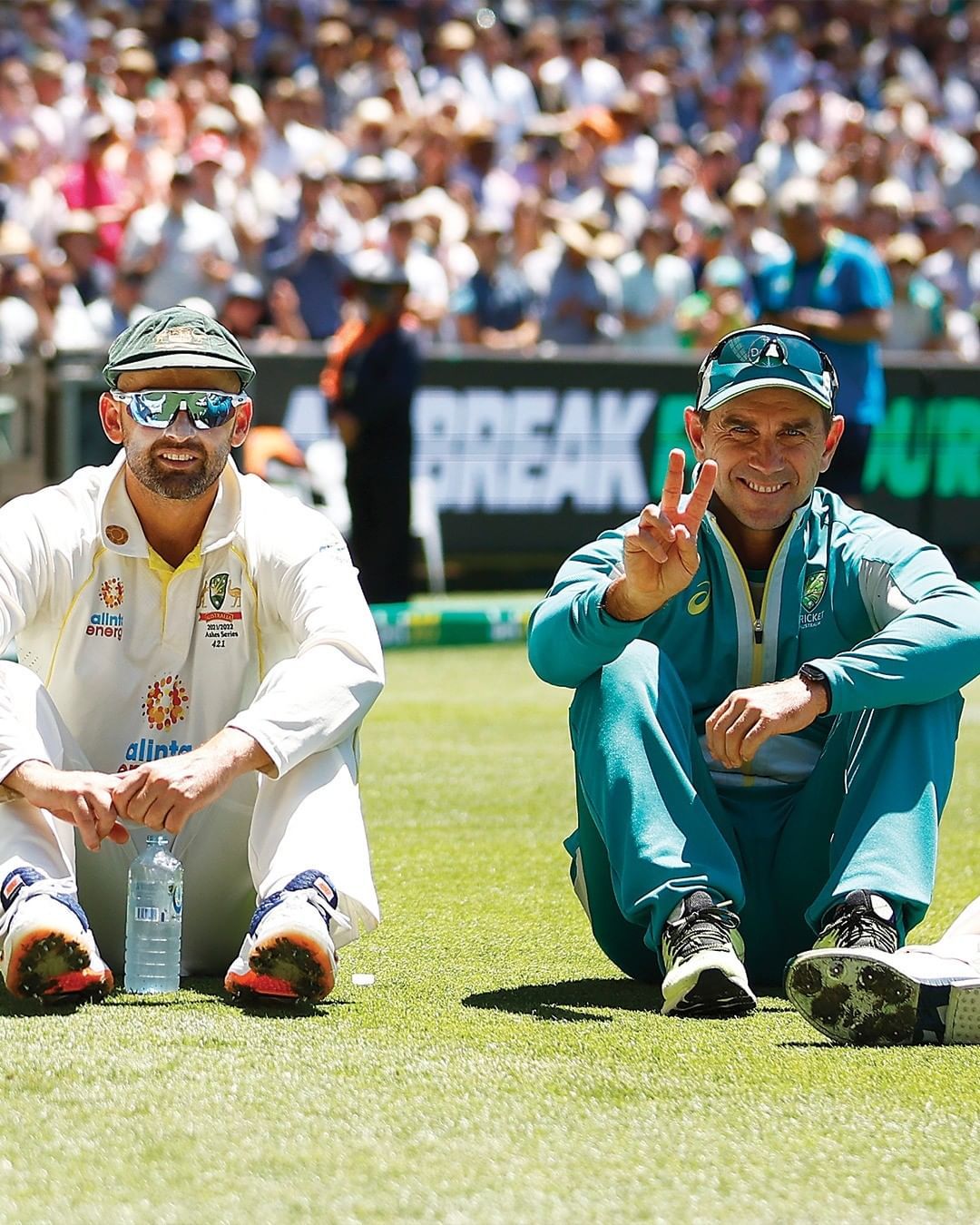 Although cries from the Balmy Army are being heard from around the world, the Australian cricket team are being praised for their efforts despite going into the series as the underdogs. None being praised more than Scott Boland who made his debut and a stellar six wickets to go with it and for his efforts was awarded the John Mullagh medal for the Boxing Day match.
As only the second indigenous male to be a part of the Ashes, Bolland expressed how much the award meant to him by stating "it's something I'm very proud of" to a crowd of 40,000 at the MCG.
It took the Australian Cricket team only 12 days to secure the series  with the Australians having played remarkably well, and no one is more proud than Australian Cricket team captain Pat Cummins who is over the moon with the performance of his players.
"I'm so proud of the group here," he told News.com.
"Everything's clicked, worked out,"
"Just an amazing feeling."
England has not won an Ashes series in Australia since 2011 and overall Australia has won a total of 33 series whereas England has only won 32 according to the BBC UK.
The next test will be played at the Sydney Cricket Ground starting January 5th at 9:30 am Australian EST.