A Cyber and Critical Technology Partnership has been agreed to by Australia and the UK last Thursday with the agreement aimed at cooperating on cyber security.
Foreign Minister Marise Payne and United Kingdom Foreign Secretary Liz Truss signed the partnership in Sydney last week agreeing to protect an "open, free and peaceful internet". Of the occasion Minister Payne said that the relationship between Australia and the UK will be beneficial in helping to protect the cyber world.
"This partnership brings together two long-standing friends and allies who will work together to ensure that we shape a positive technology landscape for all," she said.
"An open, safe and secure cyberspace and technologies that work for people, not against them, is key to our combined future,"
"Australia and the UK share the goal that technology is used to uphold and protect liberal democratic values, and to benefit our societies, economies and national security."
UK Foreign Secretary Truss said on the agreement that, "as champions of freedom and democracy, the UK and Australia are hard-headed in defending our values and challenging unfair practices and malign acts". She also added, "that's why today, the UK and Australia have agreed a new cyber and technology partnership to ensure that liberal democracies shape the technology rules of tomorrow".
The alliance will be focused on tackling malign actors, promoting values and positive vision for technology, strengthening global technology supply chains as well as harnessing technology to solve global challenges. Other challenges the partnership will tackle include increasing deterrence against hostile state cyberspace activities and the advancement of women in cyber security.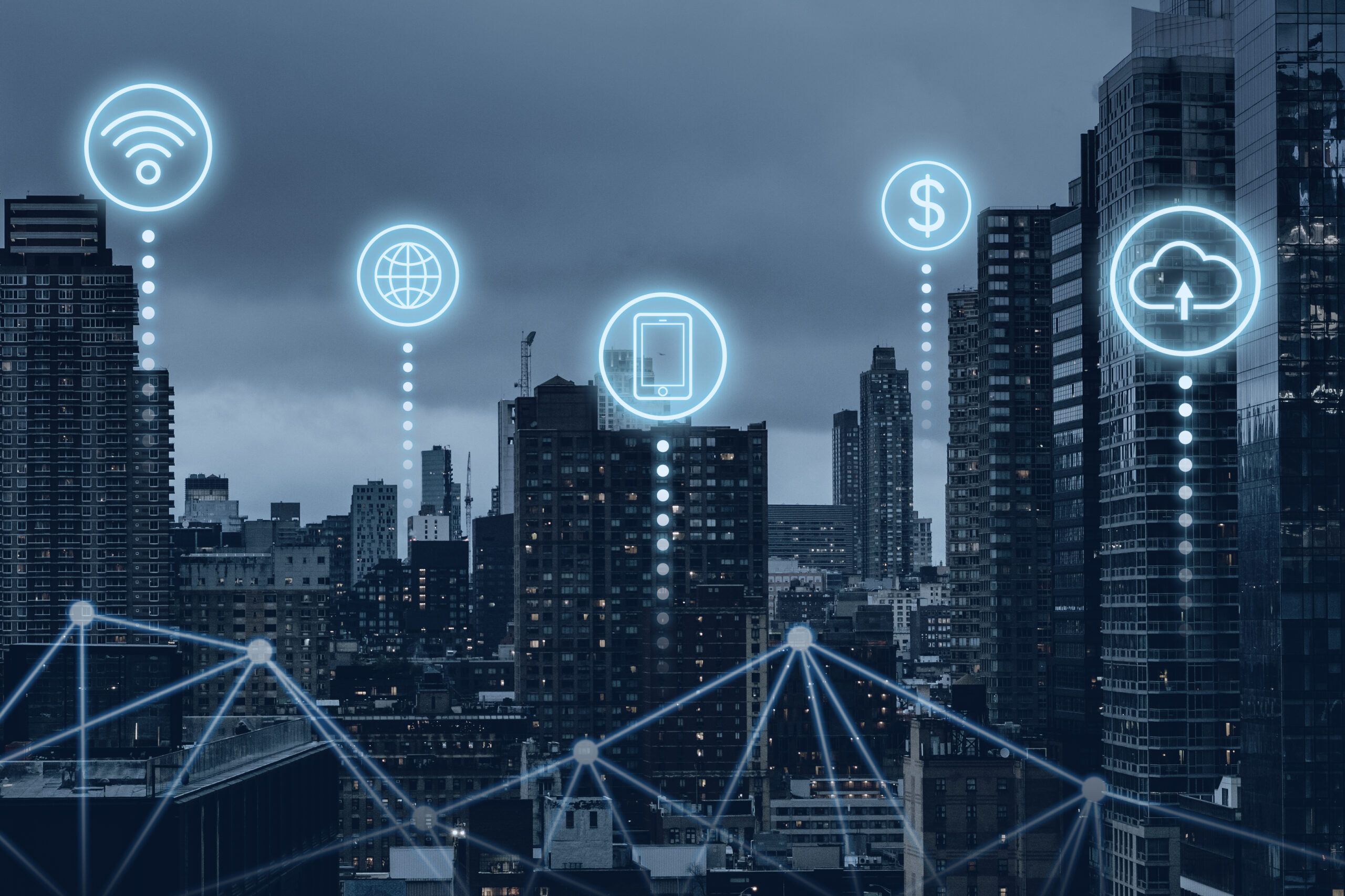 Cyber Intelligence Lecturer at the University of the Sunshine Coast Dr Dennis Desmond told NewsCop that it's important for Australia to collaborate with other countries on cyber security.
"Through the creation of partnerships, countries are better able to cooperate and create mutually supportive responses against nation-states and their proxies," he said.
"Another area where these partnerships help is through intelligence sharing, leveraging scarce resources such as analysts, network operators, and customized software applications or tools,"
"Technology partnerships will improve operational resilience by ensuring supply chain integrity (preventing foreign influence in contracts providing critical supplies to critical infrastructure), and enabling increased sharing of technologies,"
"As we see a run up to a potential conflict between Russia and Ukraine, with possible cyber-based attacks against Ukrainian interests already occurring, cyber-based cooperation between nation-states will improve resilience, defensive options, and provide the opportunity for coordinated offensive operations during wartime."
Even though the collaboration is setting out to make a positive impact in the cyber world, there are always risks with any cyber collaboration between countries according to Dr Desmond.
"One risk is that adversaries, whether state-sponsored, politically motivated, or sympathetic, will increase their targeting of partners who sign the agreement," he said.
"There is also a possibility that organisations may try to align their technologies, tradecraft and skillsets with one another to improve collaboration and thereby reduce the complexity of the attack surfaces exposed to the adversary,"
"These partnerships could also open the members to potential compromise through an increase in access by hostile insiders who would have greater access to the operations of all of the partners."