Researchers at the University of Leeds have developed an artificial intelligence (AI) system that is able to detect early symptoms of a heart attack using retinal scanning.
The system recognised that changes in small blood vessels within the retina were an indication of issues with the hearts left ventricle. The study was conducted on 5000 people who had both heart and retinal image scans with AI system taught to predict who would most likely have heart issues in the future by using deep learning techniques.
There was an accuracy of 70-80 per cent in predictability with many of the people involved stating that this could revolutionize the future of AI and Medicine. Supervisor of the research and Professor of Computational Medicine at the University of Leeds Alex Fangi said that "This technique opens up the possibility of revolutionizing the screening of cardiac disease. Retinal scans are comparatively cheap and routinely used in many optician practices. As a result of automate screening, patients who are at high risk of becoming ill could be referred to specialist cardiac services".
Senior Lecturer in Digital Health and Computing and Information Systems at the University of Melbourne Dr Daniel Capurro explained to NewsCop what kind of deep learning techniques scientists might have applied to create the system.
"Usually, machine learning you can divide it into two main categories one is supervised and the other one is unsupervised," he said.
"In supervised machine learning, you start with a big data set where you already know the answer, for example if you had a data set of patients where you already know whether they already do or do not have heart disease, then you can train the computer to, in the future, predict whether they will have or will not have the heart disease,"
"Unsupervised is different [because it's] where you ask the computer other types of questions like to create groups of patients that look similar to each other, and they create clusters of patients,"
"Deep learning tells you about what methods you're using,"
"When they [the AI systems] see a new retinal scan for example, they might be able to detect these abnormalities that are not apparent for a human observer."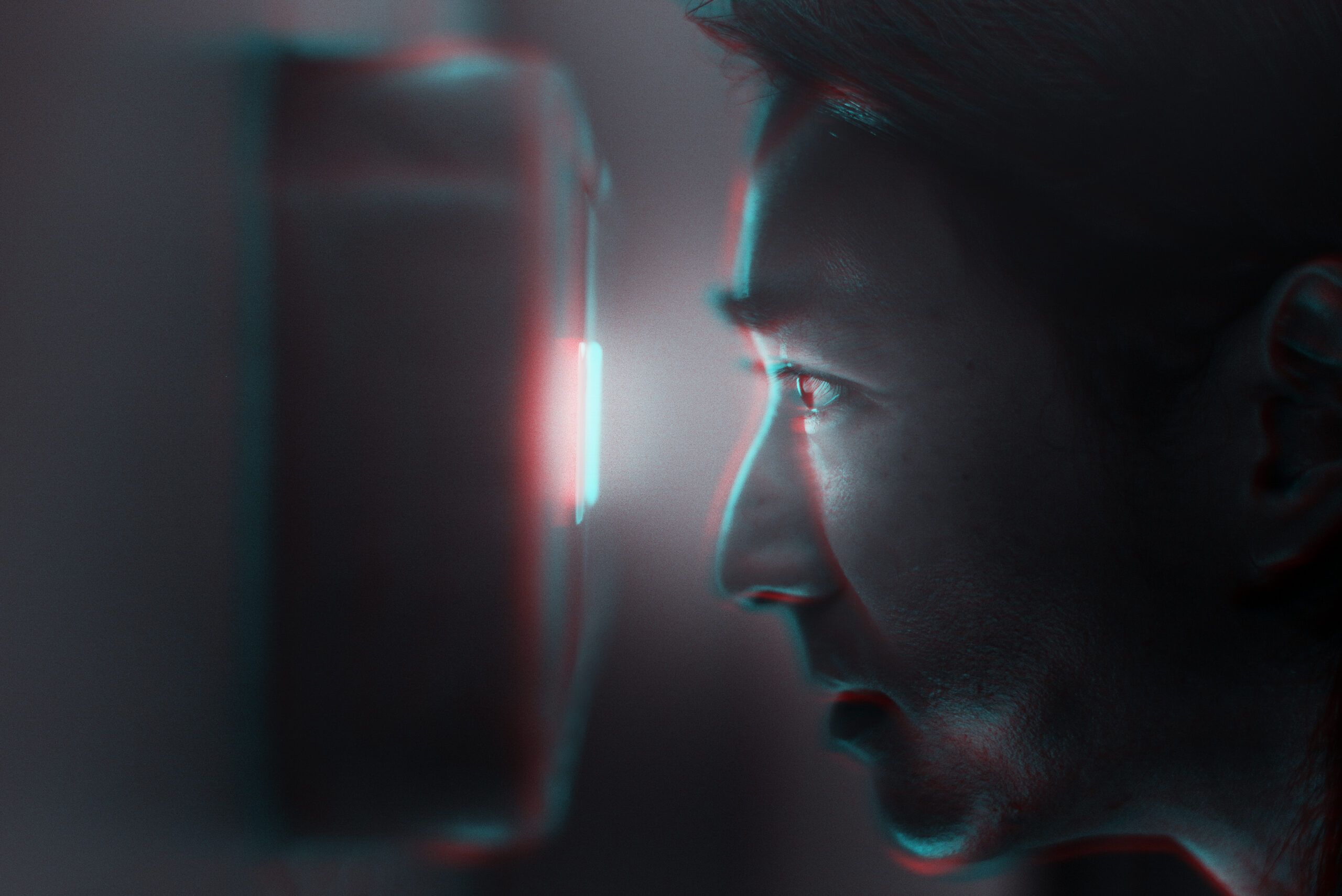 Dr Capurro went on to say that there are multiple hopes for the future of the AI system.
"The first hope is that you'll be able to increase access," he said.
"This could make things more accessible for people that live in remote areas, places that are not served by advanced health care systems like in developing countries,"
"It would make medicine more efficient and cheaper,"
"The other expectation is that you would be able to detect abnormalities sooner,"
"On the other hand, for both of those things to happen, we don't just need a system that is very accurate,"
"[The systems] need to be tested in clinical trials to demonstrate that they are able to bring benefits to the population."
Further commenting on the future of AI and medicine Dr Cappuro said that while the things are looking hopeful for the time ahead, researchers have to take on ethical research to ensure AI systems are kept under control and don't have a negative impact on patient bias or medical records.