The Chinese New Year has begun today with the lunisolar festival entering into the Year of the Tiger for 15 days' worth of celebrations and festivities.
In the Chinese zodiac, the tiger is a symbol of "bravery, stubbornness, outspokenness, playfulness, enthusiasm, impulsivity and fearlessness" according to the University of Sydney while the Chinese New Year is based off a 'lunisolar or agriculture calendar' that follows the movement of the moon and sun. NewsCop talked to Associate Professor of Chinese Studies at Macquarie University Shirley Chan who commented on the significance and history of the festival.
"The Lunar New Year is probably the most important Festival in Chinese and other Easter Asian cultures [and] it is a time of celebration and family reunion, she said.
"The creation of the Agricultural Calendar emerged from the immediate concerns of an agricultural society, and the celebration comes with the traditional ritual ceremonies worshipping heaven and deities that would bring good weather and a good harvest to the people,"
"Farmers would also thank the gods and ancestors for a bountiful crop after a whole year of hard work,"
"The celebration activities express good wishes for good life and harmony for the year ahead."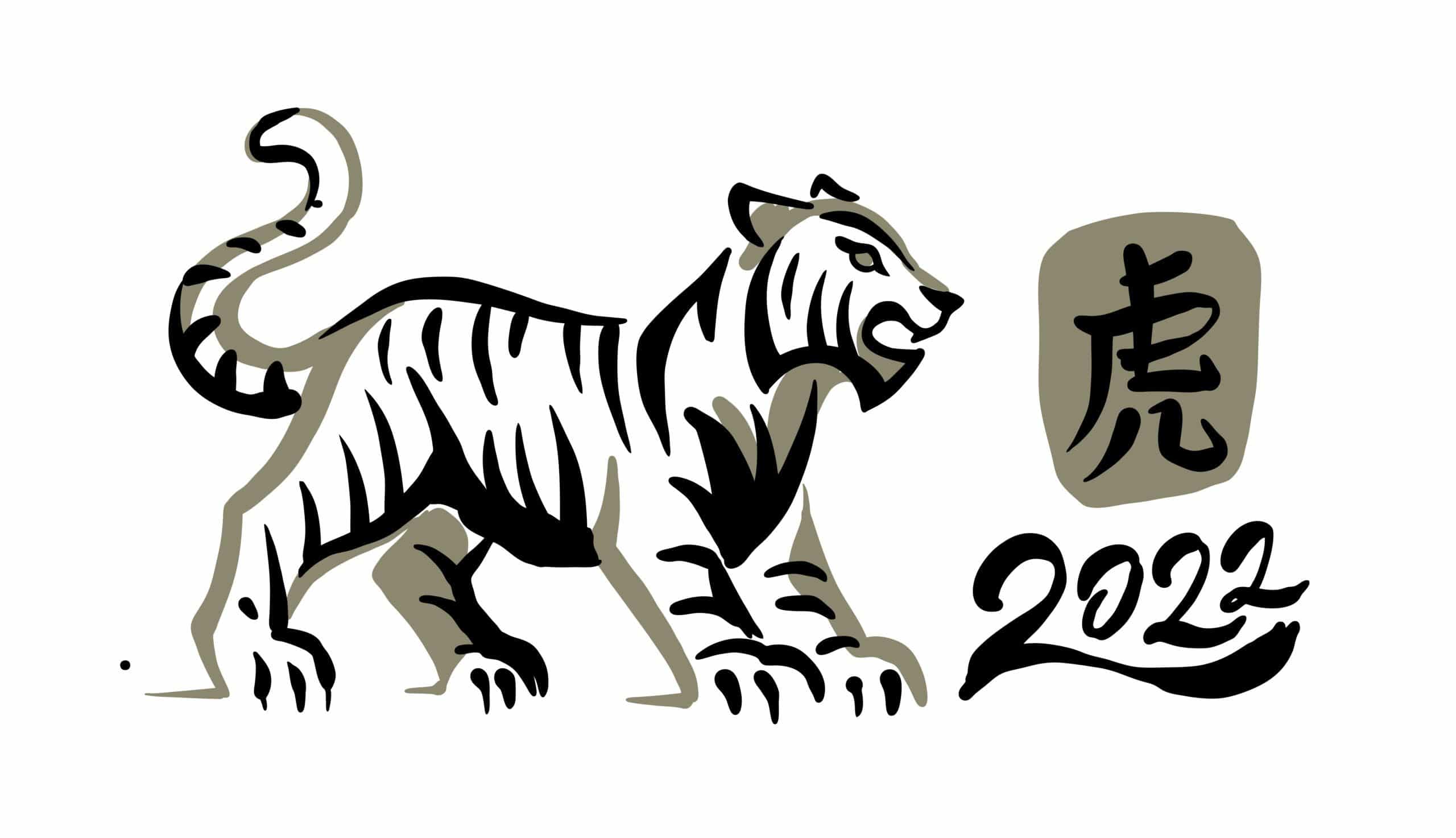 Associate Professor Chan went on to state that there are many traditions involved in the festival.
"People clean their houses before the new year and decorate their homes with fresh flowers, like peach blossoms and kumquats," she said.
"The pink colour of the peach blossom represents good energy, and the kumquat represents prosperity,"
"People prepare food and goods for celebrations [where] they make special dishes according to their regional traditions, e.g., northern Chinese have dumplings, southern Chinese like to include fish in the banquet,"
"[They] also go to the Chinese temples to pray to gods and deities to bring good luck and prosperities for the coming year; and honour ancestors at home with food offerings and incense burning."
Other celebrations include reunion dinners, firecrackers and fireworks as well as dressing up in bright red colours and children receiving red pocket money according to Associate Professor Chan. She also highlighted that on the full moon of the fifteenth day of the first month that Chinese New Year celebrations end with The Lantern Festival where "people go out at night carrying paper lanterns and solve riddles on the lanterns".
People born in the year of the tiger can expect to have good fortune this year but must take care of their health according to Café Astrology.