Video game developer Bungie will be brought by Sony for approximately $5 billion (AUD) with the Halo creator to still remain an independent studio and developer.
Sony announced yesterday that the developers behind the Destiny and Halo gaming series will become a part of the PlayStation family with President and CEO of Sony Entertainment Jim Ryan saying that it's important that Bungie continue to have independence and creative freedom.
"First off, I want to be very clear to the community that Bungie will remain an independent and multi-platform studio and publisher," he said in a press release.
"As such, we believe it makes sense for it to sit alongside the PlayStation Studios organization, and we are incredibly excited about the opportunities for synergies and collaboration between these two world-class groups,"
"Bungie is a great innovator and has developed incredible proprietary tools that will help PlayStation Studios achieve new heights."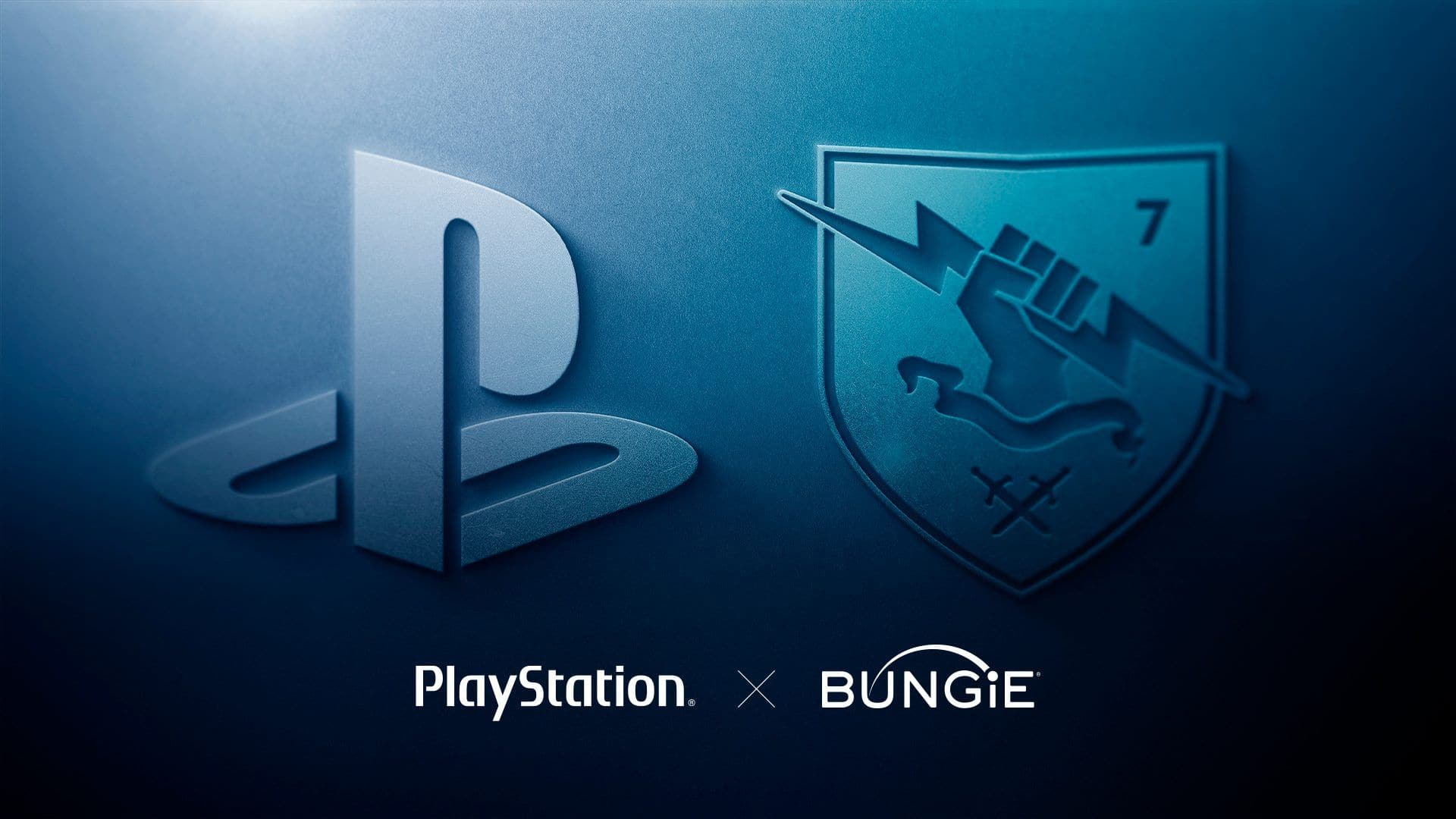 Bungie CEO Peter Parson further commented on the announcement saying that "In Sony, we have found a partner who unconditionally supports us in all we are and who wants to accelerate our vision to create generation-spanning entertainment, all while preserving creative independence". According to the press release, the merger will see a "high acceleration" in hiring with the companies needing people to work on Destiny 2 and other projects.
Gaming fans have shared their reaction online with one Twitter user @ByronBiDisaster saying "I've never played either Destiny games but I'm super curious what Bungie might do on PlayStation now". While another user @CurtainOpener was sceptical of the purchase saying "So you're telling me, you actually think Sony is going to give Bungie this much money to work on a multi-plat[form] game with absolutely nothing in return for exclusively for PlayStation? Give me a break".
Sony has previously purchased several game developing companies including Insomniac Games, Sucker Punch Productions and Bluepoint Games. Bungie was previously owned by Microsoft but left for a partnership with Activision while shortly after becoming completely independent.