A New York couple has been arrested over an alleged plot to launder $5 billion AUD worth of Bitcoin that was stolen during the 2016 hack of Bitfinex.
34-year-old Ilya Lichtenstein and 31-year-old Heather Morgan were arrested in Manhattan by the US Department of Justice (DOJ) yesterday with officials stating that the Bitcoin worth has inflated to $6.2 billion AUD since it was stolen over five years ago. Deputy Attorney General Lisa O. Monaco stated in a press release how the couple managed to avoid authorities for so many years.
"In a futile effort to maintain digital anonymity, the defendants laundered stolen funds through a labyrinth of cryptocurrency transactions," she said.
"Lichtenstein and Morgan employed numerous sophisticated laundering techniques, including using fictitious identities to set up online accounts; utilizing computer programs to automate transactions, a laundering technique that allows for many transactions to take place in a short period of time; depositing the stolen funds into accounts at a variety of virtual currency exchanges and darknet markets,"
"[They] then with[drew] the funds, which obfuscates the trail of the transaction history by breaking up the fund flow; converting bitcoin to other forms of virtual currency."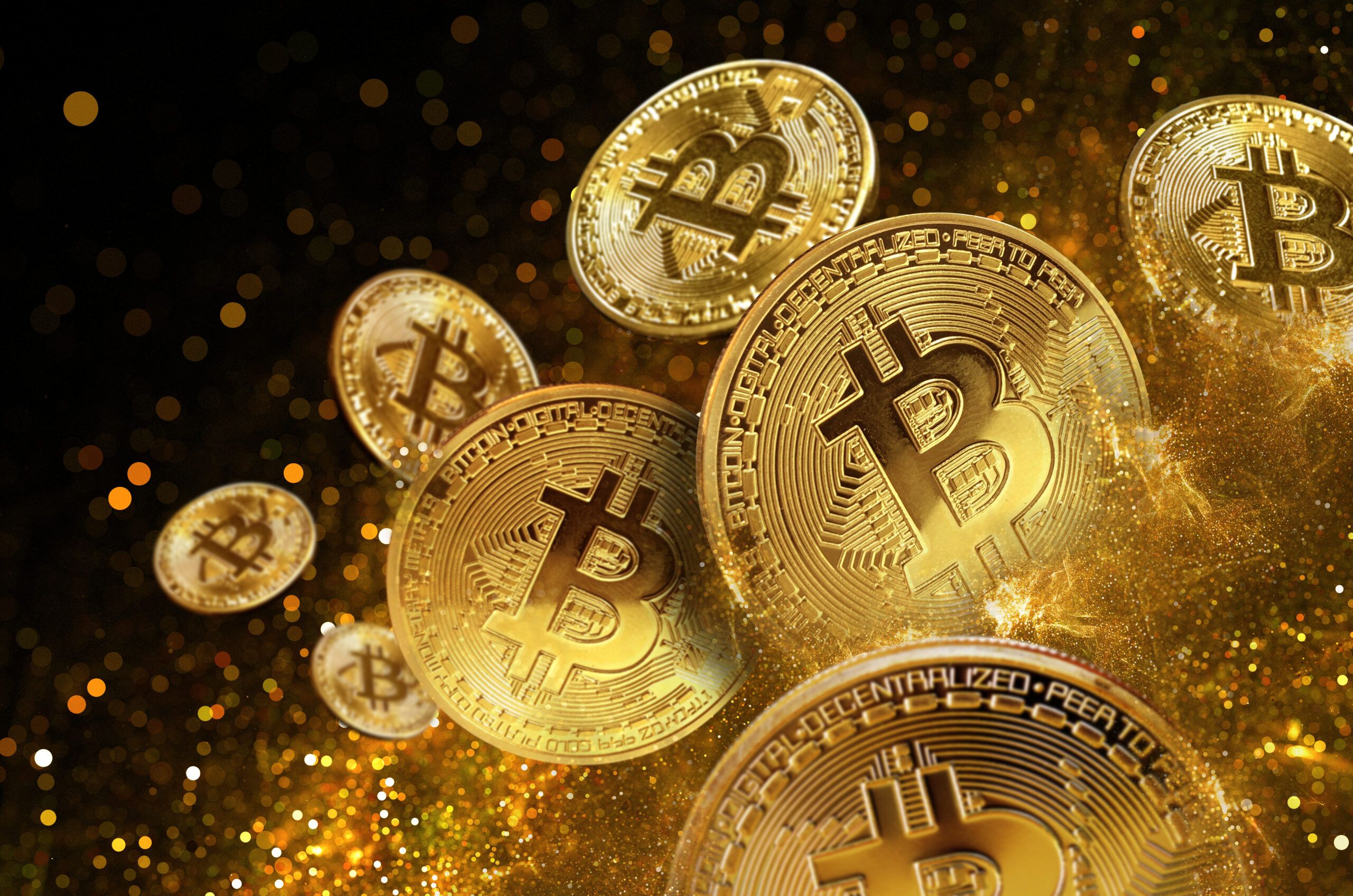 The couple were charged with conspiracy to commit money laundering and a conspiracy to defraud the United States and if found guilty, Lichtenstein and Morgan could face up to 25 years in prison. In total 119, 754 Bitcoins were stolen with 25,000 transferred to a digital wallet under Lichtenstein's name and a remaining 94,000 Bitcoins recovered by FBI agents according to the DOJ.
FBI Deputy Directory Paul M. Abbate said that "Criminals always leave tracks and today's case is a reminder that the FBI has the tools to follow the digital trail, where it may lead". According to the DOJ this is the single biggest financial seizure in history by the US government.
Originally from California, Morgan is an international economist and serial entrepreneur who was once a Forbes columnist that described herself as "an expert in persuasion, social engineering, and game theory" while she also rapped under the name Razzlekhan. Her husband Ilya has both US and Russian citizenship and is co-founder of an online marketing firm.
Both Lichtenstein and Morgan have been released on bail and placed under home detention with a GPS tracking device. Bail is at $5 million USD for Lichtenstein and $3 million USD for Morgan who will receive a medical attention form due to ongoing doctors' appointment following a surgery.