Scientists at Durham University in the UK have released a map which details a radio image made up of more than 4.4 million galaxies and other cosmic events.
More than a quarter of the northern sky has been mapped by astrophysicists using the Low Frequency Array Radio Telescope (LOFAR). From this, experts were able to discover 4.4 million objects that they believe likely to consist of black holes, galaxies, new rapidly growing stars as well as colliding galaxies and flaring stars in the Milky Way.
Over 3,500 hours were spent taking the images with scientists employing data processing algorithms on computers all over Europe to achieve the galaxy map. According to the research published by Durham University, the observational data took up about eight petabytes which is equivalent to the storage capacity of about 20,000 laptops.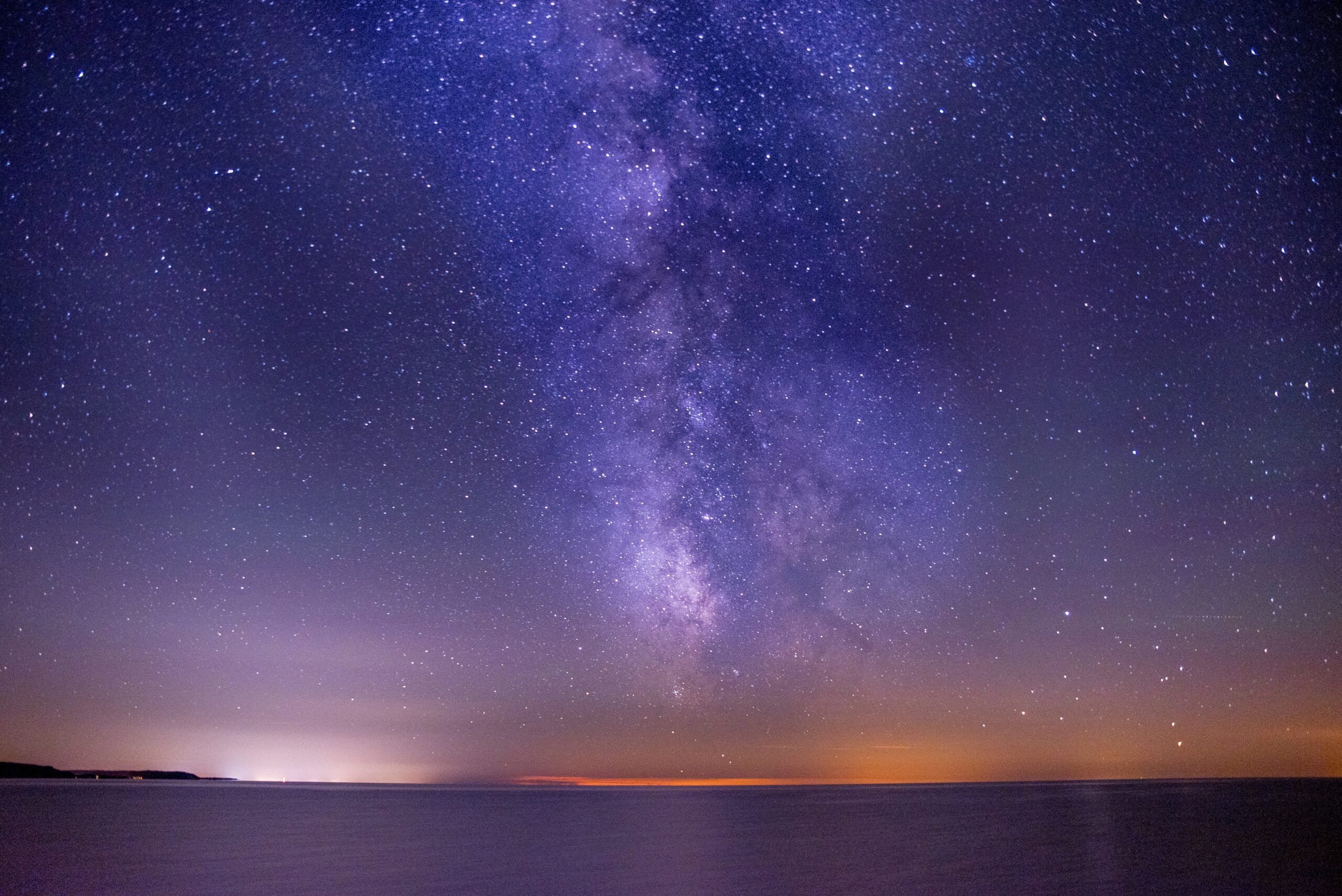 Astronomer and Lead Author of the study Timothy Shimwell has said that the new findings are only a stepping stone in discovering what lies out in our universe.
"This release is only 27 per cent of the entire survey and we anticipate it will lead to many more scientific breakthroughs in the future, including examining how the largest structures in the Universe grow, how black holes form and evolve, the physics governing the formation of stars in distant galaxies and even detailing the most spectacular phases in the life of stars in our own Galaxy."
"Each time we create a map our screens are filled with new discoveries and objects that have never before been seen by human eyes."
Durham University Scientist Dr Leah Morabito echoed those sentiments saying that "future work will follow up these new discoveries in even more detail with techniques". Scientists have said that data from this development will be processed with 20 times better resolution than previous projects.
According to the Netherlands Institute for Radio Astronomy (ASTRON), LOFAR is the "world's largest radio telescope operating at the lowest frequencies that can be observed from Earth".