Mining mogul Clive Palmer has purchased Hitler's bullet-proof car for an undisclosed amount after almost two years of negotiations with an unknown Russian billionaire.
The 1939 Mercedes-Benz 770 Grosser Offener Tourenwagen was used by Hitler as a parade car during World War II and eventually seized in France by the US in 1945. Only 88 of these specialized cars were made with many others also being used by the Fuhrer and his military officials.
Hitler's car has been owned by multiple people over the decades with numerous owners remaining anonymous. It has been reported by the Courier Mail that Mr Palmer has also purchased a Rolls-Royce that was once owned by King Edward VIII.
The purchase took place at vehicle auction in London with reports it cost him $200,000 for the classic car. Mr Palmer is reportedly building a vintage car museum on the Gold Coast with the latest additions only adding more value to his $200 million car collection.
It is reported that  that he has over 600 cars in his collection with the cars stored in several locations on the Sunshine Coast as well as the Gold Coast. He has previously shown off part of his collection in 2013 where over 100 vintage cars from the 20's and later were displayed at the Palmer Coolum Resort.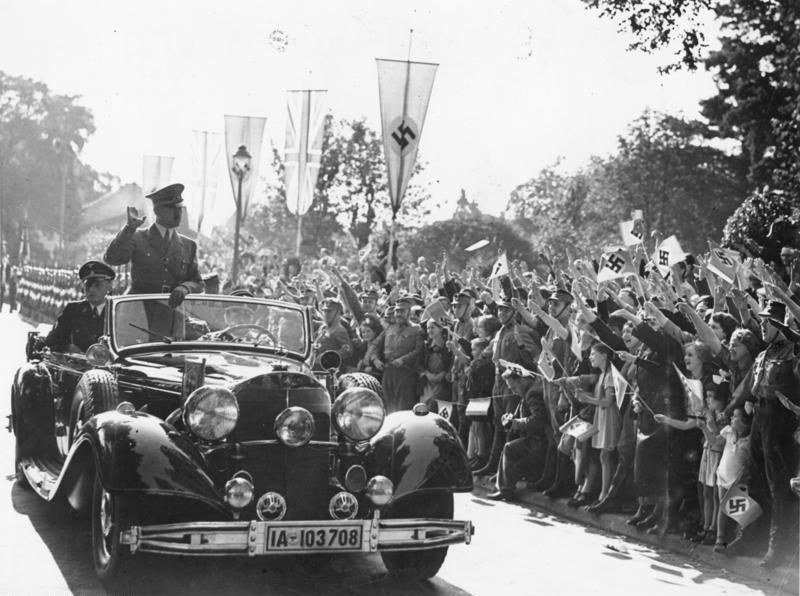 One of Clive Palmer's mechanics Dylan Higgins has said that he has been sent all over the world to purchase cars for the billionaire's collection including to Denmark.
"The plan was I'd purchase 50 cars, but I came back with 19 and a penny farthing," he told Mechanics Mag.
"They were 19 special cars though, and I spent in excess of $20 million on them,"
"They included a Rolls Royce Silver Ghost, Phantom I, Phantom II, Louis Mountbatten's 1929 Rolls Royce, a Stanley Steamer, 1900 Decauville and 1903 De Dion-Bouton."
Although the identity of the Russian billionaire who previously owned the 'Super Mercedes' is unknown, the vehicle was purchased in 2018 for almost $10 million AUD.